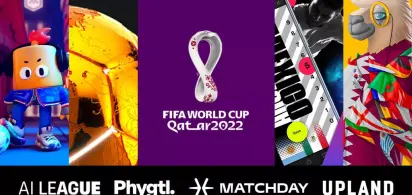 FIFA Has Announced A Variety Of New Web 3.0 Games In Preparation For The FIFA World Cup Qatar 2022™
FIFA has unveiled a portfolio of new future-focussed web 3.0 games to entertain and engage a wider group of fans ahead of FIFA World Cup Qatar 2022™.A
2022-11-25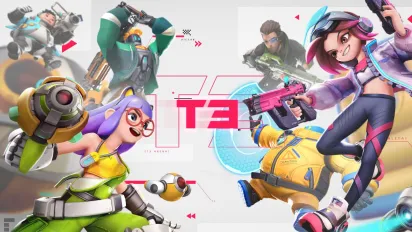 T3 Arena How to Contact Customer Support
T3 Arena, a brand-new, furious 3v3 multi-hero shooter game from XD Entertainment, a studio well-recognized for its action, strategy, and RPG titles, i
2022-11-14
The Best News Apps for Android
The Internet has altered our perception of news. Instead of letting a TV producer or a newspaper editor decide what is essential to us and then paying
2022-12-01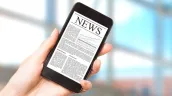 Best Audiobook Apps for Android
Books are a boon. They contain a multitude of human knowledge and help us become better every day. Everyone should make a habit of reading books. Read
2022-12-01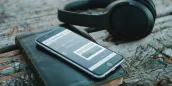 Overdrop — The Best Weather App for Android
Weather apps in today's day and age have become a need rather than a want. Climate Change, a catastrophe brought on due to Global Warming has made the
2022-12-01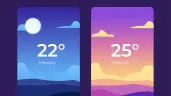 Clip Studio Paint version 2.0 releases in March 2023.
Clip Studio Paint is moving to a new subscription-based model in March 2023The illustration and animation software app has become popular among many u
2022-11-26

FIFA Has Announced A Variety Of New Web 3.0 Games In Preparation For The FIFA World Cup Qatar 2022™
FIFA has unveiled a portfolio of new future-focussed web 3.0 games to entertain and engage a wider group of fans ahead of FIFA World Cup Qatar 2022™.A
2022-11-25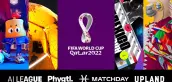 Banners in Genshin Impact 3.3 Update. Wanderer, Faruzan and rerun leaks.
Genshin Impact is an action role-playing game developed and published by miHoYo.Genshin Impact 3.3 will be released on December 7, introducing two new
2022-11-25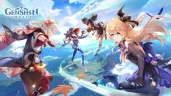 Pokemon Unite Snow Mode Battle Items Leaked
Reliable Pokémon Unite dataminers on Twitter have discovered more possible releases of new Snow Mode Battle Item additions and more, just a few days a
2022-11-24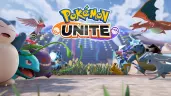 PUBG Mobile Version 2.3 Update
PUBG Mobile has launched its new Version 2.3 Update, which features a range of football-themed items, as it celebrates and welcomes Lionel Messi to PU
2022-11-24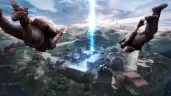 Play Together celebrates Thanksgiving 2022
According to Lee Young-il, CEO of mobile game maker HAEGIN, the casual social network game Play Together will have an unique Thanksgiving 2022-themed
2022-11-24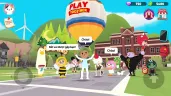 State of Survival Beginners Tips
Taking place during a zombie apocalypse, State of Survival is a real-time strategy game. The game incorporates the effects of deadly zombies, cutting-
2022-11-24