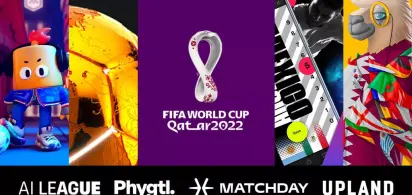 FIFA Has Announced A Variety Of New Web 3.0 Games In Preparation For The FIFA World Cup Qatar 2022™
FIFA has unveiled a portfolio of new future-focussed web 3.0 games to entertain and engage a wider group of fans ahead of FIFA World Cup Qatar 2022™.A
2022-11-25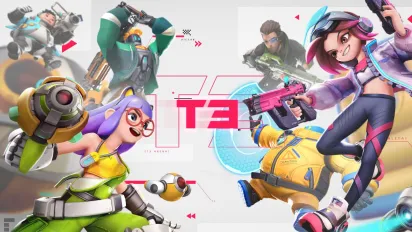 T3 Arena How to Contact Customer Support
T3 Arena, a brand-new, furious 3v3 multi-hero shooter game from XD Entertainment, a studio well-recognized for its action, strategy, and RPG titles, i
2022-11-14
Krita for Digital Art.
Krita is an open source drawing, painting and animation application designed for illustrators, concept artists, comic book creators, animators, game a
2022-11-14

Apex Legends Mobile: Guide to Unlock Ash
Ash, a new mobile-only Legend, has arrived and is ready to rule the Apex Games. The new Legend has players tremendously thrilled, and they are curious
2022-11-04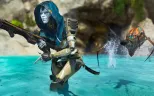 PUBG Mobile: How to enable Haptic Feedbck Feature
The 2.0 version update for PUBG Mobile was just published. The physical Haptic Feedback feature was one of many new features that came with that editi
2022-11-04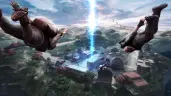 Apex Legends Mobile to bring a New Legend in Season 3.5, Leaks
Legend Ash was added to Apex Legends Mobile's current season 3 Champions. Before season 3 began, there were also leaks regarding Revenant appearing in
2022-11-04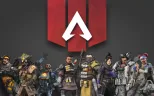 NBA Now 23 New 2023 Season Update
Com2uS, the publisher and maker of well-known sports games like Out of the Park Baseball 23, MLB 9 Innings, MLB Perfect Inning Ultimate, and others, h
2022-11-04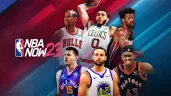 Standoff 2: Ultimate Guide and Tips
Download Standoff 2 on PC With GameLoop EmulatorStandoff 2 is a multiplayer, Counter-Strike style FPS in which two teams face off inside relatively sm
2022-10-29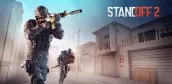 Messi and Neymar might come in Call of Duty Mobile
COD Mobile, one of the top first-person shooting games for smartphones, may include the skins of Messi and Neymar in their upcoming cooperation. Accor
2022-10-27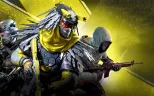 Genshin Impact Version 3.2 "Akasha Pulses, the Kalpa Flame Rises" releases on November 2
International interactive entertainment provider HoYoverse has revealed the release date of Genshin Impact Version 3.2 "Akasha Pulses, the Kalpa Flame
2022-10-27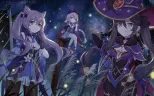 Play Together brings Halloween Themed Update
Young-il Lee, the CEO of Haegin in Seoul, South Korea, stated in a press release that Play Together has recently received fresh content with a Hallowe
2022-10-27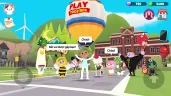 Alchemy Stars' new "One Cut of Screams" event for Halloween Celebration.
Alchemy Stars kicks off the brand-new horror event "One Cut of Screams." As part of a dark story that is still being written, players can now walk "In
2022-10-27