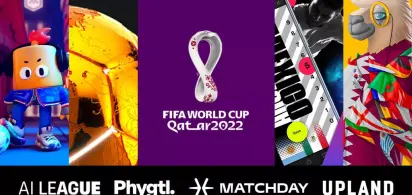 FIFA Has Announced A Variety Of New Web 3.0 Games In Preparation For The FIFA World Cup Qatar 2022™
FIFA has unveiled a portfolio of new future-focussed web 3.0 games to entertain and engage a wider group of fans ahead of FIFA World Cup Qatar 2022™.A
2022-11-25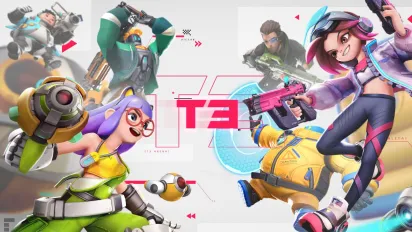 T3 Arena How to Contact Customer Support
T3 Arena, a brand-new, furious 3v3 multi-hero shooter game from XD Entertainment, a studio well-recognized for its action, strategy, and RPG titles, i
2022-11-14
The Ultimate Guide for Genshin Impact Windchaser Event
The Version 3.1 Update of Genshin Impact features the ongoing event Windchaser. By gathering wind coins, eliminating foes, and completing the Windchas
2022-10-27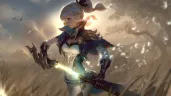 WhatsApp Update: Status reaction, Undo 'delete for all', New Avatar features.
WhatsApp has now introduced the ability to react to status updates in India. The update was released through build number 2.22.21.83 for android users
2022-10-27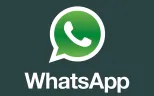 Call of Duty Mobile Season 9 2022:
An amazing gaming experience, especially when you play in emulator with comfortable big-screen, easy to play, and providing better game experience wit
2022-10-22

Genshin Impact and Oneplus Have Collaborated to Release a New Ace Pro With Hu Tao Theme.
Genshin Impact partnered with OnePlus to create a Ace Pro limited edition based on Hu Tao.Hu Tao is one of Genshin's most popular characters, and one
2022-10-22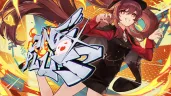 Genshin Impact Pity and Soft Pity Guidance for the Nahida Banner
To make the process of summoning for the upcoming 5-star character Nahida as simple as possible, players who want to get her should take advantage of
2022-10-22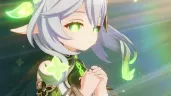 The PUBG Mobile 2.3 beta APK download link and installation procedure is given below.
Prior to deploying a patch to players, the developers of PUBG Mobile rigorously test new and upcoming features in several phases of beta versions. The
2022-10-22

PUBG Mobile Royale Pass Month 16: Rewards, Price, End Date, and More
The new Royale Pass is released every month for PUBG Mobile, and players eagerly await a long list of themed collectibles. The latest RP, Royale Pass
2022-10-22

PUBG Mobile 2.3 Beta Includes: Aftermath 2.0, Football-themed Mode, and More.
In September 2022, PUBG Mobile received the 2.2 update, which included the Nusa map. The current version of the game has been available for a month, a
2022-10-21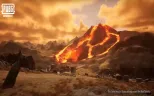 Diablo Immortal Review: Explore the Hell
Select from the iconic Diablo world characters, each with their own class.To begin with a recap, Diablo Immortal features six classes from which to ch
2022-10-21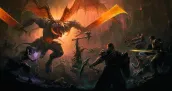 8 Ball Pool: 6 Tips and Tricks for Beginners
You can shoot some sticks with players from all over the world when playing 8 Ball Pool. While it is incredibly enjoyable, it can also take up a lot o
2022-10-21