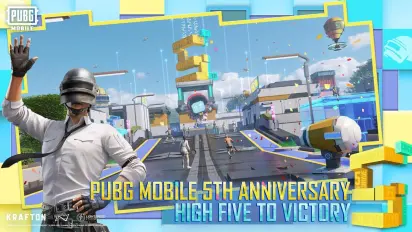 PUBG MOBILE Version 2.5 Update: New Build Mode, Anniversary Celebrations & More!
PUBG MOBILE Celebrates Its 5th Anniversary With Reveal of Epic New Build Mode, Multi-map Imagiversary Makeover and Much More in Version 2.5 UpdatePUBG
2023-03-16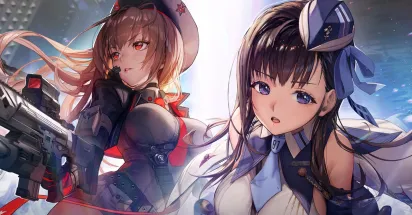 Goddess of Victory Nikke Latest Redeem Codes March 2023
Shift Up, the developers of the highly anticipated mobile RPG, have finally launched their latest masterpiece to the public after rigorous closed beta
2023-03-26
Get Your Smash Fix on Mobile with Flash Party
The Smash Bros. series of games has had a significant influence on the fighting game genre, revolutionizing the way it is perceived. Despite the exist
Path to Nowhere Tier List – Characters Ranked
About Path to NowhereThe Path to Nowhere is a popular game that has been entertaining players for years. It features a wide range of characters, each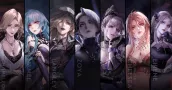 Arena Breakout Global Closed Beta: Release, Countries, Pre-register, and more
Arena Breakout is a hardcore survival shooter mobile game developed by Morefun Studios and published by Tencent Games for Android and iOS devices. The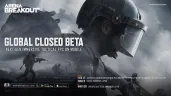 Plan Your Strategy with Nikke's Top Tier Units - A Complete Tier List Guide!
As you begin your adventure in this fresh and exciting gacha RPG, it's vital to ensure that you possess the skills and resources required to conquer a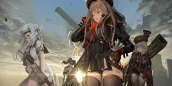 Goddess of Victory Nikke Latest Redeem Codes March 2023
Shift Up, the developers of the highly anticipated mobile RPG, have finally launched their latest masterpiece to the public after rigorous closed beta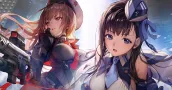 Guide to Getting Free Items in Roblox's Moto Island Official Valentino Rossi Experience
Are you a fan of Valentino Rossi and Roblox? Then you don't want to miss out on the Moto Island Official Valentino Rossi Experience game. This game ha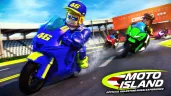 The Essential Beginner's Guide to MapleStory M
Are you ready to embark on an epic journey through the fantastical world of MapleStory M? This massively multiplayer online role-playing game is not j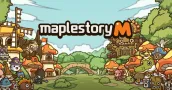 Step into the Post-Apocalyptic World of Echocalypse! A New RPG for Android
Looking for a heart-pumping adventure in a post-apocalyptic world? Then you won't want to miss out on Echocalypse, a mobile RPG from YOOZOO Games and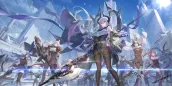 Harvest Your Rewards: Latest Wheat Farming Simulator Codes
About Wheat Farming Simulator:Wheat Farming Simulator is a Roblox game that has gained immense popularity among players. As the name suggests, the gam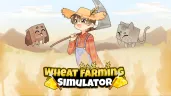 Find Your Perfect Team - A Cookie Run Character Guide
Are you a fan of mobile gaming? Have you spent hours on end collecting coins, battling enemies, and leveling up your characters in search of that ulti