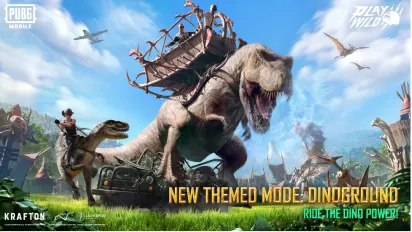 PUBG MOBILE Unleashes a Jurassic Adventure in Version 2.6: Enter the Age of the Dinosaur!
Table Of ContentsPUBG MOBILE's new Version 2.6 Update bringsUnleash the Power of the Primal ZoneGet Ready for the Ultimate BattleKey Updates in PUBG M
2023-05-19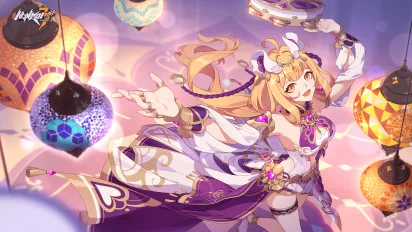 Hot Sands Escapade - Honkai Impact 3
Table Of ContentsA new adventure awaits in Hot Sands EscapadeHot Sands Escapade Honkai Impact SEA UpdateHonkai Impact 3 Beginner's GuideHonkai Impact
2023-05-19
May This Journey Lead Us Starward - Honkai Star Rail Review
Table Of ContentsA fast-paced RPG with stellar storytellingFamiliar yet revitalized gameplayGenerous Gacha systemHow to play Honkai Star Rail on PCmiH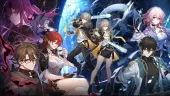 PUBG Mobile in 2023 - is It Still the Same Intense Battle Royale Action
Table Of ContentsPUBG Mobile 5-Year Anniversary Special EventHow PUBG Mobile Changed the Esports Industry and Is Still Continuing the SameChanges In P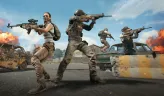 Demon Slaying Arcade Action Awaits in Mighty Doom
Table Of ContentsWhat Mighty Doom is all aboutMighty Doom GameplayThe Unforgiving World of Mighty DoomHow to play Mighty Doom on PCIs Mighty Doom Wort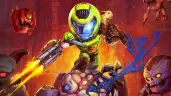 Arena of Valor Latest Update: Everything You Need to Know
Table Of ContentsArena of Valor Latest Global Patch NotesBattlefield AdjustmentBattle Gameplay ExperienceHow to win more games in Arena of Valor using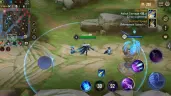 Melon Playground - A Simple and Enjoyable Sandbox Game
Have you ever wanted to create your own scenarios with different items and characters? Do you enjoy playing with melee weapons, guns, and even barrels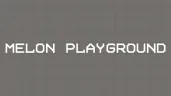 Everything Coming to 8 Ball Pool - Events, Cues, Quests, and More
8 Ball Pool is, by far, one of the most popular online pool games that have amassed hundreds of millions of players from around the world. And for ver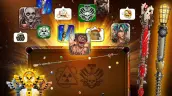 Subway Surfers - New Characters, Locations, Items, and More
Subway Surfers is one of the oldest casual games that are still super popular over a decade later. It was released all the way back in 2012 and it's s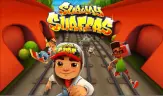 Magic Tiles 3: The Ultimate Music Game for Gamers and Music Lovers Alike
Magic Tiles 3 An Addictive Music GameMusic games have become increasingly popular over the past decade, and Magic Tiles 3 is one of the most popular o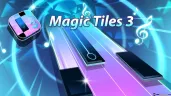 Explore the Unique Gameplay and Features of Royal Match: A Puzzle and Castle-Building Game
IntroductionOnline gaming is becoming more popular with the rise of technology, and one game that has caught the attention of many is the Royal Match.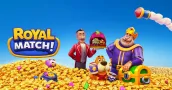 My Talking Tom 2 - The Ultimate Virtual Pet Game with Engaging Gameplay and Exciting Features
Talking back games have been a popular source of entertainment for both children and adults for many years. These games allow players to interact with