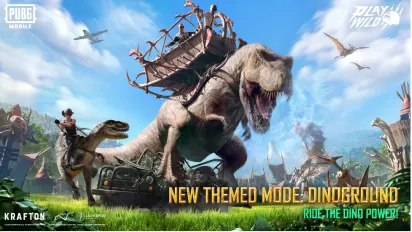 PUBG MOBILE Unleashes a Jurassic Adventure in Version 2.6: Enter the Age of the Dinosaur!
Table Of ContentsPUBG MOBILE's new Version 2.6 Update bringsUnleash the Power of the Primal ZoneGet Ready for the Ultimate BattleKey Updates in PUBG M
2023-05-19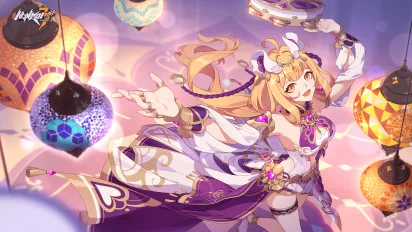 Hot Sands Escapade - Honkai Impact 3
Table Of ContentsA new adventure awaits in Hot Sands EscapadeHot Sands Escapade Honkai Impact SEA UpdateHonkai Impact 3 Beginner's GuideHonkai Impact
2023-05-19
2 3 4 Player Mini Games - The One Stop App for the Best Multiplayer Gaming Fun
Mini-games have taken the gaming world by storm, offering players a quick and easy way to enjoy various games without the time investment required by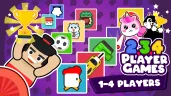 Traffic Rider - The Ultimate Motorcycle Racing Experience on Android
Traffic riding games for Android have become increasingly popular over the years, offering players a thrilling and exciting way to experience the rush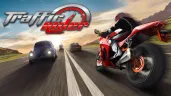 Everything You Need to Know About Standoff 2 Avatars and More
Standoff 2 has already become one of the best multiplayer shooters for mobile players. Its intense yet exciting cooperative gameplay has been keeping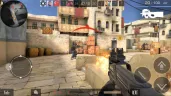 Discover the Epic World of Call of Dragons: A Must Try MMORPG Adventure!
If you've been waiting for the chance to unleash your inner dragon on your Android device, the wait is over. Call of Dragons, the epic fantasy MMORPG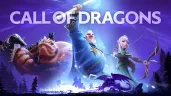 Everything you need to know about Doomsday: Last Survivors
Table Of ContentsIntroductionGameplayBase BuildingCombatOther important details to keep in mindMilitary PresenceCollectible HeroesCampaign & Missi

Get Your Smash Fix on Mobile with Flash Party
The Smash Bros. series of games has had a significant influence on the fighting game genre, revolutionizing the way it is perceived. Despite the exist
Path to Nowhere Tier List – Characters Ranked
About Path to NowhereThe Path to Nowhere is a popular game that has been entertaining players for years. It features a wide range of characters, each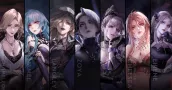 Arena Breakout Global Closed Beta: Release, Countries, Pre-register, and more
Arena Breakout is a hardcore survival shooter mobile game developed by Morefun Studios and published by Tencent Games for Android and iOS devices. The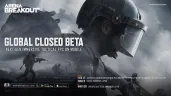 Plan Your Strategy with Nikke's Top Tier Units - A Complete Tier List Guide!
As you begin your adventure in this fresh and exciting gacha RPG, it's vital to ensure that you possess the skills and resources required to conquer a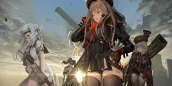 Guide to Getting Free Items in Roblox's Moto Island Official Valentino Rossi Experience
Are you a fan of Valentino Rossi and Roblox? Then you don't want to miss out on the Moto Island Official Valentino Rossi Experience game. This game ha