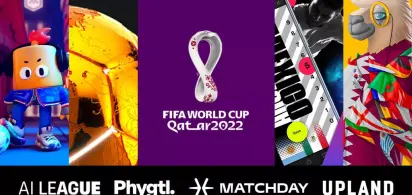 FIFA Has Announced A Variety Of New Web 3.0 Games In Preparation For The FIFA World Cup Qatar 2022™
FIFA has unveiled a portfolio of new future-focussed web 3.0 games to entertain and engage a wider group of fans ahead of FIFA World Cup Qatar 2022™.A
2022-11-25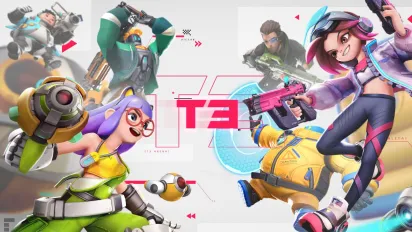 T3 Arena How to Contact Customer Support
T3 Arena, a brand-new, furious 3v3 multi-hero shooter game from XD Entertainment, a studio well-recognized for its action, strategy, and RPG titles, i
2022-11-14
State of Survival Beginners Tips
Taking place during a zombie apocalypse, State of Survival is a real-time strategy game. The game incorporates the effects of deadly zombies, cutting-
2022-11-24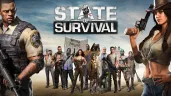 Download Roblox on PC With GameLoop Emulator
Download Roblox on PC and get mad into an infinite number of choices when it comes to having fun. Create your world and have the best virtual experien
2022-11-18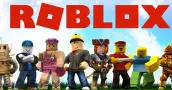 Diablo Immortal October 2022 Update: New Character Transfer Feature and More
Since the launch of Diablo Immortal, Blizzard has consistently updated the game with fresh features. This October 2022 Content Update for Diablo Immor
2022-11-18
MementoMori: AFKRPG Complete Reroll Guide for GameLoop
The art design and overall premise of the original JRPGs are prominently included in MementoMori: AFKRPG, a unique game. It includes stunning 2D idle
2022-11-14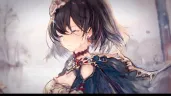 State of Survival: Top Heroes for Each Activity
In State of Survival, there are several different Heroes to choose from. You would have a large number of heroes at a given level. But every hero has
2022-11-14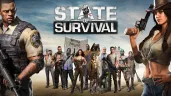 What is Quora and how does it work?
Quora is a highly ranked platform for asking and answering questions. It seems to do well for many search queries.The questions vary from professional
2022-11-14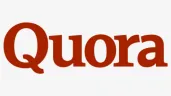 Genshin Impact Nilou's Ultimate Team Lineups
Nilou, a 5-star hydro character with a sword, was added to Genshin Impact in the second phase of the Version 3.1 Update. Due to her basic skill and bu
2022-11-14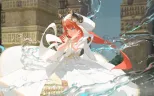 Infinite Painter for Android
Infinite Painter is, as its name suggests, a specially designed drawing app for Android devices that gives you all the tools you need to let your crea
2022-11-14

T3 Arena How to Contact Customer Support
T3 Arena, a brand-new, furious 3v3 multi-hero shooter game from XD Entertainment, a studio well-recognized for its action, strategy, and RPG titles, i
2022-11-14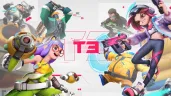 Snapseed for Photo editing.
Snapseed is a photo-editing app. It's free. It's nondestructive.The application is a Google acquisition acquired to beef up Google's photo capabilitie
2022-11-14