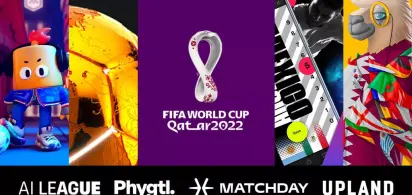 FIFA Has Announced A Variety Of New Web 3.0 Games In Preparation For The FIFA World Cup Qatar 2022™
FIFA has unveiled a portfolio of new future-focussed web 3.0 games to entertain and engage a wider group of fans ahead of FIFA World Cup Qatar 2022™.A
2022-11-25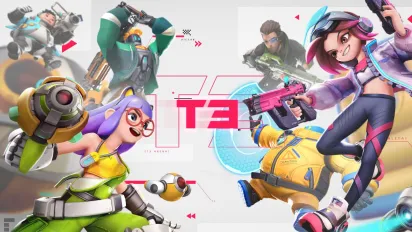 T3 Arena How to Contact Customer Support
T3 Arena, a brand-new, furious 3v3 multi-hero shooter game from XD Entertainment, a studio well-recognized for its action, strategy, and RPG titles, i
2022-11-14
eFootball 2023 Version 2.3.0 Update Brings New Events
eFootball 2023, Konami's most well-known soccer video game, has received version upgrade 2.3.0, according to the makers. According to their official T
2022-12-29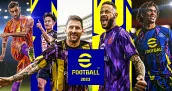 Diablo Immortal's second major update on December 14th, 2022.
On December 14th, Diablo Immortal got its second significant update. The first post-launch zone, Stormpoint, is one of the many additions made to the
2022-12-29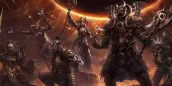 Goddess of Victory: NIKKE brings the Christmas 2022 update with two new characters and events
Goddess of Victory: NIKKE will be releasing a Christmas 2022 update. This update is being released on 8th December, along with two new characters, Nev
2022-12-16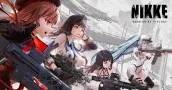 Gacha Life codes for free Gems in December 2022
Gacha Life is an anime-style game, very popular among teens and young adults.Here as a player, you get the freedom to create your own anime-styled cha
2022-12-16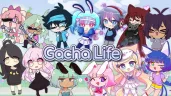 State of Survival Tips to Increase Battle Power
With a post-apocalyptic setting and zombies, State of Survival is one of the most well-known RTS games. Despite the game's extremely chaotic setting,
2022-12-16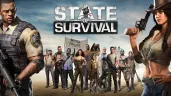 According to COD Mobile Leaks, the Shipment 1944 map will return in the upcoming season.
With an improved Battle Royale experience, Call of Duty Mobile offers gamers a fantastic multiplayer experience. Today, we present to you the most rec
2022-12-16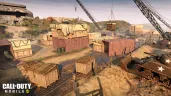 PUBG Mobile Wins Esports Mobile Game of The Year Award
PUBG Mobile has been chosen as the best mobile esports game for 2022 by the Esports Awards, beating out titles like League of Legends: Wild Rift, Call
2022-12-16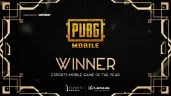 Company of Heroes is officially coming to the Consoles
The announcement of Company of Heroes 3 for consoles is the first time the franchise will have a game released for a platform other than PC.As announc
2022-12-14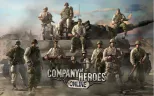 Relax and Unwind — Meditation Apps for Android
A lot of individuals recognize the advantages of meditation. People assert that meditation makes them more relaxed and tranquil. It appears to have a
2022-12-02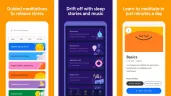 Top 5 RSS Readers for Android
Nothing beats an RSS (Really Simple Syndication) reader software for keeping up with new information on your favorite subjects, authors, publications,
2022-12-02