#
wings of glory
Building the Best Team: King of Fighters Survival City Character Tier Guide
King of Fighters Survival City is a popular mobile game developed by Joycity Corp that combines elements of role-playing games and fighting games. In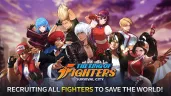 Enter the World of Next-Gen Dolls with Neural Cloud an Exciting Game for Android
About Neural Cloud:Neural Cloud is a popular android game that was released in 2021. Developed by Darkwinter Software, this game has quickly gained a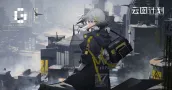 PUBG MOBILE Version 2.5 Update: New Build Mode, Anniversary Celebrations & More!
PUBG MOBILE Celebrates Its 5th Anniversary With Reveal of Epic New Build Mode, Multi-map Imagiversary Makeover and Much More in Version 2.5 UpdatePUBG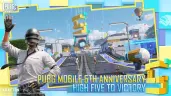 Enter the World of Next-Gen Dolls with Neural Cloud an Exciting Game for Android
About Neural Cloud:Neural Cloud is a popular android game that was released in 2021. Developed by Darkwinter Software, this game has quickly gained a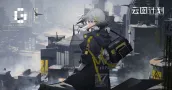 Legend of Slime Latest Redeem Codes March 2023
About Legend of SlimeLegend of Slime is a fun and addictive Android game that has gained a lot of popularity since its release. The game features a va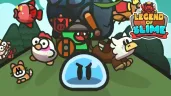 Honor of Kings Brasil: the World's Most Played Mobile Moba Now Available in Brazil.
Brazil is the first country to receive the complete international release of the world's most played mobile MOBA. Today, Honor of Kings was officially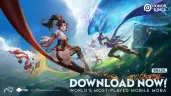 Get Your Hands on Exclusive Rewards with these Latest Wings of Glory Redeem Codes
Wings of Glory is an exciting Roblox game that has captured the attention of millions of players around the world. The game is a unique combination of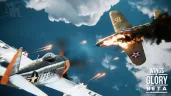 Take on Your Foes with Your Own Party of Knights in Airship Knights
Airship Knights is an exciting Android game that takes players on an adventure in a world of steampunk fantasy. Developed by the indie game studio Sha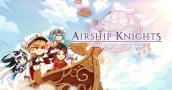 Eversoul: The Perfect Combination of Anime-Inspired Graphics And Auto Battles
What is Eversoul:Eversoul is a popular mobile game that has captured the hearts of many players around the world. It is a unique and immersive RPG gam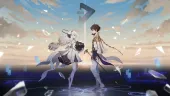 Get Your Game On: A Comprehensive List of Street Fighter: Duel's Characters
Street Fighter: Duel is a mobile game based on the iconic fighting game franchise, Street Fighter. Developed by Tencent, the game has gained immense p