#
virtual world
World Defenders Latest Redeem Codes March 2023
About World Defenders:World Defenders is an exciting Roblox game that has been capturing the attention of players around the world. Developed by Soybe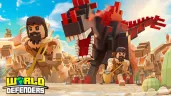 Enter the World of Next-Gen Dolls with Neural Cloud an Exciting Game for Android
About Neural Cloud:Neural Cloud is a popular android game that was released in 2021. Developed by Darkwinter Software, this game has quickly gained a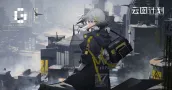 PUBG MOBILE Version 2.5 Update: New Build Mode, Anniversary Celebrations & More!
PUBG MOBILE Celebrates Its 5th Anniversary With Reveal of Epic New Build Mode, Multi-map Imagiversary Makeover and Much More in Version 2.5 UpdatePUBG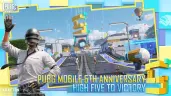 Enter the World of Next-Gen Dolls with Neural Cloud an Exciting Game for Android
About Neural Cloud:Neural Cloud is a popular android game that was released in 2021. Developed by Darkwinter Software, this game has quickly gained a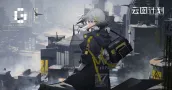 Honor of Kings Brasil: the World's Most Played Mobile Moba Now Available in Brazil.
Brazil is the first country to receive the complete international release of the world's most played mobile MOBA. Today, Honor of Kings was officially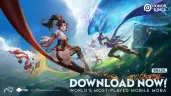 AU: Reborn Redeem Codes: March week #1
About Roblox and AU:Reborn:Roblox is a massively popular online gaming platform that has taken the gaming world by storm. Launched in 2006, the platfo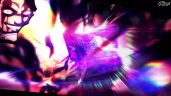 HoYoverse targets Twitter to further investigate the Genshin Impact leakers
The famous open-world RPG game Genshin Impact's creators, HoYoverse, have had a difficult history dealing with the adverse effects of their game's fam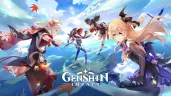 Divine W: Perfect Wonderland Redeem Codes: Get Exclusive Rewards
Divine W: Perfect Wonderland is a popular mobile game that has captured the attention of millions of players worldwide. Developed by Ujoy, the game of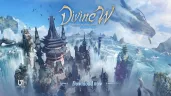 Among Us VR Sells Over 1 Million Copies
In a short amount of time, Among Us VR, a virtual reality adaptation of the massively popular deduction game, achieves significant sales success.Among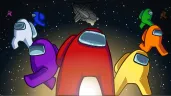 Honor of Kings: The World's Most Played MOBA Game is Coming to Android Soon!
The gaming industry has seen tremendous growth in the popularity of MOBA games, or Multiplayer Online Battle Arena games, over the past decade. These