#
underwater adventure
Dive into the Zany World of SpongeBob Adventures: In A Jam
SpongeBob Adventures: In A Jam takes players on a wild journey into the wacky and unpredictable world of SpongeBob SquarePants. This unique video game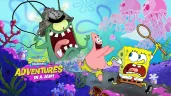 PUBG MOBILE Unleashes a Jurassic Adventure in Version 2.6: Enter the Age of the Dinosaur!
Table Of ContentsPUBG MOBILE's new Version 2.6 Update bringsUnleash the Power of the Primal ZoneGet Ready for the Ultimate BattleKey Updates in PUBG M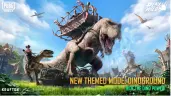 Discover the Epic World of Call of Dragons: A Must Try MMORPG Adventure!
If you've been waiting for the chance to unleash your inner dragon on your Android device, the wait is over. Call of Dragons, the epic fantasy MMORPG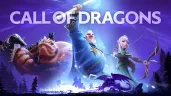 Rage Mage Redeem Codes
About Rage Mage:Rage Mage is a popular action game available on the Android platform. It was developed by Super Game Studios and was released in 2019.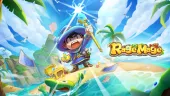 Divine W: Perfect Wonderland Redeem Codes: Get Exclusive Rewards
Divine W: Perfect Wonderland is a popular mobile game that has captured the attention of millions of players worldwide. Developed by Ujoy, the game of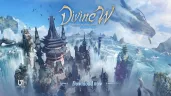 Harry Potter: Hogwarts Mystery Review — Enchanting Adventure Awaits
Harry Potter is a cultural phenomenon that has captivated the imagination of millions of people around the world. It started as a series of books writ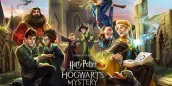 The Best Android Games Released in 2022
blog_pkgname:com.lilithgames.xgame.gpThe year 2022 was a turning point for the gaming community, as they finally began to recover from the pandemic. W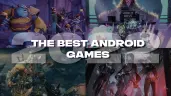 Tales of the Mirror Review: The Best Murder Mystery Game
What exactly is Tales of the Mirror?Tales of the Mirror is a thrilling narrative adventure game that puts you in the role of a detective trying to sol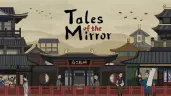 Best Narrative Adventure Games to Play Right Now
What are Narrative Adventure Games?Narrative adventure games are a type of game that focuses on storytelling and immersing the player in a captivating