#
march
Unlock Rare Rewards with these Latest Summoners War Codes for March 2023
Summoners WarGet ready to embark on an adventure in the magical world of Summoners War! Developed by Com2uS, this game is sure to keep you entertained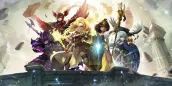 World Defenders Latest Redeem Codes March 2023
About World Defenders:World Defenders is an exciting Roblox game that has been capturing the attention of players around the world. Developed by Soybe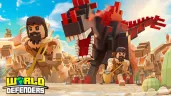 Legend of Slime Latest Redeem Codes March 2023
About Legend of SlimeLegend of Slime is a fun and addictive Android game that has gained a lot of popularity since its release. The game features a va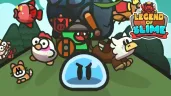 Rage Mage Redeem Codes for March Week #1
About Rage Mage:Rage Mage is a popular action game available on the Android platform. It was developed by Super Game Studios and was released in 2019.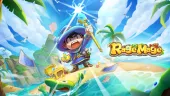 AU: Reborn Redeem Codes: March week #1
About Roblox and AU:Reborn:Roblox is a massively popular online gaming platform that has taken the gaming world by storm. Launched in 2006, the platfo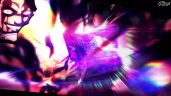 Street Fighter: Duel Codes March Week #1
Street Fighter is a popular franchise in the gaming industry, known for its fast-paced and action-packed gameplay. Street Fighter Duel is a mobile gam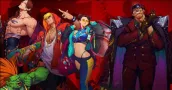 Call of Duty Mobile: The top 3 safest landing spots to rank up fast in February-March 2023
Similar to any other battle royale game, Call of Duty Mobile requires players to scavenge for the best guns they can find, secure a good position with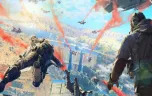 Clip Studio Paint version 2.0 releases in March 2023.
Clip Studio Paint is moving to a new subscription-based model in March 2023The illustration and animation software app has become popular among many u