The PUBG New State Mobile Trailer Shows the Modern Environment and Erangel-Like Feel
2021-10-20
Players have been eagerly looking forward to the release of PUBG New State's trailer, and it's finally here. Due to yesterday's leak, the trailer has been exposed.
The leak also showed that the global release time of PUBG New State was November 11, 2021, which proved to be true. Krafton finally revealed the official confirmation.
Many BGMI gamers also used Twitter to call on developers to ban hackers before PUBG New State is launched. Readers can view more information in this article.
The trailer of PUBG New State conveys the Erangel atmosphere of BGMI to many mobile game players. From landscapes to trailer parks, Troi has some similarities with existing maps that they cannot ignore.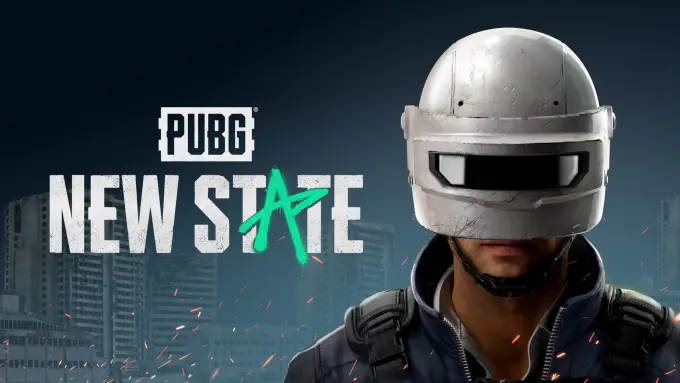 The trailer is full of huge action and crazy gun battles. Since PUBG New State is a futuristic battle royale game, the trailer also shows some ultra-modern vehicles.
PUBG New State is also expected to have "surreal graphics beyond the limits of mobile games", and the trailer did not disappoint. The graphics and superb animations powered by Unreal Engine make it look more like a movie trailer than a mobile game.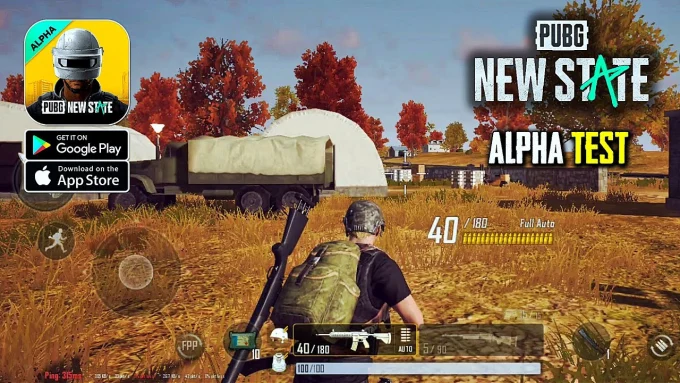 PUBG New State availability and pre-registered players still have the opportunity to pre-register
Players still have the opportunity to pre-register
PUBG New State will be available on the following platforms:
Apple App Store Google Store Galaxy Store
Pre-registration for BR games started in February.