Tencent Gaming Buddy Has Rebranded to GameLoop | Tencent Gaming Buddy
2021-06-30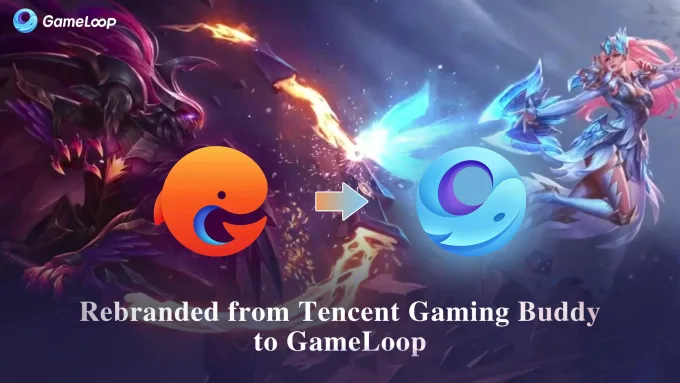 Dear Users,
Thanks for your lasting attention and support to Tencent Gaming Buddy. Due to our evolved brand positioning, we now announce that we have rebranded from Tencent Gaming Buddy to GameLoop. GameLoop is a new look that reflects our future visions, which means that beyond being an outstanding Android emulator, GameLoop is also an all-category game platform. In the future, GameLoop will not only support mobile games, but also pc games and web games.
Introducing our new logo:

Although we have maintained a whale, the representative of wisdom and communication, as the mascot, in the new version the color changes to the blue palette and the logo becomes more modern. Besides, we have included our new claim in the logo: "Constructing a GameLoop." We aim to build a closed-loop eco-system within the game industry, connecting game developers, publishers and players on one platform. The "oo" in "GameLoop" also represents infinity, meaning our infinite exploration to games. With the rebranding, we also optimized the whole platform, making it flatter, bolder, and more user-friendly.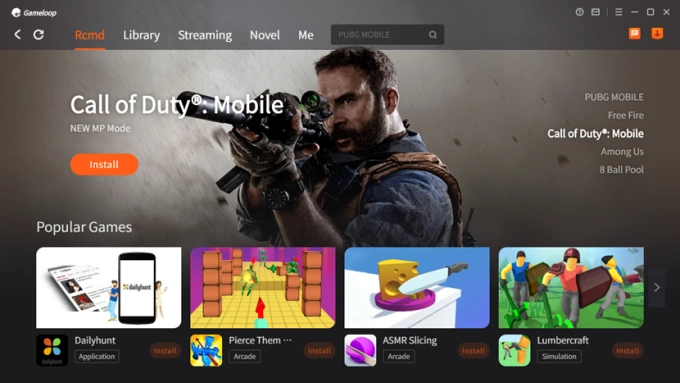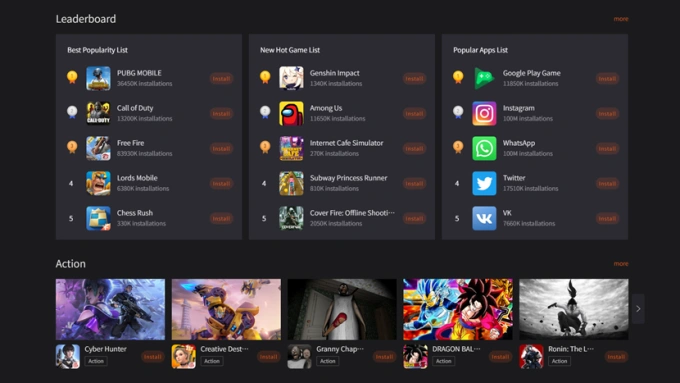 We will strive to fulfill our vision: to integrate the diverse aspects of gaming experience for both users and developers into one self-evolving, interactive environment. Beyond games, we have innovated AOW engine and the anti-cheat system, which is unique among all emulators and game platforms; we also have close cooperation with famous live streams and an integrated global payments platform. All of these means we go beyond games with each of our beloved users. We redefined our work, and we hope this can give our users a better experience.