PUBG New State Trailer Is Officially Released, Teasing Futuristic Gameplay and Graphics
2021-10-19
Krafton launched PUBG New State in February 2021, followed by several alpha tests earlier this year. In these activities, users from selected regions have the opportunity to test the functionality of the game.
Now, with the release of the recently released trailer, players have finally received the news of the long-awaited game arrival.
As shown in the trailer, PUBG New State is scheduled to open to the public on November 11, 2021, just a few weeks away. In addition, the developer also released a media showcase to provide fans with comprehensive and detailed information about the game, including what features it has.
PUBG New State official release trailer released
The release of the trailer is the music in the ears of PUBG New State fans. Players can discover many unique aspects of the game, including futuristic items and vehicles, and once they are available, they can try.
In addition, players can also view gun battles and numerous locations. All this made them overjoyed, and they can't wait for the game to be officially released.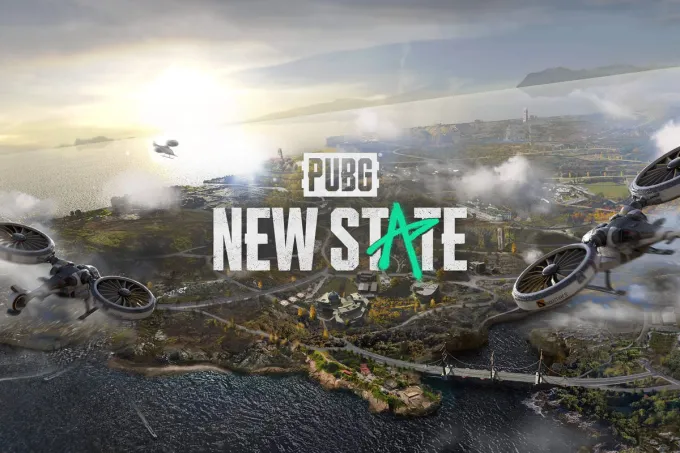 As promised, the game will provide users with a futuristic battle royale experience and will use global illumination technology to provide the best graphics on mobile devices.
With all these unique features, there is no doubt that PUBG New State will achieve great success on the mobile platform. Krafton's products will definitely set high standards for mobile games after their official release.
It has over 50 million registrations, which clearly demonstrates the hype. Users who complete the pre-registration will get a permanent "Limited Vehicle Appearance". Readers can view a guide to the same process by clicking this link.