LoopCup Championship 2021
2021-11-12
LoopCup Championship is here! We noticed that the gaming world is really making good progress in terms of activity and business, but there are many potential gamers in PUBG Mobile who play on Emulator but are not allowed to play most of the PUBG Mobile tournaments and because of that they have not been recognized at the state, national and international level. Keeping that in mind, we are proud to announce the LoopCup Championship - an epic tournament especially for emulator players. This high-energy, entertaining competition is sponsored by GameLoop, and is organized by Emulator Gaming Community and M24 Esports. Wherein gamers from different countries can articulate their skills.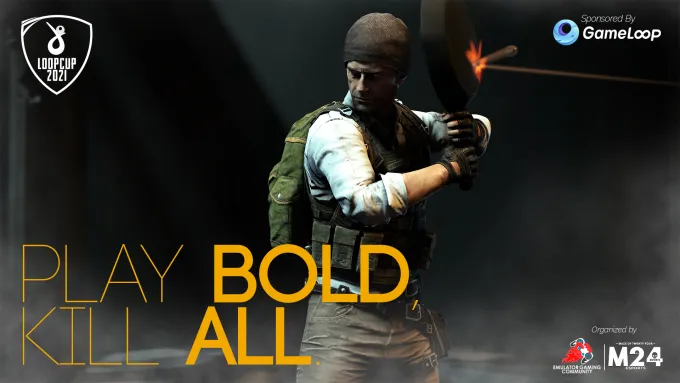 The LoopCup Championship will be starting on Thursday, November 18, 2021. Season Zero of the LoopCup Championship boasts massive prizes which include Razor gaming accessories and a huge amount of PUBG Mobile UC.
How to Register
Registrations for the LoopCup Chamionship are open till November 16, 2021.
You can get your squad ready by filling up this form: https://forms.gle/C1vEtfdqCzP5XB3b9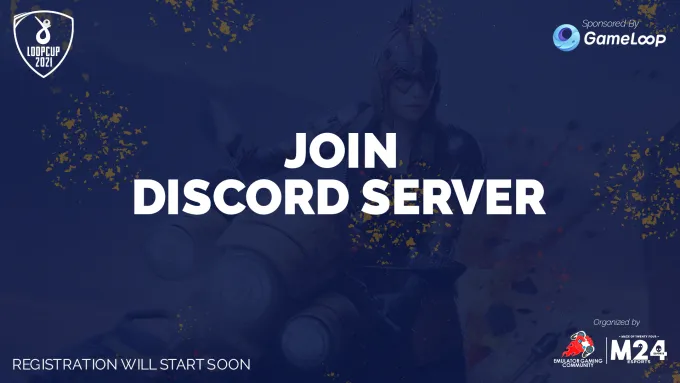 For more details, please join our Discord servers:
GameLoop: https://discord.gg/s5UvsWAVat
LoopCup: https://discord.gg/wVCWFM3HjG
About the Organizers
Emulator Gaming Community is the largest community of Emulator Players. EGC is the official partner community of GameLoop, which is the top emulator to play your favorite Android games on PC. This epic community is made of thousands of professional gamers from all over the world. While using an emulator, players face many troubles including in-game controls, from which they suffer the most. Emulator Gaming Community's mission is to make a strong community where players can discuss these issues and come up with the best solution. Emulator Gaming Community is a group for gamers to connect, share tips, ask questions, provide answers, advice, team-ups, share their best bame moments, share memes, and most importantly, support each other.
M24 Esports is an emulator clan of PUBG Mobile and an esports organization committed to empowering individuals through a supportive team environment, based in Pakistan. M24 Esports is a dominant force in the most widespread mobile game ever created - PUBG Mobile.