ROBLOX Squid Game is a recent super popular casual mobile game. The game perfectly reproduces the gameplay in the recent super popular drama serie Squid Game, including Red Light Green Light, Tug of War, etc. You can get a certain reward for every successful challenge. Only by surviving can you win the final prize.

Introduction of ROBLOX Squid Game

Get more points and rewards through continuous breakthroughs and improvement of game operation skills.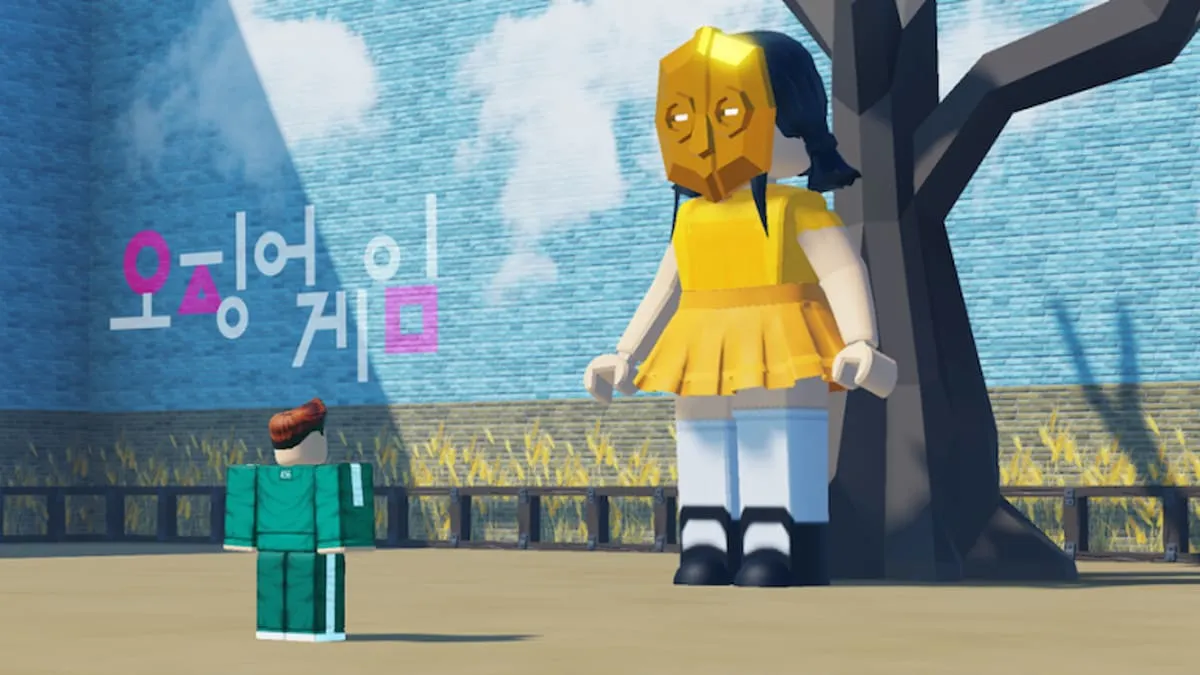 You need to master more operating skills in order to have more fun and complete more challenges.

The picture in the game looks very simple, creating a very comfortable game environment for you.

Features of ROBLOX Squid Game

1. Players can use one, two, or three wooden people to play in the game and experience all kinds of game fun.

2. Of course, you must successfully complete the mission among players until the end, so that you can get more rewards.

3. The game screen is close to reality, bringing you a comfortable gaming experience. You can also experience many different mini games in ROBLOX.

Highlights of ROBLOX squid game

1. You must not only break through the multi-level challenges, but also prevent interference from other players. After all, there can only be one winner in the end!
2. Hundreds of players will compete here, but in the end only one player can stand out in this competition.

3. The scene is well restored at all levels, and the player's adventure experience is also good.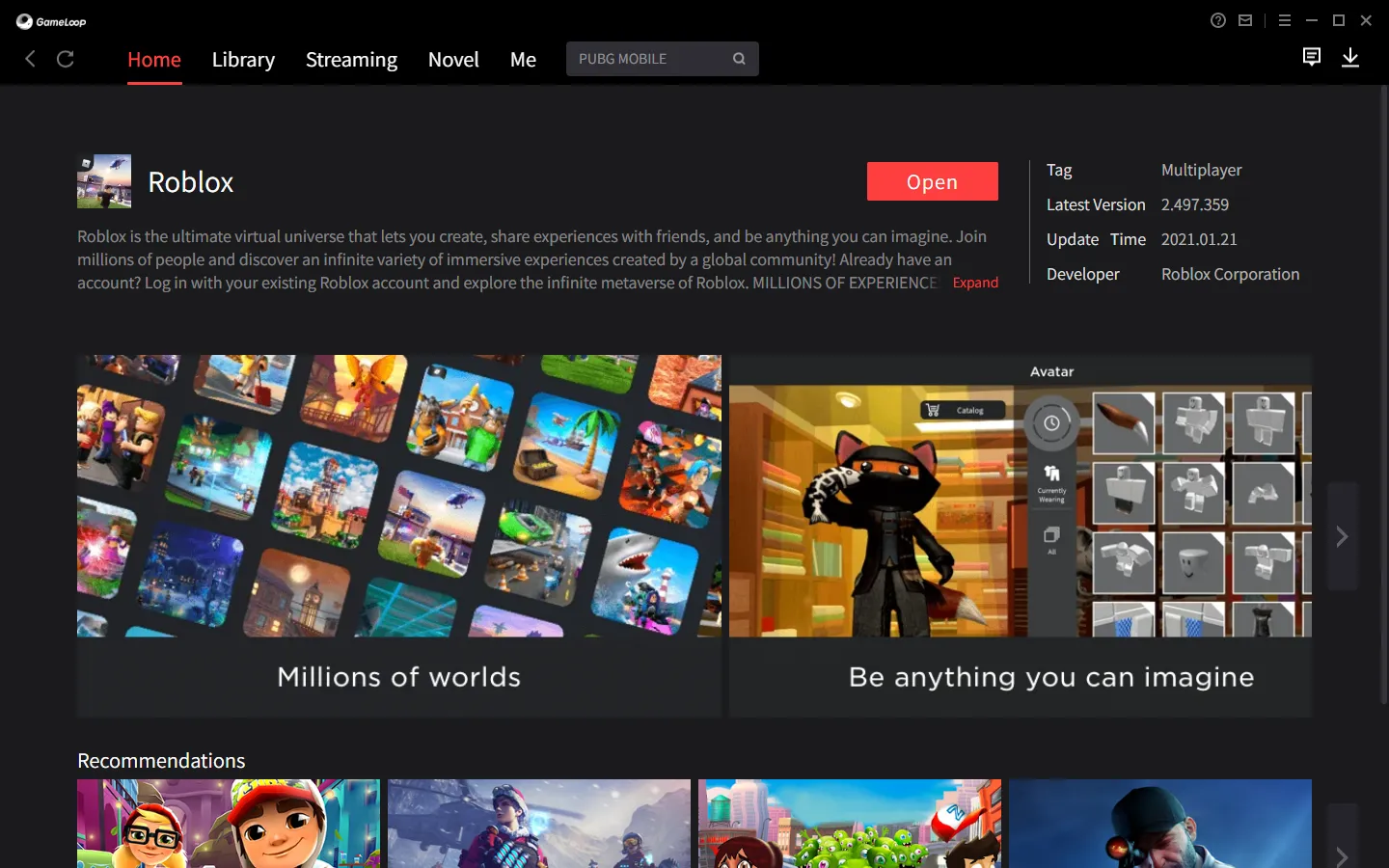 Advantages of ROBLOX squid game

1. The amusement facilities in the play are vividly restored. Although the costumes are uniform, the hairstyle can be changed at will to prevent being caught by the "workers".

2. Players who are fast enough can hide small weapons like Kang Sae-byeok in the play, which can be used when exploring the map.

3. Players can enjoy the wonderful plot and write their own background story.

Description of ROBLOX squid game

Support players online games. Invite your friends to join the battle royale journey, work together to highlight the siege!

Restore the most classic childhood gameplay in TV series. Every step needs to be careful, or your character will be eliminated directly.

The best way to play the Squid Game. Contains a variety of childhood classic game memories which seems be warm and soothing, but perilous in fact!

The background music similar to the TV series will make you creepy, return to the most thrilling battle royale challenge!

Review on ROBLOX Squid Game

ROBLOX Squid Game is a real competitive challenge game. Can you successfully complete the test-filled adventure on your own? Come and experience the ultra-real game levels. There are many adventures waiting for you in this world. Learning a variety of skills can make you in Stand out from the crowd. Put on a uniform, there are no teammates but opponents.