How To Download and Play Squid Game on PC
2021-10-06

Download
Squid game has recently taken the whole world by surprise. In a matter of weeks, it has already become THE MOST WATCHED show, not only in 2 or 3 countries but the number exceeds over 90. And in case you have been living under a rock, Squid Game is a South Korean Netflix series about a secret organization that invites people struggling with a financial crisis and gives them a chance to earn a TON of money by simply playing games.
These petty games turn out to be a brutal competition that ends in death and despair. As dark and cruel as it sounds, this show is already on the road to become the most popular show on netflix… ever! The hype around this show has already hit most of the entertainment industries, so how could our gamer community let a gem like this slide, huh?
Game developers are already trying to recreate the whole tournament in many different ways and Roblox seems to be their most favorite place right now. So, here's a quick guide on how to play Squid Game on PC.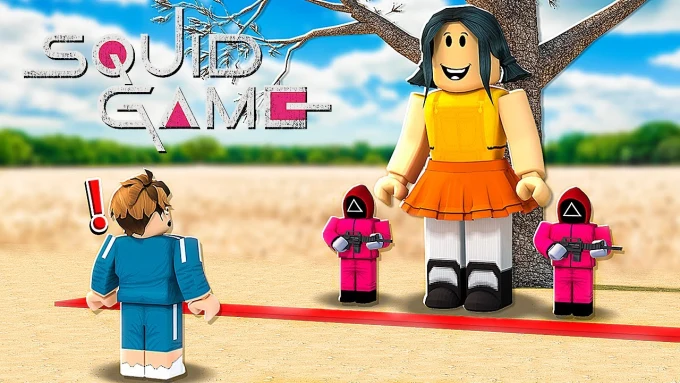 Play Squid Game on PC
Developers are flooding Roblox with squid game remakes that include some of the most popular games shown in the Korean Show including tug-of-war, red light green light and even honeycomb.
Some of the popular ones even let the players join tournaments to win real money! With that said, let's find out how to play the game on PC.
How to Play Squid Game on PC using Gameloop
1. The very first thing you need to do is Download Gameloop for PC and Install it.
2. Once Gameloop is Installed, run it and Download the Roblox app on it.
3. Now open up the Roblox app and login or create a new account, if you don't have one already.
4. Once logged in, you can search for "Squid Game" in the search bar and select the one you want to play from the list.
5. Click on the game and hit "Play".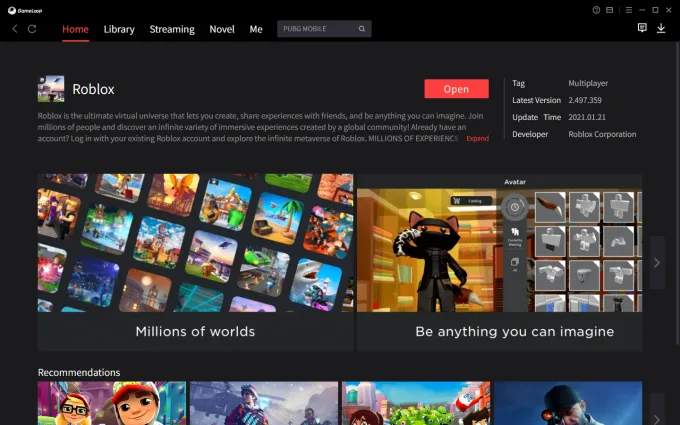 So MANY Options...
Squid Game remakes have currently flooded Roblox "popular game section" because of the increasing popularity. So it might be hard to choose from so many options available. But you can always check them out and stick to the one that you think is best for you.
You can also play Squid Game on Android and IOS as well but playing on PC with the help of Gameloop gives you a more stable framerate when playing hectic matches against hundreds of players online. Especially since games like Honeycomb give you absolutely no room for error whatsoever. So you have to be at your best in order to win these brutal games. HAPPY HUNTING GUYS!