Bus Simulator : Ultimate Installation tutorial:How to play Bus Simulator : Ultimate on PC
2022-07-13
The following steps will teach you how to download and play Bus Simulator : Ultimate on PC. Download GameLoop and use Android emulator to help you play Bus Simulator : Ultimate on your laptop or computer.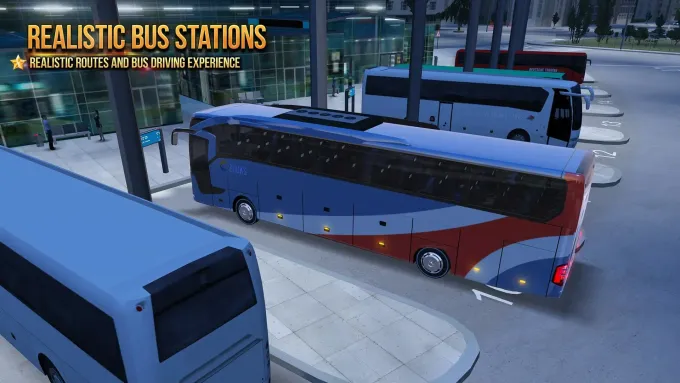 About Bus Simulator : Ultimate
Bus Simulator : Ultimate version 2, the coach bus simulation game from the makers of the Truck Simulator : Ultimate game, is on the Google Play.
Can you become the greatest bus company ever?
The most popular bus game played by over 300+ million users! Establish your bus company and become the largest bus corporation in the world.
United States, United Kingdom, China, Canada, Russia, Germany, Italy, France, Spain, Netherlands, Turkey, South Korea, Japan, Brazil, Azerbaijan, Belgium, Bulgaria, Czech Republic, Dominican Republic, Indonesia, Philippines, South Africa, India, Hong Kong, Ireland, Israel, Qatar, Malaysia, Thailand, Taiwan and more Realistic city maps and bus stations.

BUS SIMULATOR GAME FEATURES
- Free Multiplayer Game (Ultimate League)
- You will be able to have offices in many places around the world.
- Over 20 thousand cities and counties.
- Passenger System will provide Social and Realistic Reactions.
- Manage your own business
- Hire employees and manage your company for maximum profit
- 32 Amazing Coach Bus
- More than 300+ original terminals.
- Used Buses Market
- Detailed Cockpits
- Passengers might review you.
- 250+ radio stations
- Highway Toll roads
- Realistic traffic system
- Realistic weather > Rain, snow and many more.
- Realistic Bus sound effects
- Realistic host service.
- Easy controls (Tilt, Buttons or steering wheel)
- More than 25 language support

HOW TO PLAY
- Start your Bus by using Start / Stop button.
- On the right side of your screen, bring the shift to "D" position.
- Control your Bus by using break and acceleration buttons.

About GameLoop
As a brand-new game emulator launched in 2018, GameLoop entered the global market and became the best android emulator for brand recognition. With GameLoop, users can download and use hundreds of mobile games and applications on PC for free. After rebranding from Tencent Gaming Buddy to GameLoop in 2019, we hope to support not only mobile games but also PC games and web games.
Now GameLoop has over 50 million monthly active users around the world and distinctive categories including classic First-person shooting games (FPS), Multiplayer Online Battle Arena Games (MOBA), Auto Mobile, Role-playing games (RPG), Arcade and more. With unique game sources, GameLoop is the Official android emulator for PUBG Mobile, Call of Duty Mobile and Arena of Valor. So far, there are over 1000 most popular games provided in GameLoop.
Providing self-innovated AOW engine, exclusive payment, security, and accelerator solution, together with resourceful multi-platform games, live, video, voice-social system, and news steam, GameLoop aims to give one-stop game service to both players and game developers.
How to download GameLoop
Search for GameLoop on the search engine, or click here to go directly to the official website.(https://www.gameloop.com)
If you have problems during the installation, you can go to the Support Center.(https://www.gameloop.com/support)
How to download Bus Simulator : Ultimate
Step 1. Launch GameLoop and search Bus Simulator : Ultimate on GameLoop.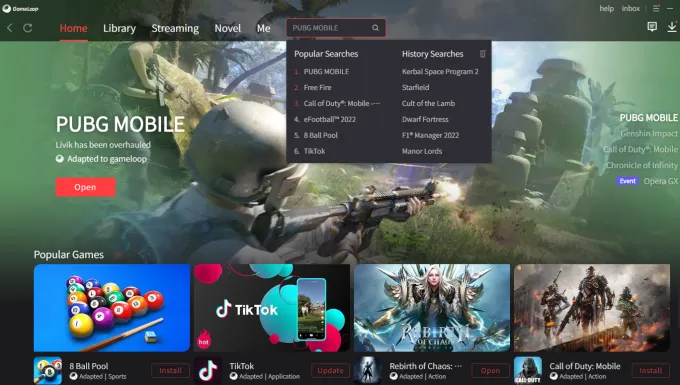 Step2. Find the game you want to download and click the install button to download and install it.

Step3.The emulator will automatically launch and install the game. After a few minutes, you will be able to play Bus Simulator : Ultimate on PC with Gameloop.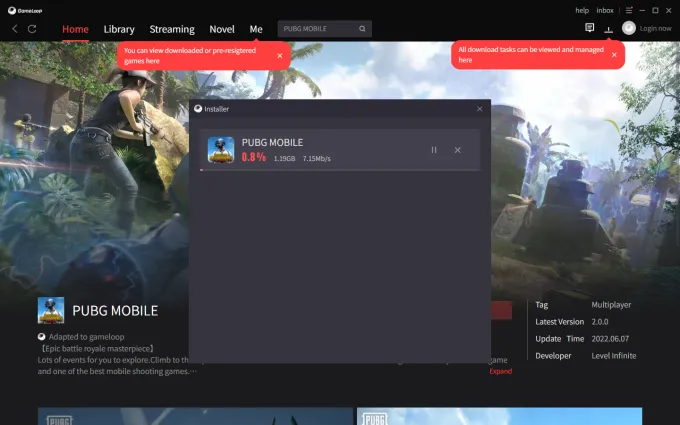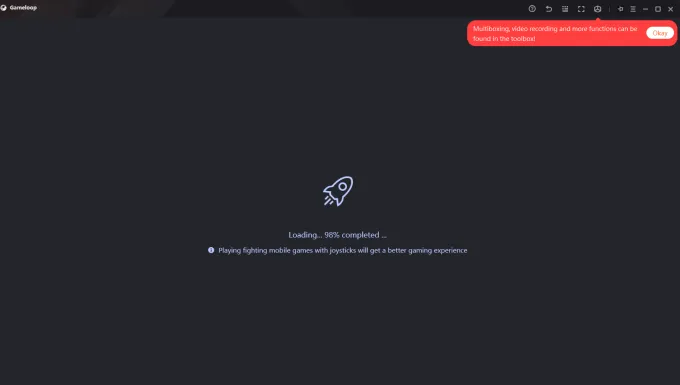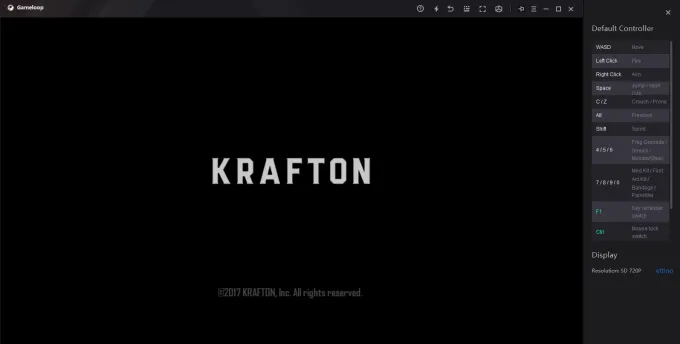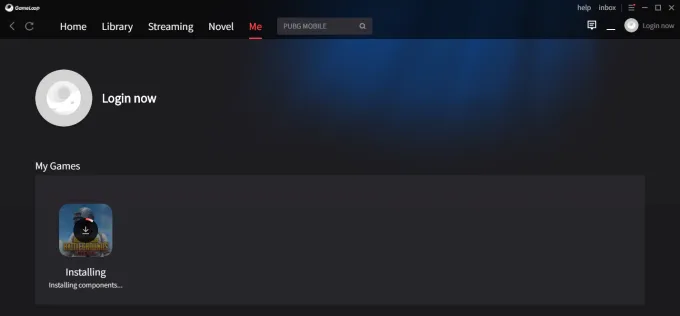 Emulator settings
Open the settings menu of Gameloop. in the settings window, you can customize the game resolution, window size, model settings, update screen recording, screen capture position, etc.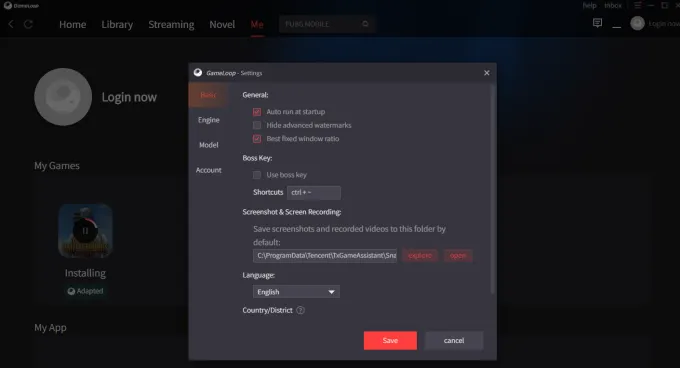 Multi-window and other game settings
Find the multi-window button, click it and open multi-window.

Enable emulator recording settings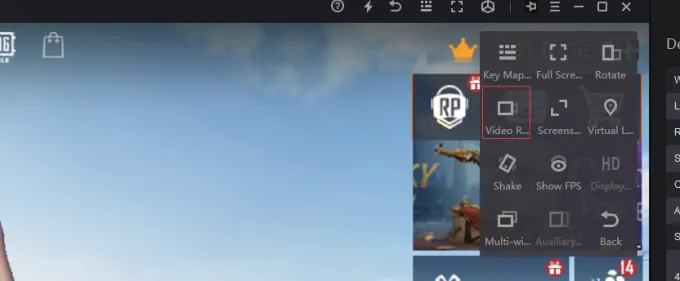 Emulator key mapping setting
Click F1 to open the emulator keys mapping.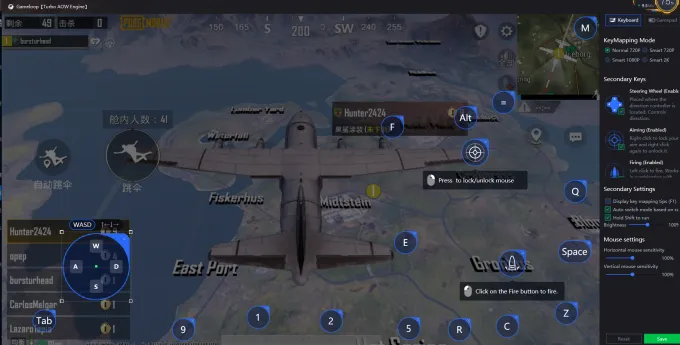 Open the toolset to enable Full Screen, Video Recording, Screenshot, and Virtual Location.