Twitter Installation tutorial: How to play Twitter on PC
2022-07-12
Download
The following steps will teach you how to download and play Twitter on PC with GameLoop.
About Twitter
Join the conversation!
Expand your social network and stay updated on what's trending now. Retweet, chime in on a thread, go viral, or just scroll through the Twitter timeline to stay on top of what's happening, whether it's social media news or news from around the world.
Twitter is your ✨ go-to social media app ✨ and the new media source for what's going on around the globe.

Jump into the conversation with sound!
Twitter Spaces is a new way to have live audio conversations that amplify the power of the human voice. Engage authentically with fans and followers, listen and learn about your favorite creators, influential people and activists on their live Spaces. From tweeting to talking, Join, listen, and speak in live audio conversations.
Explore top trending topics in media, or get to know thought-leaders in the areas that matter to you; whether your interests range from celebrity tweets to politics, news updates, best podcast recommendations or football, you can follow & speak directly to influencers or your friends alike. Every voice can impact the world.

Follow your interests. ⭐ Tweet, Retweet, Reply to Tweets, Share or Like - Twitter is the #1 social media app for latest news & updates.

Trending Topics Get ready for a new kind of media. Search hashtags and trending topics to stay in the know. Follow the tweets of your favorite influencers and crime podcast hosts, alongside hundreds of interesting Twitter users, and read their content at a glance.

Share your opinion Engage your social network with noteworthy links, photos and videos. DM your friends or reply in a thread. Whether you chat privately or go viral, your voice makes a difference.

Get noticed. Twitter allows you to find interesting people or build a following of people who are interested in you. Beyond chatting with friends, Twitter allows influencers to build a personal connection with their fans. Speak directly to the people who influence you - you may be surprised by how many answer back.

Track What's Trending
Discover top trending hashtags and breaking news headlines. Follow media topics, Tweet threads & live videos, to keep your finger on the pulse of what's happening. Whether you're interested in sports highlights, pop culture memes or politics, Twitter is your source of information.

Join a community
Go beyond just the people you know; use social media to expand your social network. Find like-minded friends or explore interests you never knew you had. Get informed on the topics that matter to you, whether your interests are mainstream or niche. You can share content or be a fly on the wall; either way, you'll discover something new each time you open the app.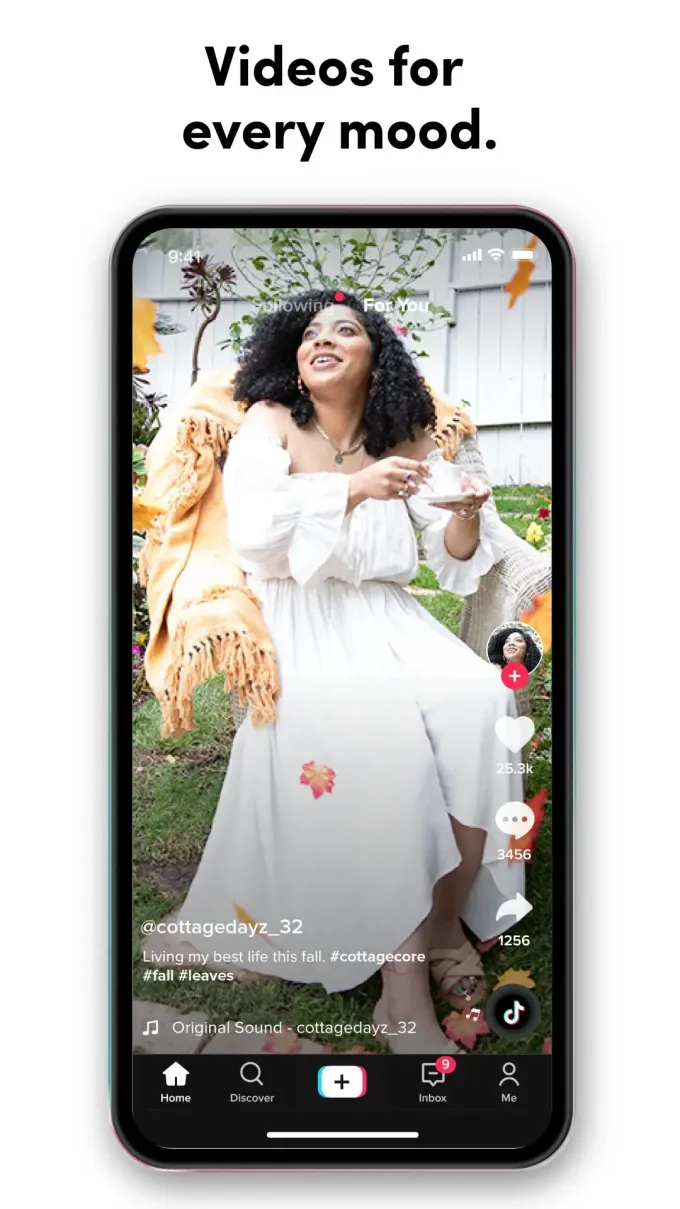 About GameLoop
As a brand-new game emulator launched in 2018, GameLoop entered the global market and became the best android emulator for brand recognition. With GameLoop, users can download and use hundreds of mobile games and applications on PC for free. After rebranding from Tencent Gaming Buddy to GameLoop in 2019, we hope to support not only mobile games, but also PC games and web games.
Now GameLoop has over 50 million monthly active users around the world and distinctive categories including classic First-person shooting game (FPS), Multiplayer Online Battle Arena Games (MOBA), Auto Mobile, Role-playing game (RPG), Arcade and more. With unique game sources, GameLoop is the Official android emulator for PUBG Mobile, Call of Duty Mobile and Arena of Valor. So far, there are over 1000 most popular games provided in GameLoop.
Providing self-innovated AOW engine, exclusive payment, security, and accelerator solution, together with resourceful multi-platform games, live, video, voice-social system, and news steam, GameLoop aims to give one-stop game service to both players and game developers.
How to download GameLoop
Search for GameLoop on the search engine, or click here to go directly to the official website.(https://www.gameloop.com)
If you have problems during the installation, you can go to the Support Center.(https://www.gameloop.com/support)

How to download Twitter
Step 1. Launch GameLoop and search Twitter on GameLoop.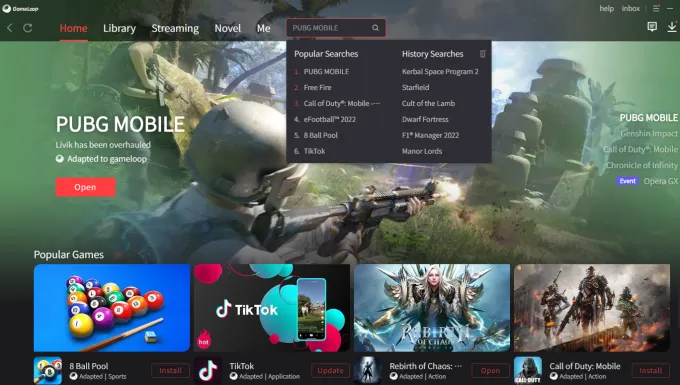 Step2. Find the game you want to download and click the install button to download and install it.

Step3.The emulator will automatically launch and install the game. After a few minutes, you will be able to play Twitter on PC with Gameloop.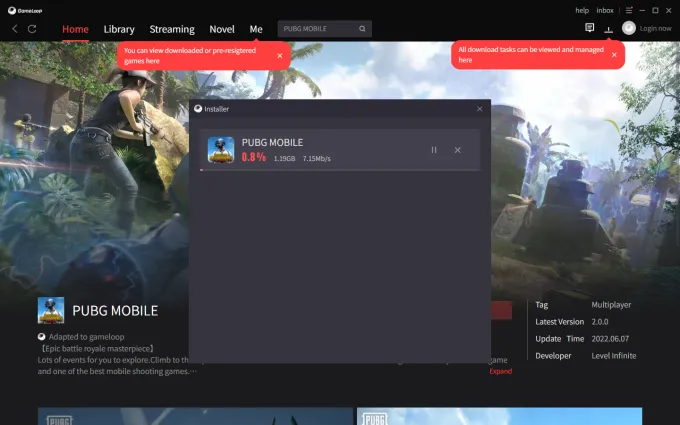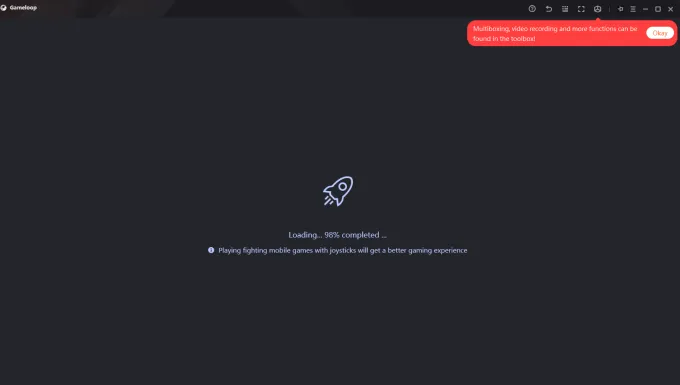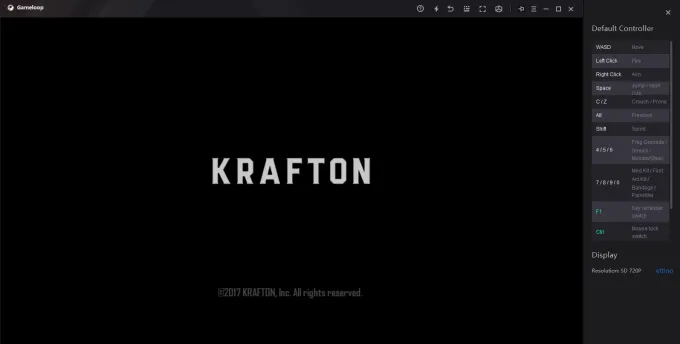 Emulator settings
Open the settings menu of Gameloop. in the settings window, you can customize the game resolution, window size, model settings, update screen recording, screen capture position, etc.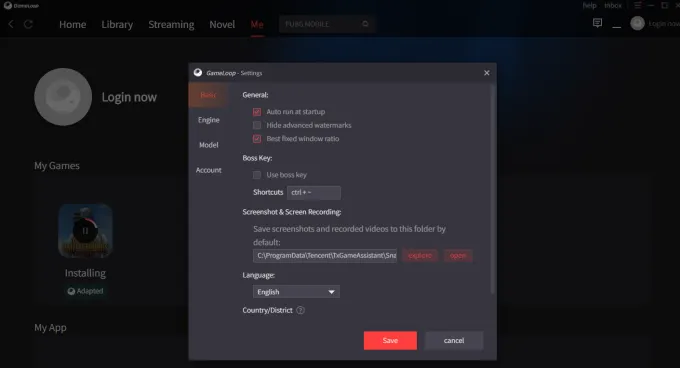 Multi-window and other game settings
Find the multi-window button, click it and open multi-window.

Enable emulator recording settings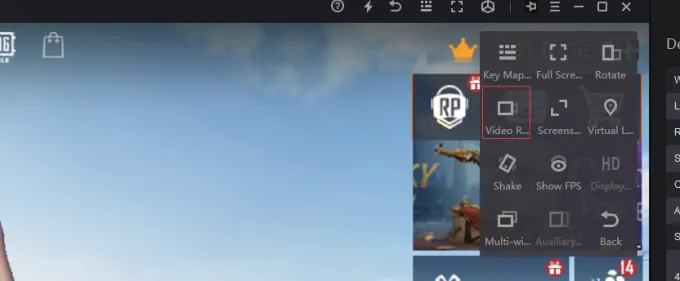 Emulator key mapping setting
Click F1 to open the emulator keys mapping.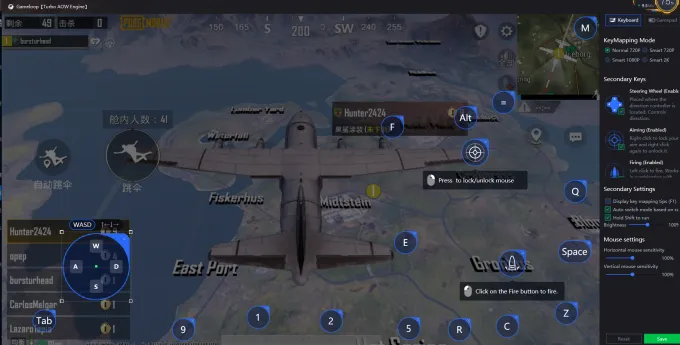 Open the toolset to enable Full Screen, Video Recording, Screenshot, and Virtual Location.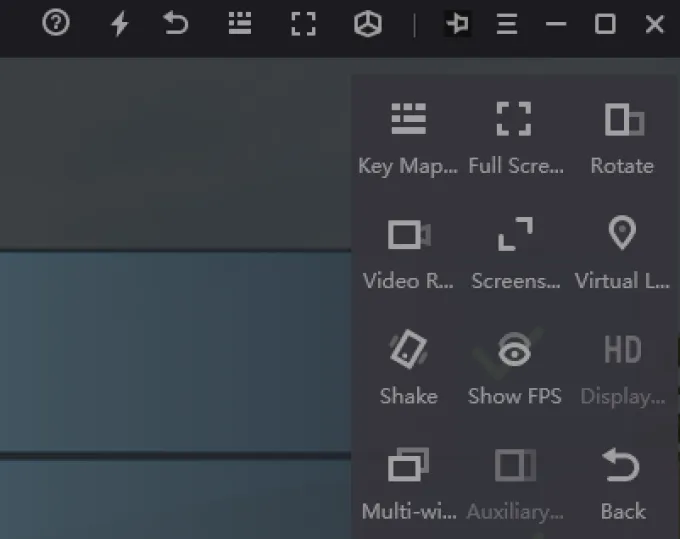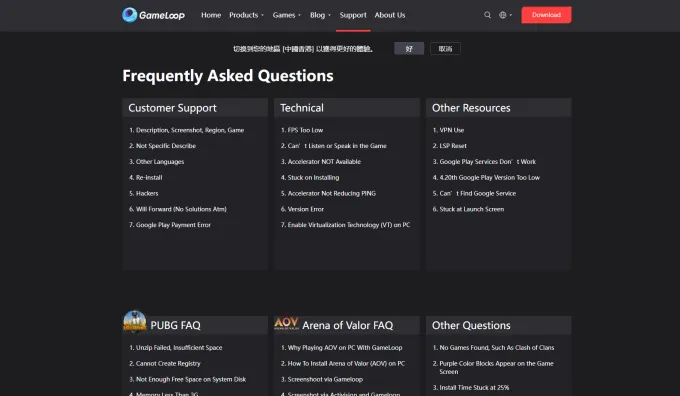 Fight Against Titans With Gunner Waifus in Snowbreak: Containment Zone

2023-07-13

Genshin Impact: The Best Characters and Builds

2023-07-13

Among Us: How to Spot an Impostor

2023-07-12

Call of Duty Mobile: The Ultimate Guide to Multiplayer

2023-07-12

An Ultimate Guide to Conquering the Epic Seven Game: Heroes, Equipment, Tips & More

2023-06-28