Stick War: Legacy Installation tutorial:How to play Stick War: Legacy on PC
2022-07-04

Download
The following steps will teach you how to download and play Stick War: Legacy on PC with GameLoop.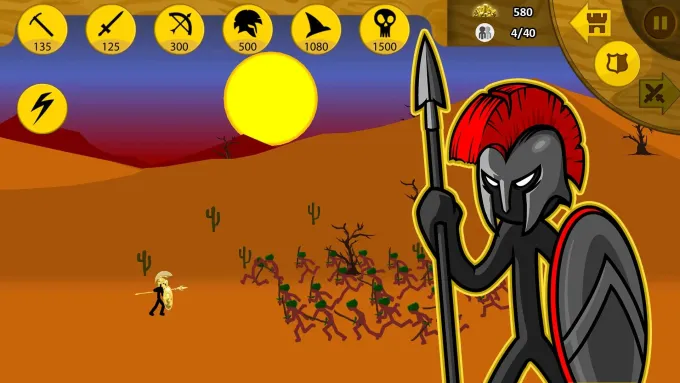 About Stick War: Legacy
One of the most popular and highest rated web games of all time now comes to mobile!

Play the game Stick War, one of the biggest, most fun, challenging and addicting stick figure games. Control your army in formations or play each unit, you have total control of every stickman. Build units, mine gold, learn the way of the Sword, Spear, Archer, Mage, and even Giant. Destroy the enemy statue, and capture all Territories!

New Features:
● Missions Mode: New levels released every Friday! - Keeping Order won't be easy.
● Saga style map with multiple rewards.
● Unlock Crowns for each difficulty level, Normal, Hard, and Insane!
● A multitude of new game types await - Win before sunset, Triple barricaded gold, Deathmatch, Forward Statue, vs Mini Bosses and many more!
● Arrows now stick into all units, plus new improved blood effects and taking damage animations.
● Improved unit formations and Archidon bow aim.

Main Features:
● Classic Campaign - The Order Empire is Born. Now with 6 bonus levels.
● Endless Deads zombie survival mode! How many nights can you last?
● Tournament mode! Battle your way through dozens of Ai challengers to win the "Crown of Inamorta!"
● Skins are now available for all characters! Unlock powerful weapons and armor, each with their own unique perks!

In a world called Inamorta, you're surrounded by discriminate nations devoted to their individual nations technology and struggle for dominance. Each nation has developed its own unique way to defend and attack. Proud of their unique craft they have become obsessed to the point of worship, turning weapons to religion. Each believes that their way of life is the only way, and are dedicated to teaching their policies to all other nations through what their leaders claim as divine intervention, or as you will know it... war.

The others are known as: "Archidons", "Swordwrath", "Magikill" , and "Speartons".

You are the leader of the nation called "Order", your way is of peace and knowledge, your people do not worship their weapons as gods. This makes you a mark for infiltration by the surrounding nations. Your only chance to defend is to attack first, and obtain the technologies from each nation along the way.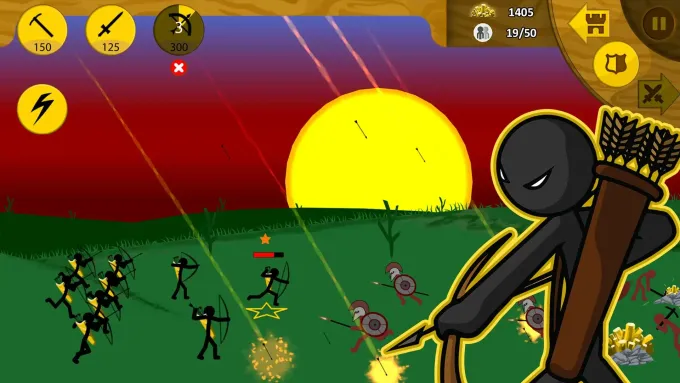 About GameLoop
As a brand-new game emulator launched in 2018, GameLoop entered the global market and became the best android emulator for brand recognition. With GameLoop, users can download and use hundreds of mobile games and applications on PC for free. After rebranding from Tencent Gaming Buddy to GameLoop in 2019, we hope to support not only mobile games, but also PC games and web games.
Now GameLoop has over 50 million monthly active users around the world and distinctive categories including classic First-person shooting game (FPS), Multiplayer Online Battle Arena Games (MOBA), Auto Mobile, Role-playing game (RPG), Arcade and more. With unique game sources, GameLoop is the Official android emulator for PUBG Mobile, Call of Duty Mobile and Arena of Valor. So far, there are over 1000 most popular games provided in GameLoop.
Providing self-innovated AOW engine, exclusive payment, security, and accelerator solution, together with resourceful multi-platform games, live, video, voice-social system, and news steam, GameLoop aims to give one-stop game service to both players and game developers.
How to download GameLoop
Search for GameLoop on the search engine, or click here to go directly to the official website.(https://www.gameloop.com)
If you have problems during the installation, you can go to the Support Center.(https://www.gameloop.com/support)

How to download Stick War: Legacy
Step 1. Launch GameLoop and search Stick War: Legacy on GameLoop.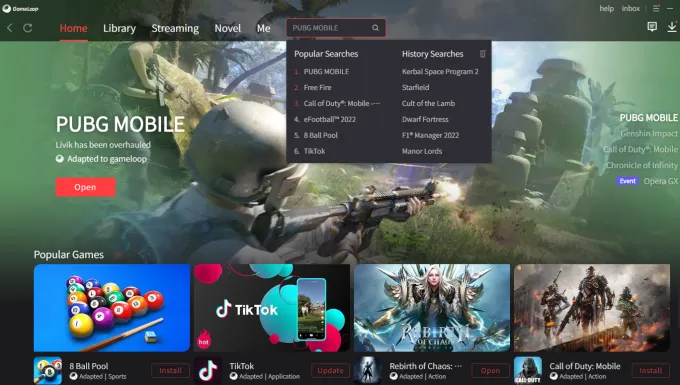 Step2. Find the game you want to download and click the install button to download and install it.

Step3.The emulator will automatically launch and install the game. After a few minutes, you will be able to play Stick War: Legacy on PC with Gameloop.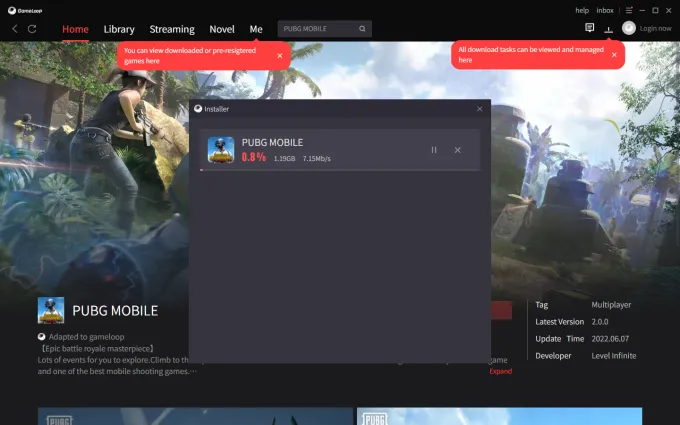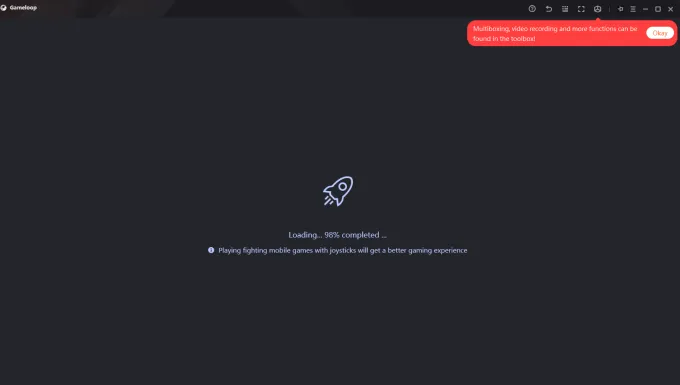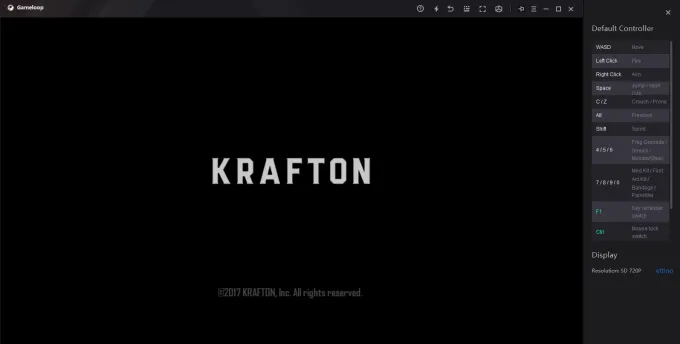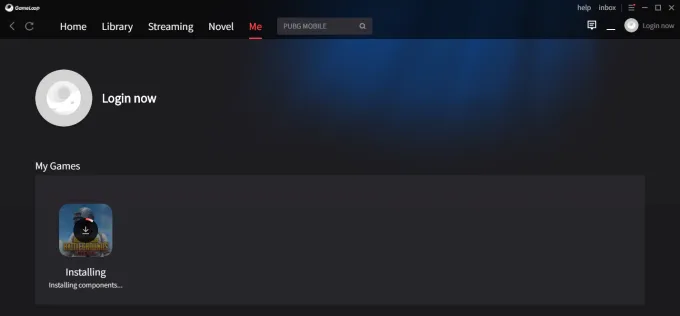 Emulator settings
Open the settings menu of Gameloop. in the settings window, you can customize the game resolution, window size, model settings, update screen recording, screen capture position, etc.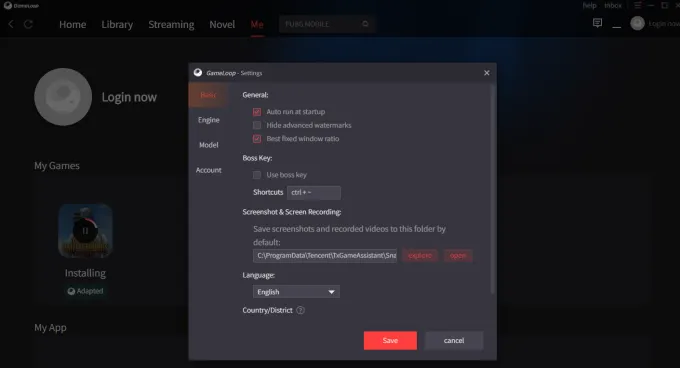 Multi-window and other game settings
Find the multi-window button, click it and open multi-window.

Enable emulator recording settings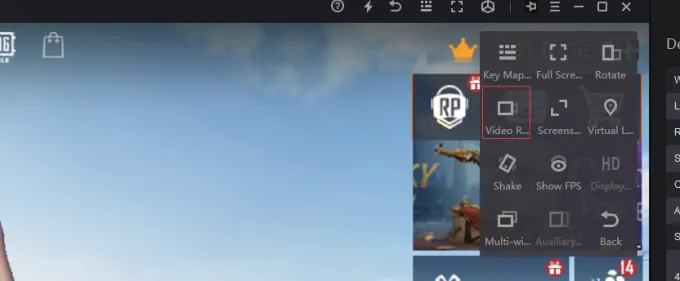 Emulator key mapping setting
Click F1 to open the emulator keys mapping.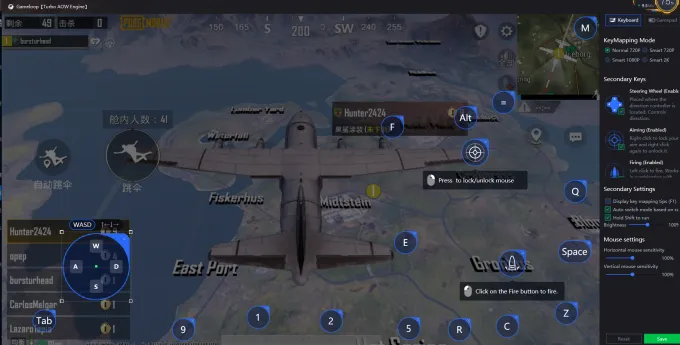 Open the toolset to enable Full Screen, Video Recording, Screenshot, and Virtual Location.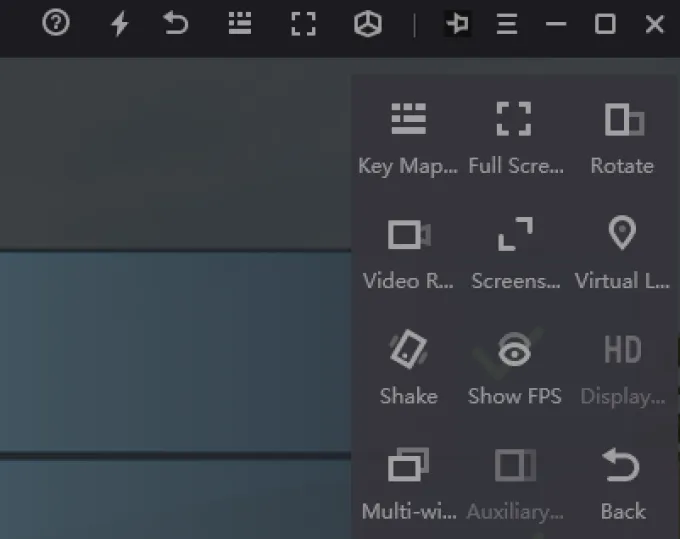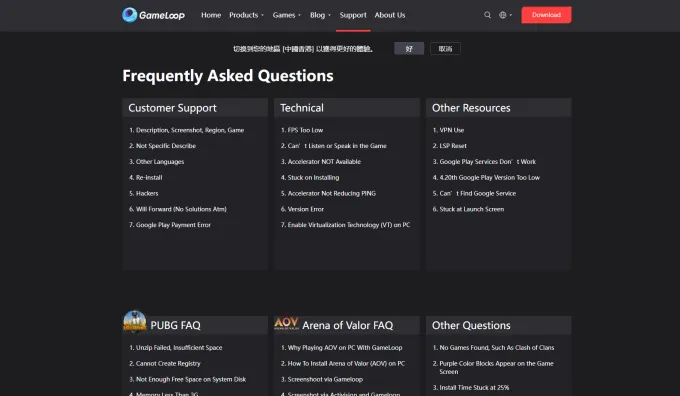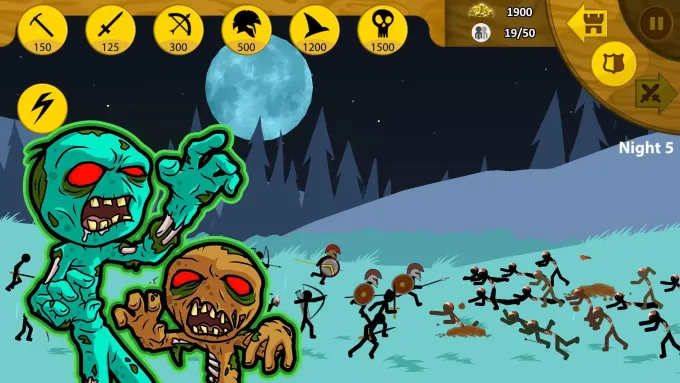 Fight Against Titans With Gunner Waifus in Snowbreak: Containment Zone

2023-07-13

Genshin Impact: The Best Characters and Builds

2023-07-13

Among Us: How to Spot an Impostor

2023-07-12

Call of Duty Mobile: The Ultimate Guide to Multiplayer

2023-07-12

An Ultimate Guide to Conquering the Epic Seven Game: Heroes, Equipment, Tips & More

2023-06-28