The following steps will teach you how to download and play Need for Speed on PC with GameLoop.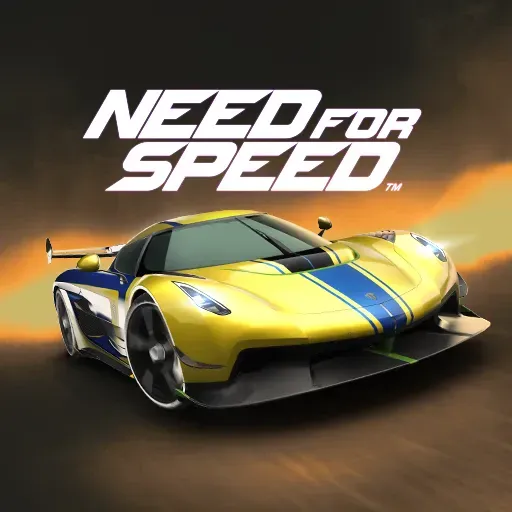 About Need for Speed
Claim the crown and rule the underground as you race for dominance in the first white-knuckle edition of Need for Speed made just for mobile – from the game developer that brought you Real Racing 3.
Build the ride that shows your style with a range of cars and customizations. Launch yourself between chaos and control as you hit the pedal and roll into underground street racing. Takedown the competition, up your rep, then kick into more races, more customizations, and more cars. Make your choices and never look back.
This app offers in app purchases. You may disable in app purchases using your device settings.

CUSTOMIZE EXTREME RIDES
Stock your garage with the real-world cars you have always wanted, from manufacturers such as Bugatti, Lamborghini, McLaren, Pagani, Koenigsegg, Hennessey, and more. Then trick them out with the our in-game customization system from spots like the Mod Shop and the Black Market, giving you over 2.5 million custom combos to play with. Your rides are waiting – take them to the streets to go head-to-head with the competition and prove yourself.

DRIVE FAST – AND FEARLESS
Steer onto the streets of Blackridge, accelerate over jumps and around debris, into traffic, against walls, and through high-speed Nitro Zones. Flip on the nitrous and thrust yourself into another level of adrenaline-fueled driving and drifting. Around every corner is a fresh race as you clash with local crews and local cops. It's a world full of wannabe drivers – can you stay in front and earn respect?

RACE TO WIN
Never back down as you race anyone crazy enough to take you on and increase your rep. Dig, drift, drag, and roll your ride to the finish line while outrunning the police on your tail. Burn rubber in over 1,000 challenging races – and that's just the starting line. Be notorious, own the streets, and score the world's best cars. Because one ride is never enough!

---------------------

About GameLoop
As a brand-new game emulator launched in 2018, GameLoop entered the global market and became the best android emulator for brand recognition. With GameLoop, users can download and use hundreds of mobile games and applications on PC for free. After rebranding from Tencent Gaming Buddy to GameLoop in 2019, we hope to support not only mobile games, but also PC games and web games.
Now GameLoop has over 50 million monthly active users around the world and distinctive categories including classic First-person shooting game (FPS), Multiplayer Online Battle Arena Games (MOBA), Auto Mobile, Role-playing game (RPG), Arcade and more. With unique game sources, GameLoop is the Official android emulator for PUBG Mobile, Call of Duty Mobile and Arena of Valor. So far, there are over 1000 most popular games provided in GameLoop.
Providing self-innovated AOW engine, exclusive payment, security, and accelerator solution, together with resourceful multi-platform games, live, video, voice-social system, and news steam, GameLoop aims to give one-stop game service to both players and game developers.
How to download GameLoop
Search for GameLoop on the search engine, or click here to go directly to the official website.(https://www.gameloop.com)
If you have problems during the installation, you can go to the Support Center.(https://www.gameloop.com/support)

How to download Need for Speed
Step 1. Launch GameLoop and search Need for Speed on GameLoop.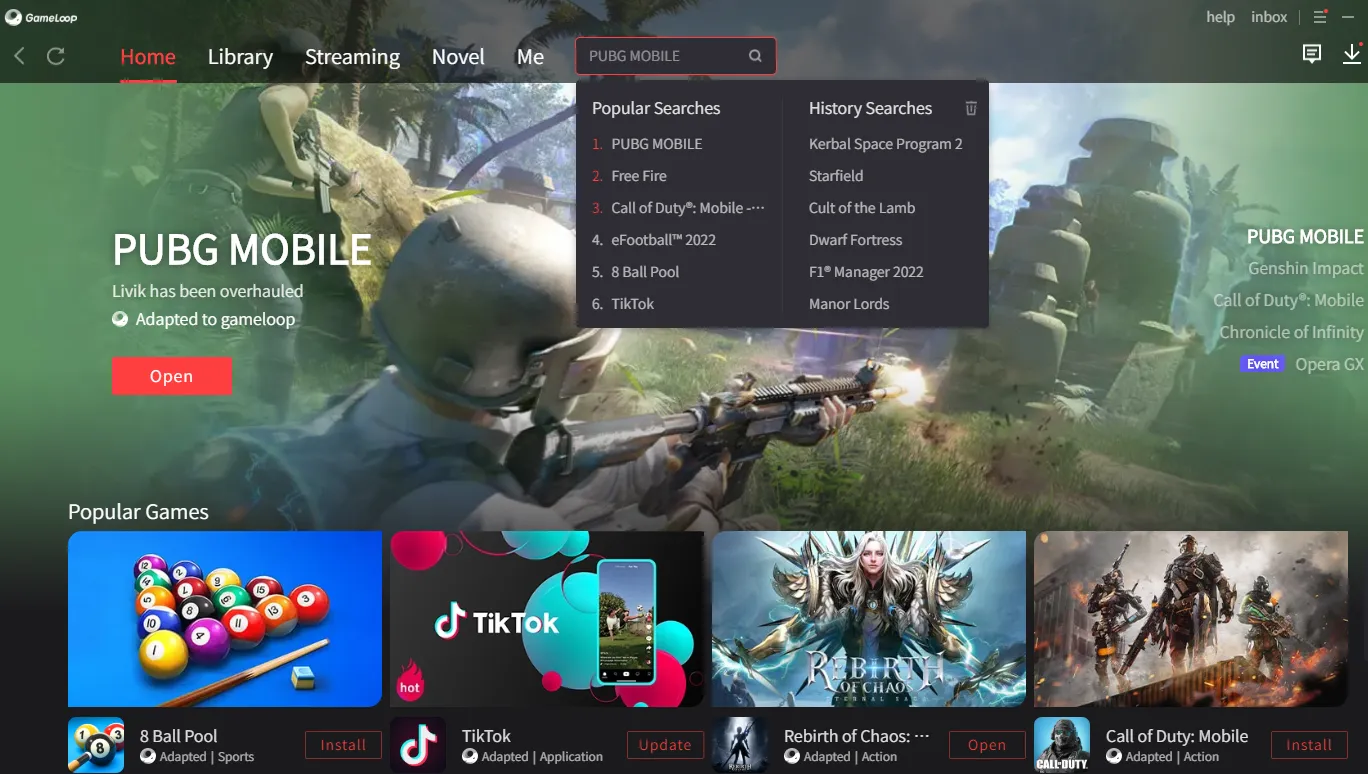 Step2. Find the game you want to download and click the install button to download and install it.

Step3.The emulator will automatically launch and install the game. After a few minutes, you will be able to play Need for Speed on PC with Gameloop.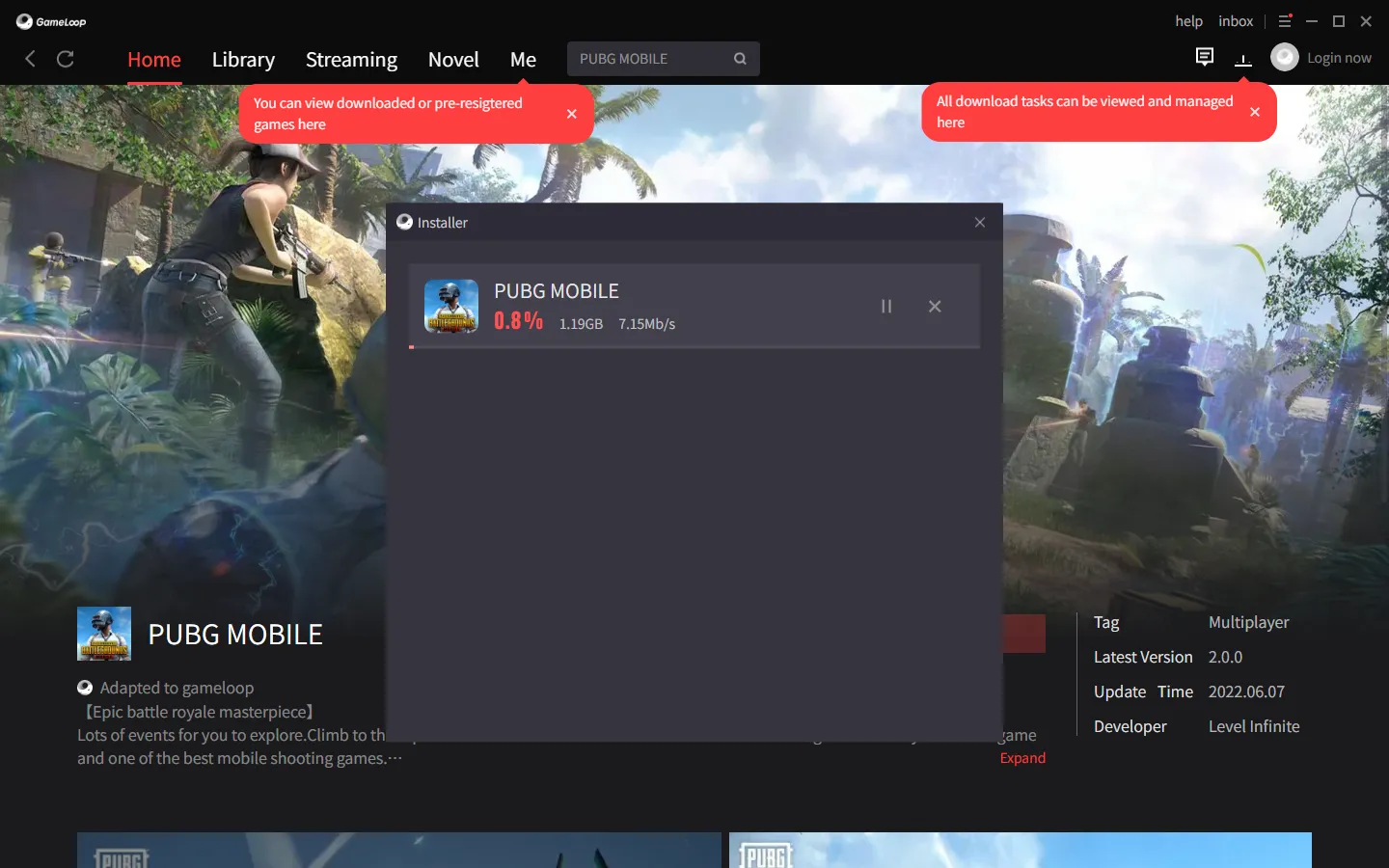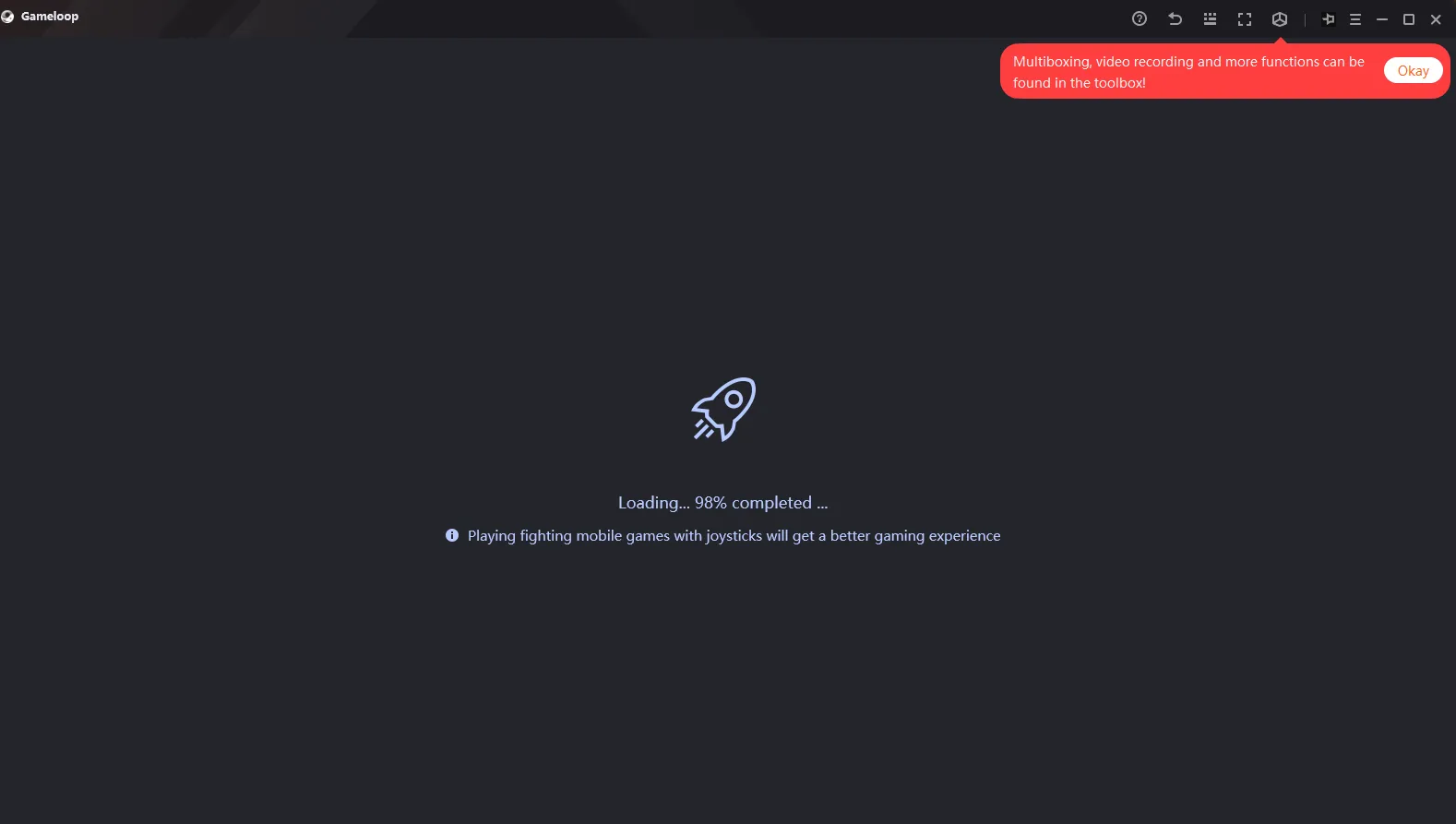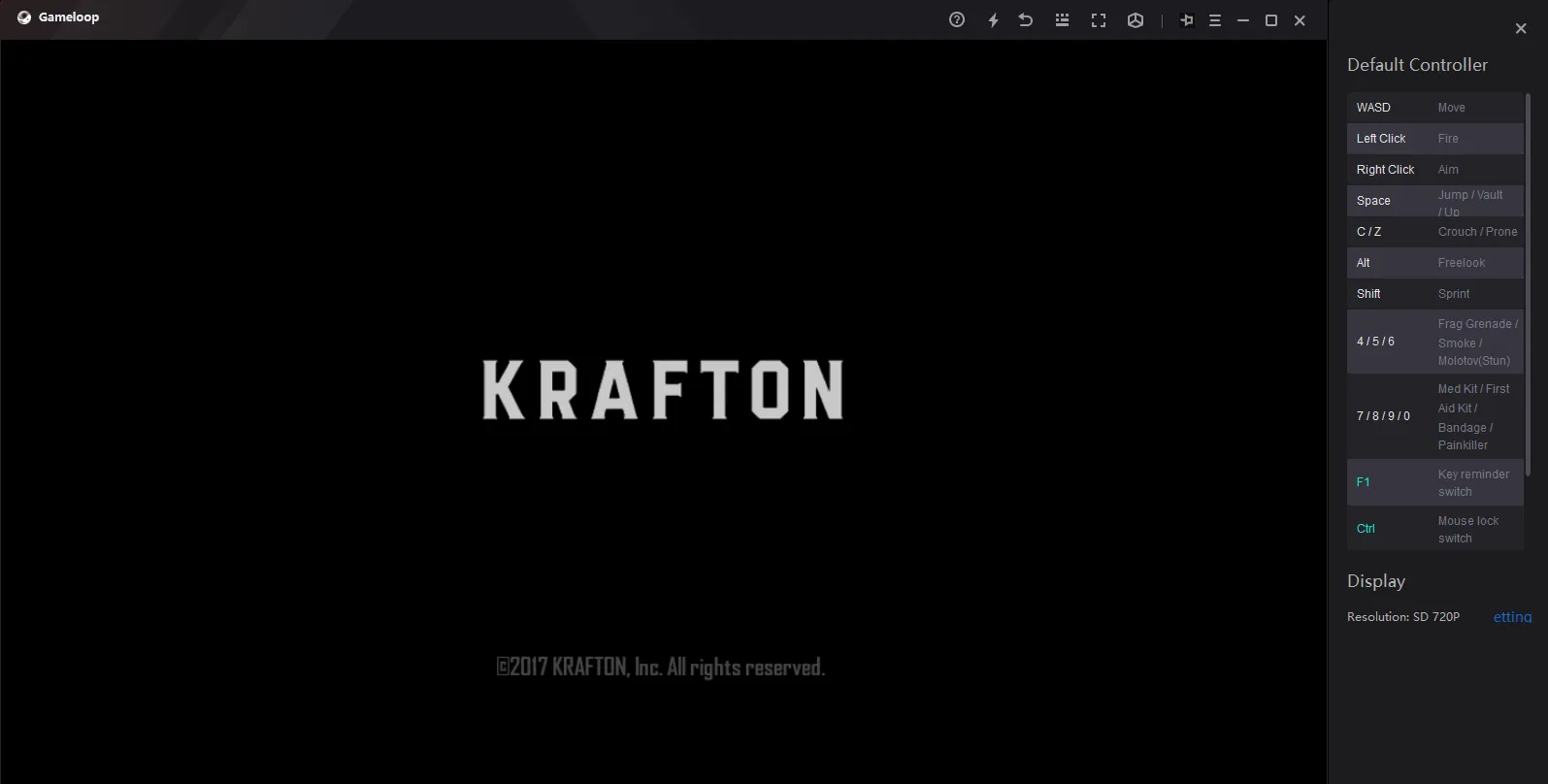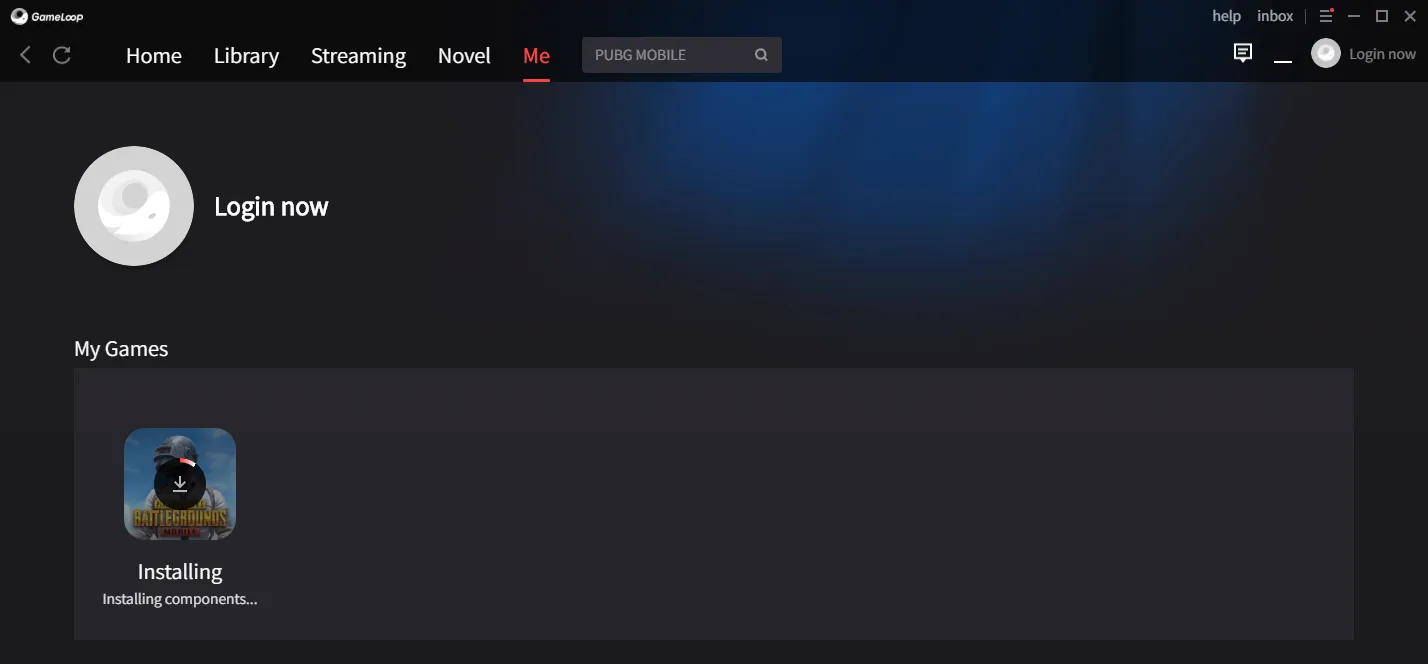 Emulator settings
Open the settings menu of Gameloop. in the settings window, you can customize the game resolution, window size, model settings, update screen recording, screen capture position, etc.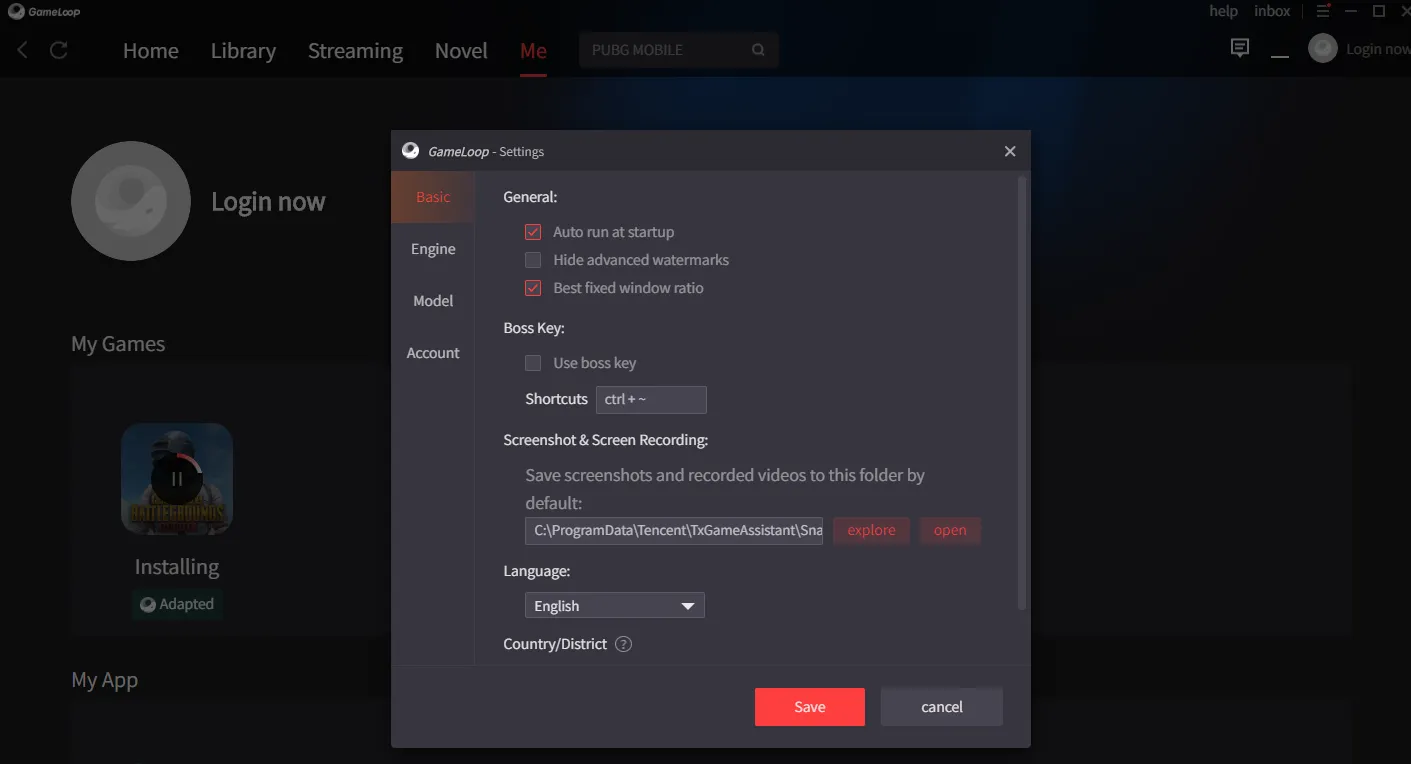 Multi-window and other game settings
Find the multi-window button, click it and open multi-window.

Enable emulator recording settings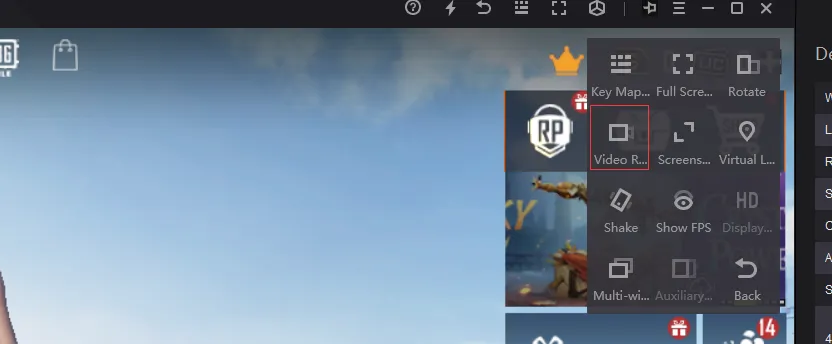 Emulator key mapping setting
Click F1 to open the emulator keys mapping.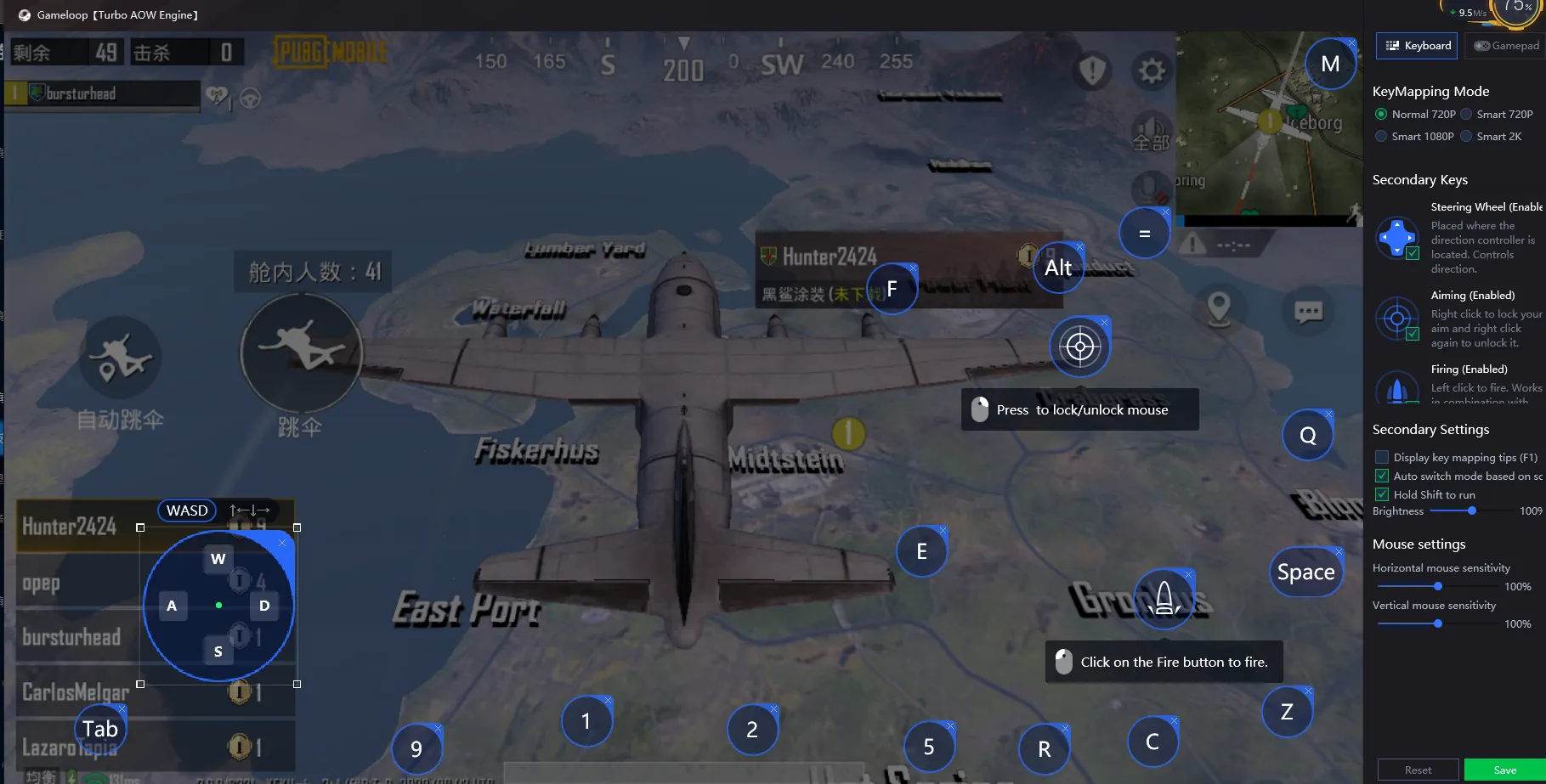 Open the toolset to enable Full Screen, Video Recording, Screenshot, and Virtual Location.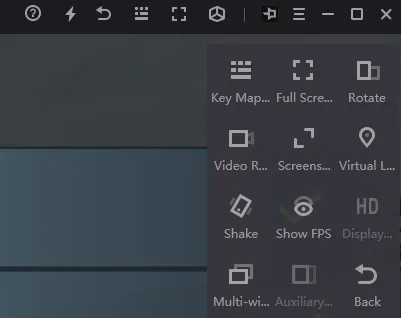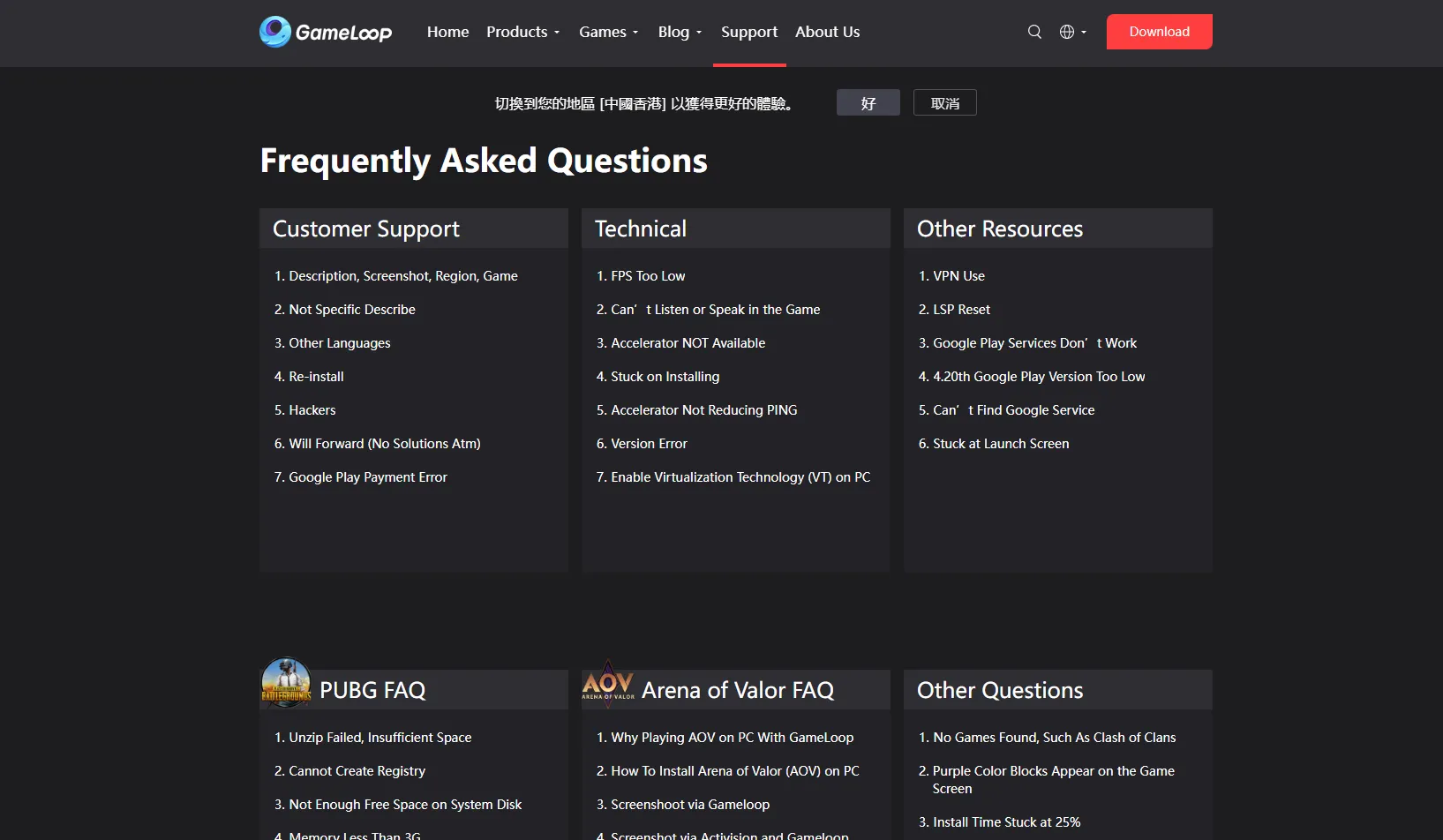 Need for Speed™ No Limits
Claim the crown and rule the underground as you race for dominance in the first white-knuckle edition of Need for Speed made just for mobile – from the game developer that brought you Real Racing 3. <br><br>Build the ride that shows your style with a range of cars and customizations. Launch yourself between chaos and control as you hit the pedal and roll into underground street racing. Takedown the competition, up your rep, then kick into more races, more customizations, and more cars. Make your choices and never look back.<br><br>This app offers in app purchases. You may disable in app purchases using your device settings.<br><br>CUSTOMIZE EXTREME RIDES<br>Stock your garage with the real-world cars you have always wanted, from manufacturers such as Bugatti, Lamborghini, McLaren, Pagani, Koenigsegg, Hennessey, and more. Then trick them out with the our in-game customization system from spots like the Mod Shop and the Black Market, giving you over 2.5 million custom combos to play with. Your rides are waiting – take them to the streets to go head-to-head with the competition and prove yourself. <br><br>DRIVE FAST – AND FEARLESS <br>Steer onto the streets of Blackridge, accelerate over jumps and around debris, into traffic, against walls, and through high-speed Nitro Zones. Flip on the nitrous and thrust yourself into another level of adrenaline-fueled driving and drifting. Around every corner is a fresh race as you clash with local crews and local cops. It's a world full of wannabe drivers – can you stay in front and earn respect? <br><br>RACE TO WIN<br>Never back down as you race anyone crazy enough to take you on and increase your rep. Dig, drift, drag, and roll your ride to the finish line while outrunning the police on your tail. Burn rubber in over 1,000 challenging races – and that's just the starting line. Be notorious, own the streets, and score the world's best cars. Because one ride is never enough!<br><br>---------------------<br>User Agreement: terms.ea.com<br>Visit https://help.ea.com/ for assistance or inquiries. <br><br>EA may retire online features and services after 30 days' notice posted on www.ea.com/1/service-updates<br><br>Important Consumer Information: <br>This app: requires a persistent Internet connection (network fees may apply); Requires acceptance of EA's Privacy &amp; Cookie Policy and User Agreement. includes in-game advertising; collects data through third party analytics technology (see Privacy &amp; Cookie Policy for details); contains direct links to the Internet and social networking sites intended for an audience over 13.