Standoff 2 Installation tutorial:How to play Standoff 2 on PC
2022-07-05

Download
The following steps will teach you how to download and play Standoff 2 on PC with GameLoop.
About Standoff 2
Standoff 2 both honors its prequel's legacy and explores the first-person shooter format, a novelty for the series. Choose a mode, grab your favorite gun, and join the standoff as soon as possible!
Worldwide locations are available: from the narrow streets of Italy to a secret laboratory in the mountains. In addition to new maps being introduced to the series, updated versions of the classic Training Outside and Arena are back as well.
And you'll certainly find something to fight with. More than 20 weapon models are available for selection from the very start of the game. Grab your favorite and go take down frags!
You can decorate your favorite gun however you like! The game has a huge variety of skins and stickers. Experiment and show off your combinations to other players!
Your skills are something to boast about too. Participate in competitive matches to claim victory and improve your ranking. Will you be able to reach the rank of "Legend"?

Playing with your team is not only more convenient, but also more fun. Create your own clan and invite your friends to play together!
And all this in a variety of modes:
• Defuse the Bomb
• Team Deathmatch
• Arms Race
• Arcade
• Escalation
• Allies
Drop by Standoff 2, upgrade your skills, increase your rank, and get seasonal rewards!
----------------------------------------------------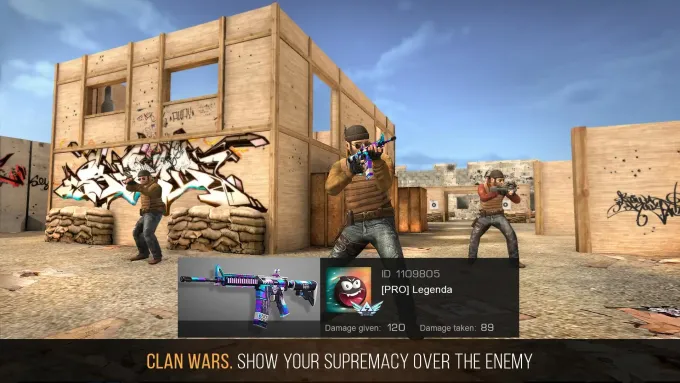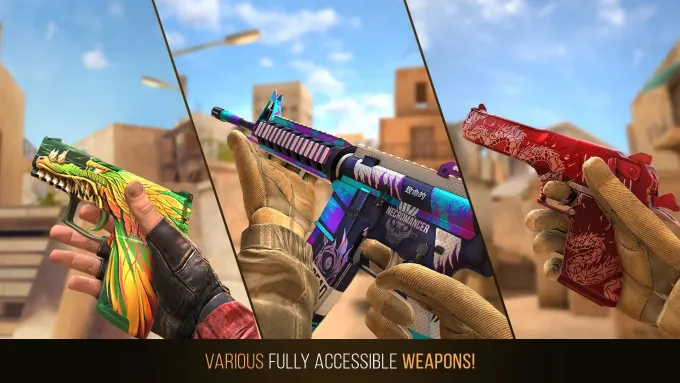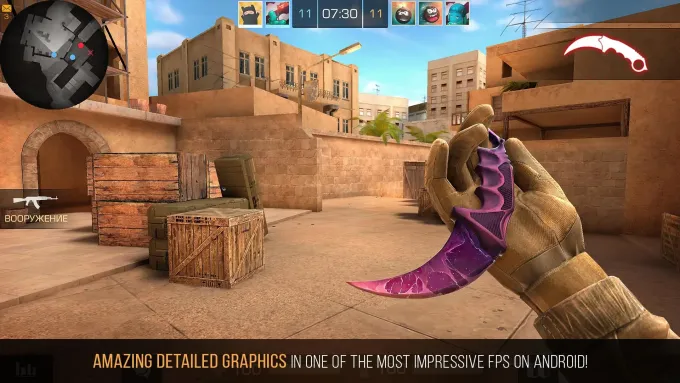 About GameLoop
As a brand-new game emulator launched in 2018, GameLoop entered the global market and became the best android emulator for brand recognition. With GameLoop, users can download and use hundreds of mobile games and applications on PC for free. After rebranding from Tencent Gaming Buddy to GameLoop in 2019, we hope to support not only mobile games, but also PC games and web games.
Now GameLoop has over 50 million monthly active users around the world and distinctive categories including classic First-person shooting game (FPS), Multiplayer Online Battle Arena Games (MOBA), Auto Mobile, Role-playing game (RPG), Arcade and more. With unique game sources, GameLoop is the Official android emulator for PUBG Mobile, Call of Duty Mobile and Arena of Valor. So far, there are over 1000 most popular games provided in GameLoop.
Providing self-innovated AOW engine, exclusive payment, security, and accelerator solution, together with resourceful multi-platform games, live, video, voice-social system, and news steam, GameLoop aims to give one-stop game service to both players and game developers.
How to download GameLoop
Search for GameLoop on the search engine, or click here to go directly to the official website.(https://www.gameloop.com)
If you have problems during the installation, you can go to the Support Center.(https://www.gameloop.com/support)

How to download Standoff 2
Step 1. Launch GameLoop and search Standoff 2 on GameLoop.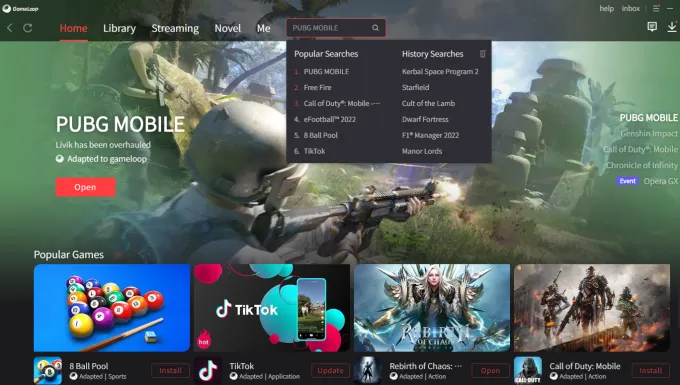 Step2. Find the game you want to download and click the install button to download and install it.

Step3.The emulator will automatically launch and install the game. After a few minutes, you will be able to play Standoff 2 on PC with Gameloop.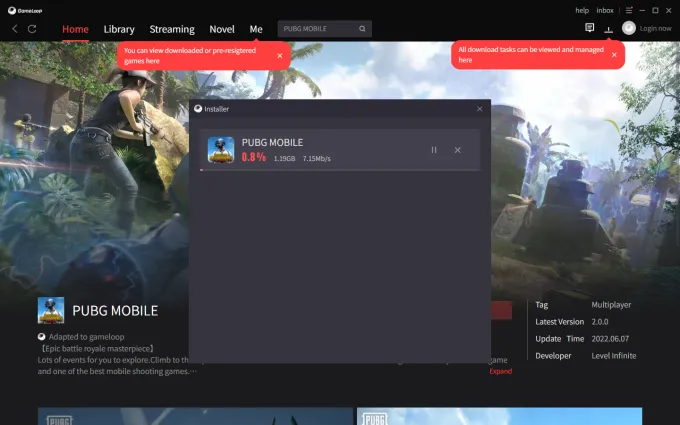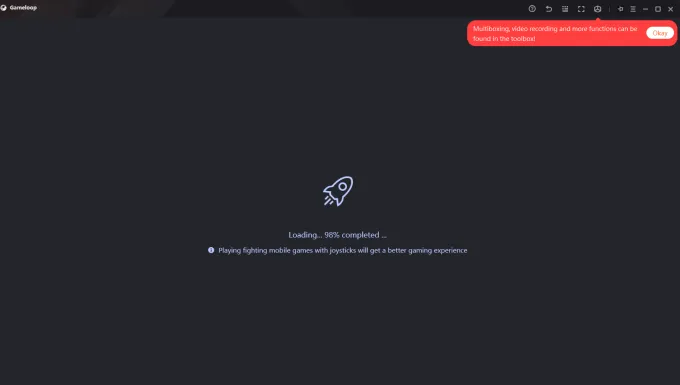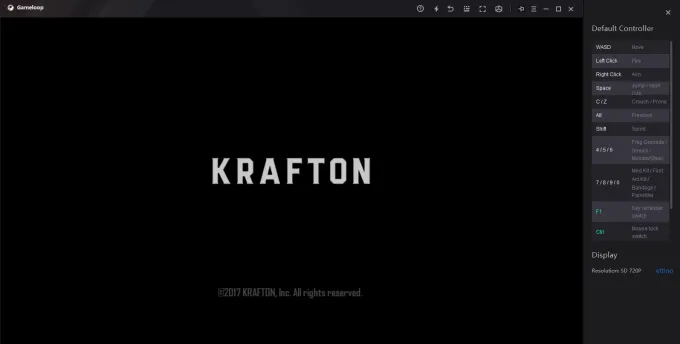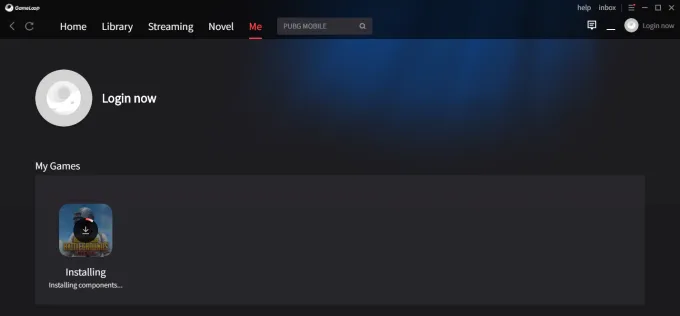 Emulator settings
Open the settings menu of Gameloop. in the settings window, you can customize the game resolution, window size, model settings, update screen recording, screen capture position, etc.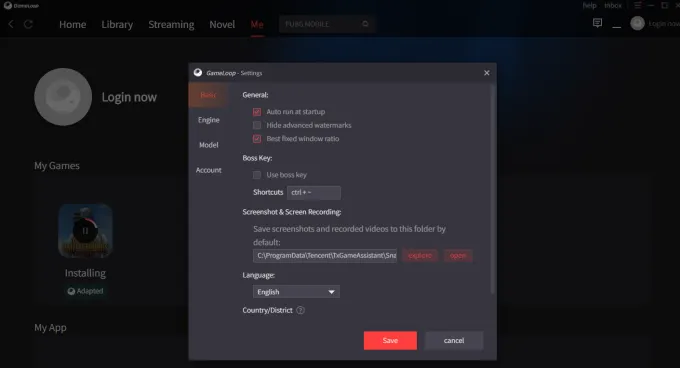 Multi-window and other game settings
Find the multi-window button, click it and open multi-window.

Enable emulator recording settings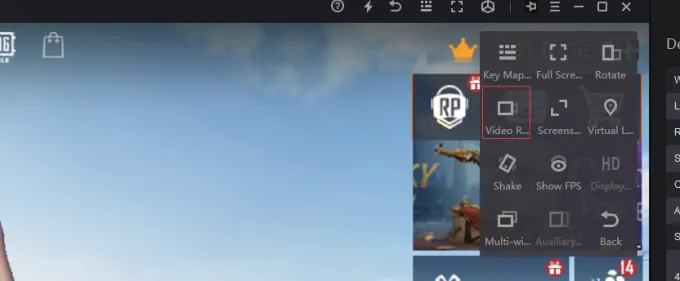 Emulator key mapping setting
Click F1 to open the emulator keys mapping.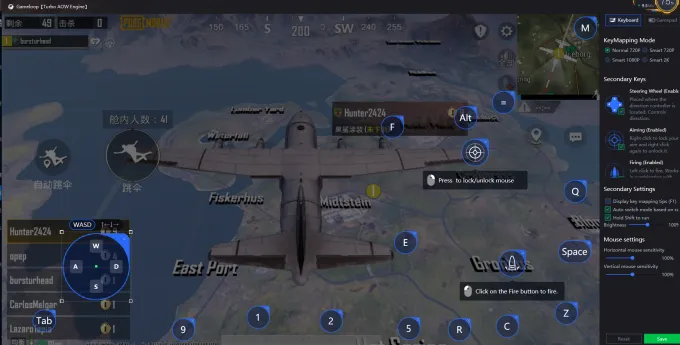 Open the toolset to enable Full Screen, Video Recording, Screenshot, and Virtual Location.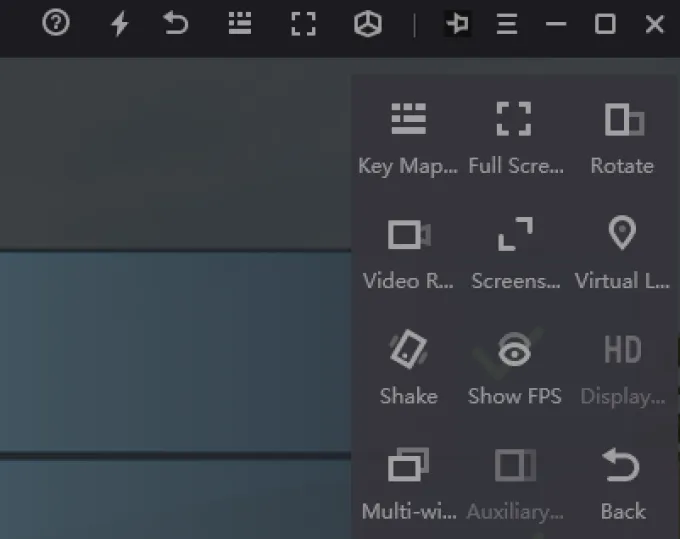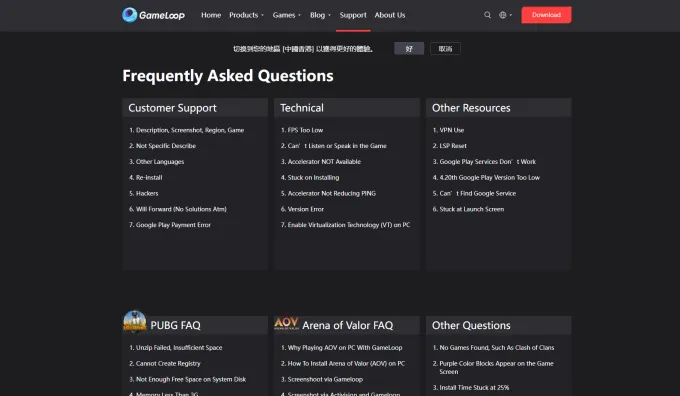 Fight Against Titans With Gunner Waifus in Snowbreak: Containment Zone

2023-07-13

Genshin Impact: The Best Characters and Builds

2023-07-13

Among Us: How to Spot an Impostor

2023-07-12

Call of Duty Mobile: The Ultimate Guide to Multiplayer

2023-07-12

An Ultimate Guide to Conquering the Epic Seven Game: Heroes, Equipment, Tips & More

2023-06-28