Squid game is the latest viral sensation. After gaining popularity on Netflix, the show is now making its way to Roblox.
There are a large number of copies of the squid game on the Roblox platform. For those who are unfamiliar, Squid Game is a show in which people with financial difficulties play a deadly children's game version to get huge cash prizes.
Squid Game is a dark new Netflix series based around a group of players who are invited to participate in competitions to win life-changing money. Participating in the classic Korean children's game, contestants have a chance to win millions of dollars... Gain? If you don't win, you will die.
Like the most popular games and TV shows, Roblox's multiple interpretations of Squid Game soon began to appear, allowing you to get your own, life-threatening action experience.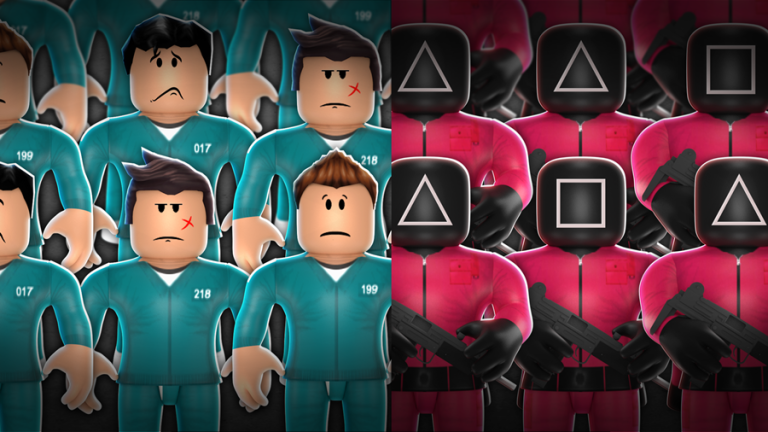 The show has become the next hot genre on Roblox, which makes perfect sense. Those who are only interested in enjoying the squid game experience will find many interesting elements in this title.
Squid game is very popular on Roblox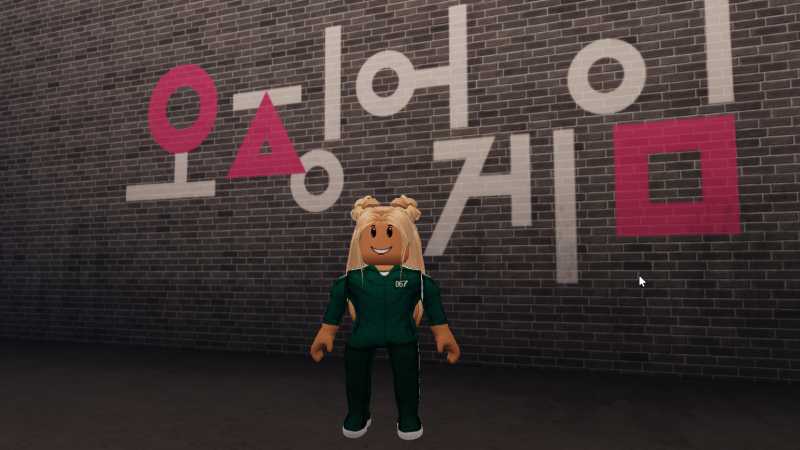 When you search for them on Roblox, there are dozens of squid game experiences. There are a lot of options available on the screen, please choose the option you like. After that, just load and start playing the squid game.
If you just search for Squid Game in Roblox, you will be faced with multiple choices. So which one is worth playing? Well, we have done this for you, and currently, GOODJUJU's Fish Game ranks best. Not all games can be easily reproduced in Roblox, so this is just a red light and a green light, but the depiction is very accurate, even including green sportswear.
If you succeed repeatedly, you will be able to participate in the red light and the green light again and again, and continue to make progress in the "alive" days. But this is the extent of it. However, this is by far the best-looking and functional adaptation of the squid game on Roblox.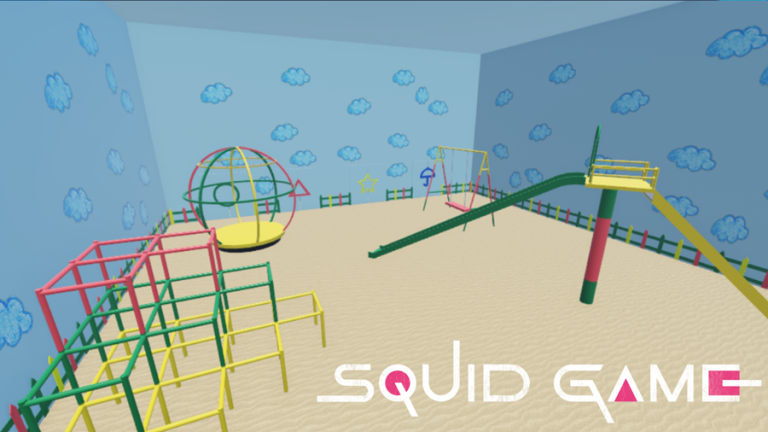 Having said that, anchors and influencers mainly publish videos of fish games or automatic registration for squid games.
These are undoubtedly the most popular. Both require players to wait for an invitation like a show. The host must join the server and allow players to enter. This may take several hours of waiting.
The games in the show are:
Red light, green light honeycomb tug-of-war game, marble glass bridge, squid game
All of these can be played in some form on the Roblox platform. Just like in the show, losing in any game will result in death; the player will have to start from the beginning.
Roblox Squid game by Ash-Gold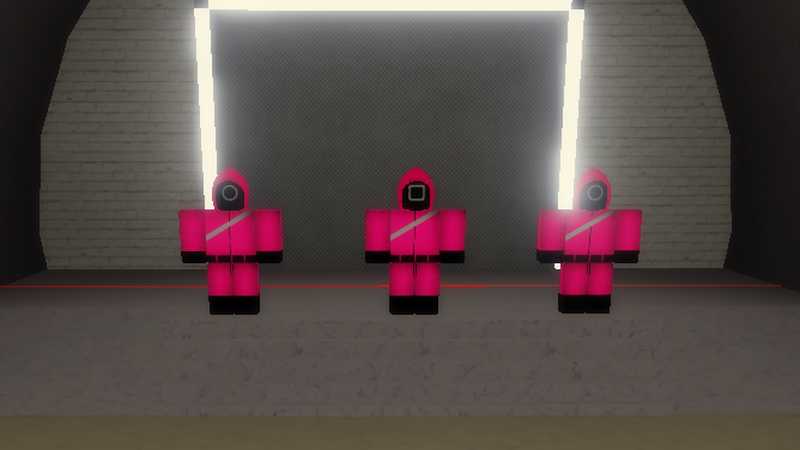 Stepping stones
If you are looking for a Roblox Squid game with red light, green light and glass stepping stones at the same time, then this version of Ash-Gold is currently the most feasible, if outrageous. The red and green lights work in roughly the same way as in fishing games, but you can also vote for glass stepping stones. In most of the mechanisms used in Roblox obbys, these are just two bridges, and you will fall into doom, just like in a Netflix show. There is only one life, this game is pure luck. One step is wrong and you are out.
How to start Roblox Squid Game made by Armin
Another version of the squid game that people try to play is @kasstro's squid game. However, this has caused people's problems because the game needs a host to start. This is possible, but you need to join the game's Discord channel to join the hosted game. It is worth paying attention to this point, because they are currently working hard to improve.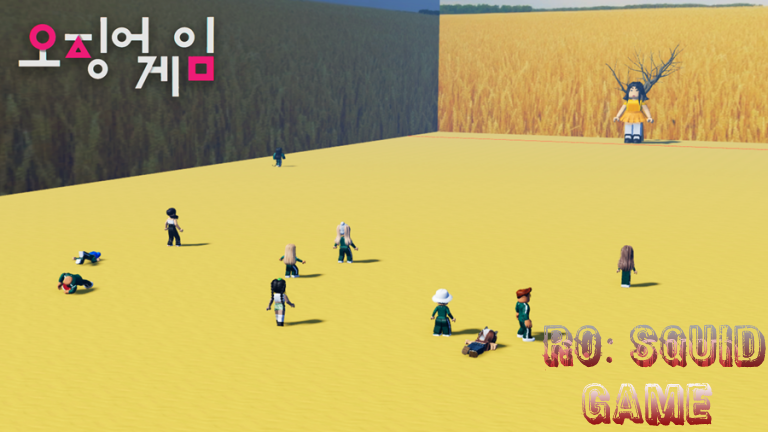 If you find any other Squid Game variants in Roblox worth checking out, please let us know.
It's incredible how quickly these Squid Game variants start to populate Roblox. At this time, the show has not been on Netflix for more than two weeks, but it has become a topic on the Internet.
If you have already watched the show or want to know what it is like before entering, then you should definitely try a copy of Squid Game on Roblox. Don't worry, you will have a great time.