Call of Duty: Mobile's season five, In Deep Water, will last for about a month, just like the rest of the seasons so far.
In Deep Water introduced several new features to the mobile game, including new maps, weapons, operator skills, and more.
The three new maps that have dropped this season are Suldal Harbor, Docks, and Aniyah Incursion. Suldal Harbor is a medium-sized map and supports all of the main multiplayer modes like team deathmatch, domination, and more. Docks, on the other hand, is a tiny map located next to a London shipyard. It only supports the gunfight and one-vs-one duel modes.
Finally, Aniyah Incursion is located in Central Asia. It only supports one mode, the new Ground Mission. This is a 10-vs-10 domination mode with five capture points.
The new weapons that have arrived this season are the CR-56 AMAX and Shorty. While the former is an assault rifle, the Shorty is a double-barreled shotgun that has appeared on other Call of Duty titles as the 725.
When will Call of Duty: Mobile's season five end?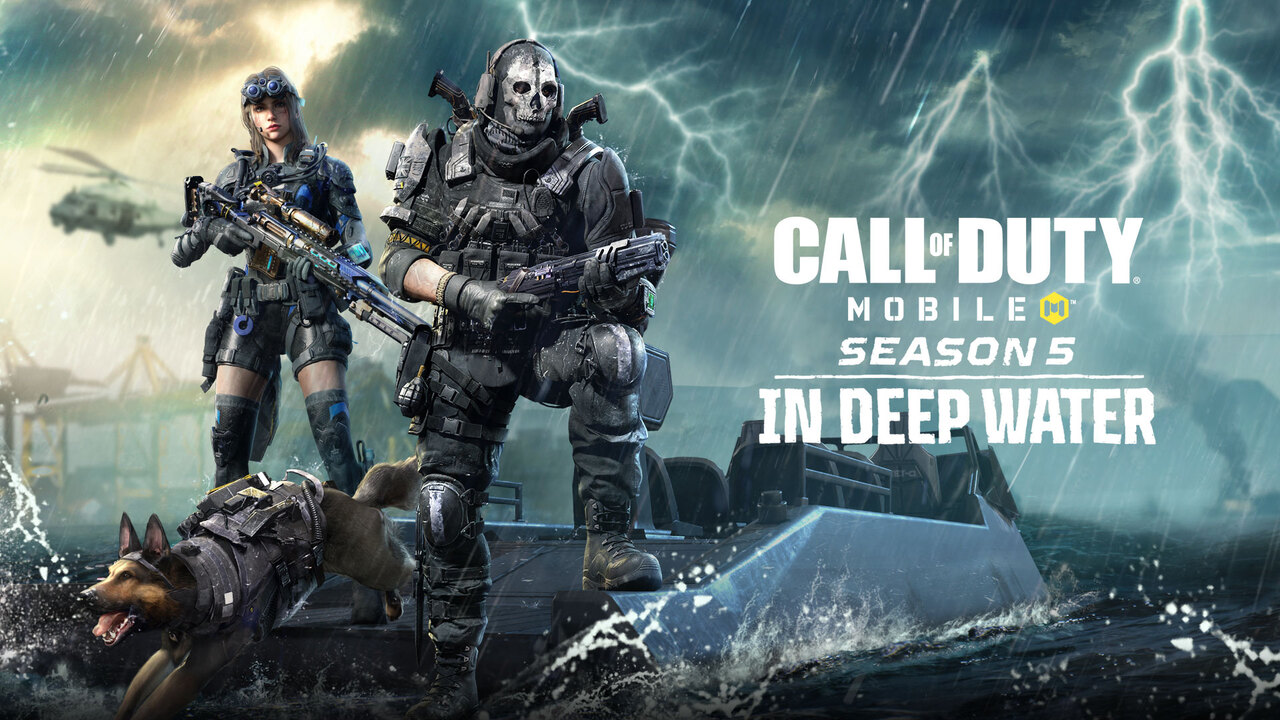 Season five of CoD: Mobile will end on July 29, according to the in-game countdown on the battle pass menu. As Activision usually uses times in GMT, this should be July 28 at 7pm CT when accounted for the time difference. You will have until then to advance through all tiers of the battle pass and complete the seasonal missions.
The content update for the sixth season should be released around this time. Season six should also kick off shortly after it.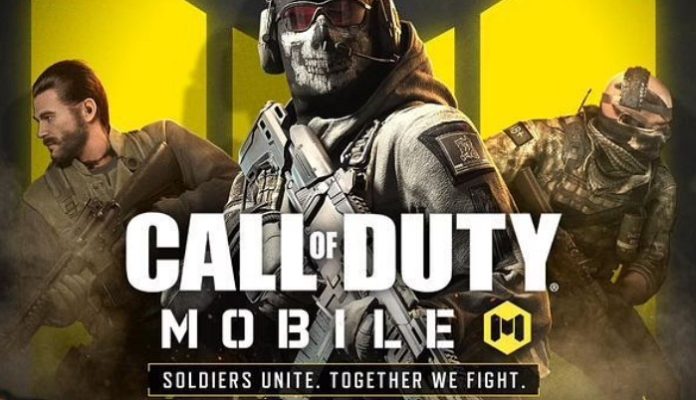 COD: Mobile Season 6 to introduce new maps, weapons?
Call of Duty: Mobile beta test build is giving gamers a glimpse of what Season 6 will offer when it releases. The latest beta build of the game is now available for both Android and iOS users through an apk and a Test Flight programme, respectively. The company shared the news on Reddit along with some of the new content that will be present in the build.
Some of the additions that are a part of the build include new maps, new operator skills, optimisations to battle royale, and user interface (UI) changes.
According to the Reddit post, the Call of Duty: Mobile public beta test build comes with two new multiplayer maps called Slums and Stacks. The build also comes with new operator skills, scorestreaks, perks, and grenade types. The battle royale mode is also said to have been optimised. The build will also include some UI changes and improvements, but does not come with the upcoming Zombies mode that has been rumoured for a while now.
The company has also posted an image on Twitter hinting the arrival of a new map on the game soon. The map is expected to be the Slums Map and was initially released as part of Call of Duty: Black Ops II but has also been used for other titles as well. It is a small map which is usually set in Panamas.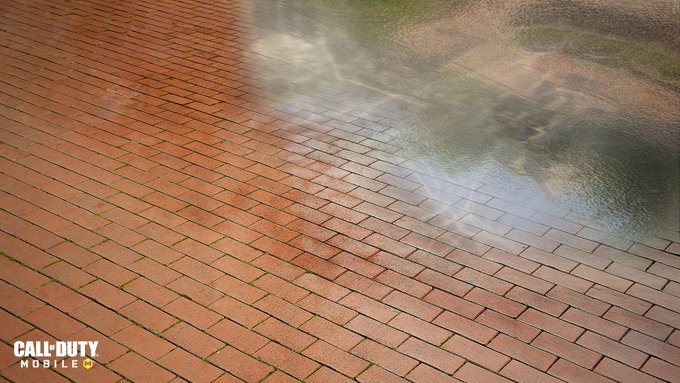 COD: Mobile Season 6 is also expected to introduce a ultra frame rate option in Multiplayer mode, which will give users the option to experience the game in 120FPS. Other additions that are expected to be a part of Season 6 are said to include a Swarm feature which offers a bunch of hunter-killer drones after attaining 1100 points. Another tweet by the company hints at the possibility of two new weapons coming to the game as part of Season 6.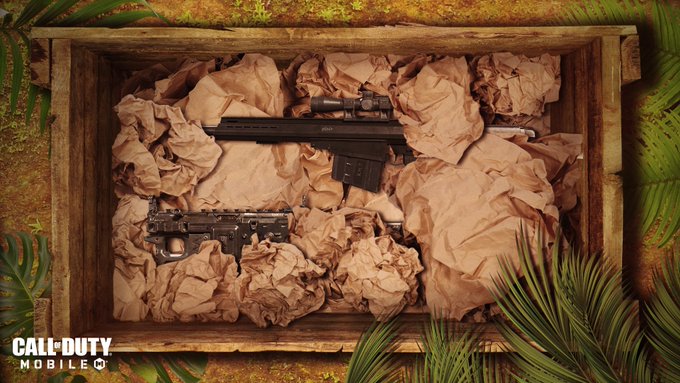 The weapons are speculated to be the AMR, which is a sniper rifle and the MX9 SMG. Call of Duty: Mobile Season 5 was launched recently and introduced new weapons and other elements to the game including three new maps; Suldal Harbo, Docks and Aniyah Incursion.
By:Tech Desk\Wasif Ahmed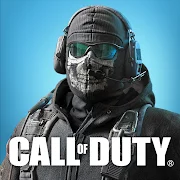 Call of Duty: Mobile
"The CALL OF DUTY® you know and love now on your mobile device. With classic multiplayer modes such as Team Deathmatch, Domination, and Kill-Confirmed on iconic maps such as Shipment, Raid, and Standoff, as well as 100 player Battle Royale, CALL OF DUTY®: MOBILE has it all! DOWNLOAD FOR FREE TODAY CALL OF DUTY®: MOBILE boasts console quality HD gaming on your phone with customizable and intuitive controls, voice and text chat with your friends, and thrilling 3D graphics and sound. Experience the world's most beloved shooter game, now on your phone so you can play on the go. NEW SEASONAL CONTENT UPDATED MONTHLY CALL OF DUTY®: MOBILE releases fresh content with every season with new game modes, maps, themed events and rewards so it never gets old. Every season expands upon the story in the CALL OF DUTY® universe and brings new unlockable content for everyone to enjoy. Fans will recognize many elements from Call of Duty®: Black Ops and Call of Duty®: Modern Warfare® alongside totally unique elements from CALL OF DUTY®: MOBILE. CUSTOMIZE YOUR UNIQUE LOADOUT As you play CALL OF DUTY®: MOBILE you will unlock and earn dozens of iconic operators, weapons, outfits, scorestreaks and pieces of gear that can be used to customize your loadouts, allowing you to play your way. COMPETITIVE AND SOCIAL PLAY Gather your friends and test your mettle in competitive ranked mode or sharpen your aim in social play. Join a clan for a sense of community and earn unique rewards for participating in Clan Wars. SMALL APP DOWNLOAD SIZE, WITH OPTIONAL ADD-ONS Download and play CALL OF DUTY®: MOBILE without the barrier of storage space. As part of an effort to make CALL OF DUTY®: MOBILE more accessible, the initial app download size has been reduced and additional options allow players to choose what is downloaded to experience the full game; such as HD resources, maps, weapons, and operators. Have what it takes to compete with the best? Download CALL OF DUTY®: MOBILE now!