Each map in Free Fire has different terrain, different vegetation and different atmosphere. When fighting on these maps, knowing properties, the best dropping slots and loot areas of the maps provides you superb advantage.
However, when you enhance your map knowledge, you can survive by producing better strategies as a team or individually. Well, how many maps are there in Free Fire? Which map is the largest one in Free Fire? We prepared our article to answer these questions and more for you.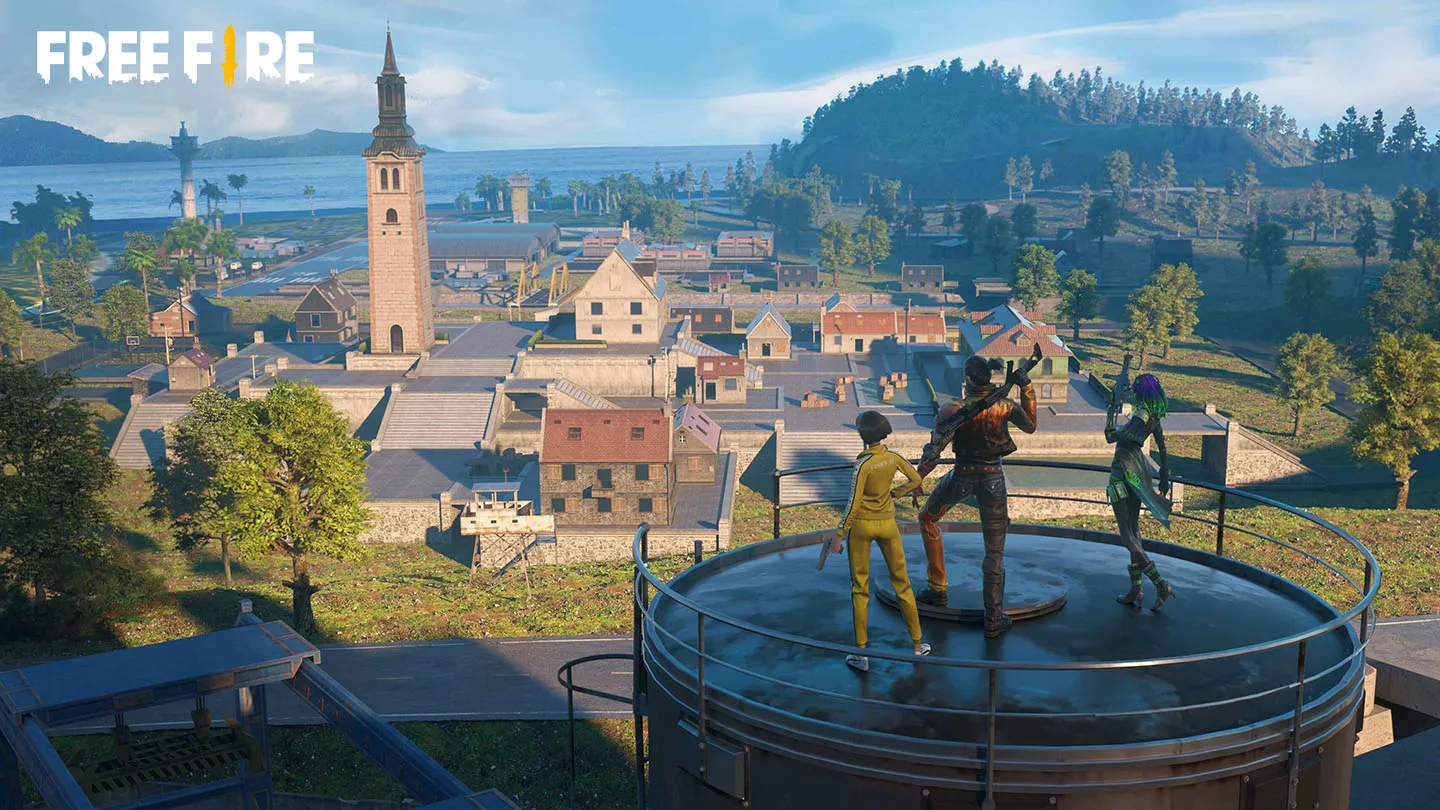 How many maps are there in Free Fire?
This is one of the most curious questions for Free Fire gamers. Since the Free Fire's developers always update the game, the game offers us innovations day by day.
As of now, there are 5 main maps in the game. These maps are;
Bermuda

Purgatory

Alpine

Kalahari

Bermuda Remastered
Real-life inspired locations on the Free Fire maps
Many regions in Free Fire maps are inspired by real life. Some of them are as follows:
Graveyard
This location on the Bermuda map is inspired by real-life cemeteries.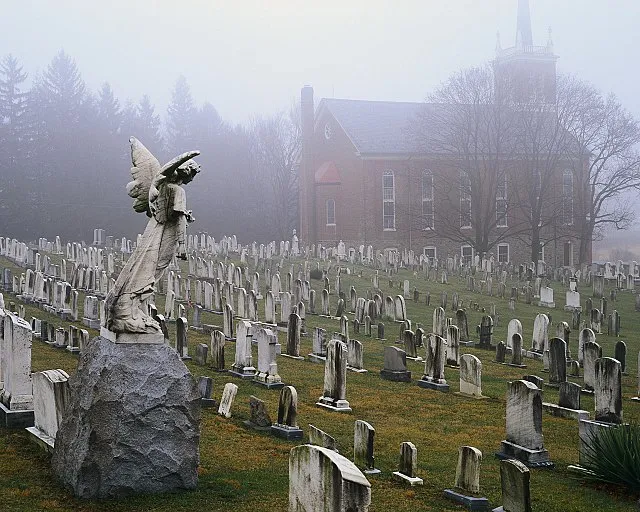 Graveyard is an English term and refers to a cemetery. This is one of the most notable places on the Bermuda map because of a few tombstones right next to the mansion. The architecture of this cemetery resembles a small village in Norfolk, England.
Purgatory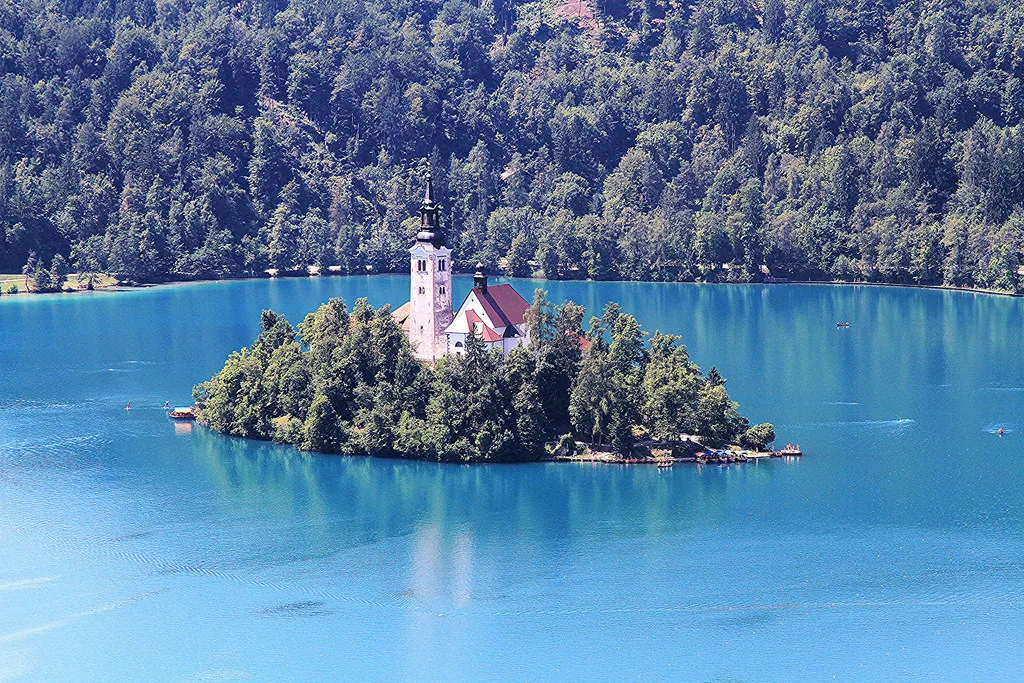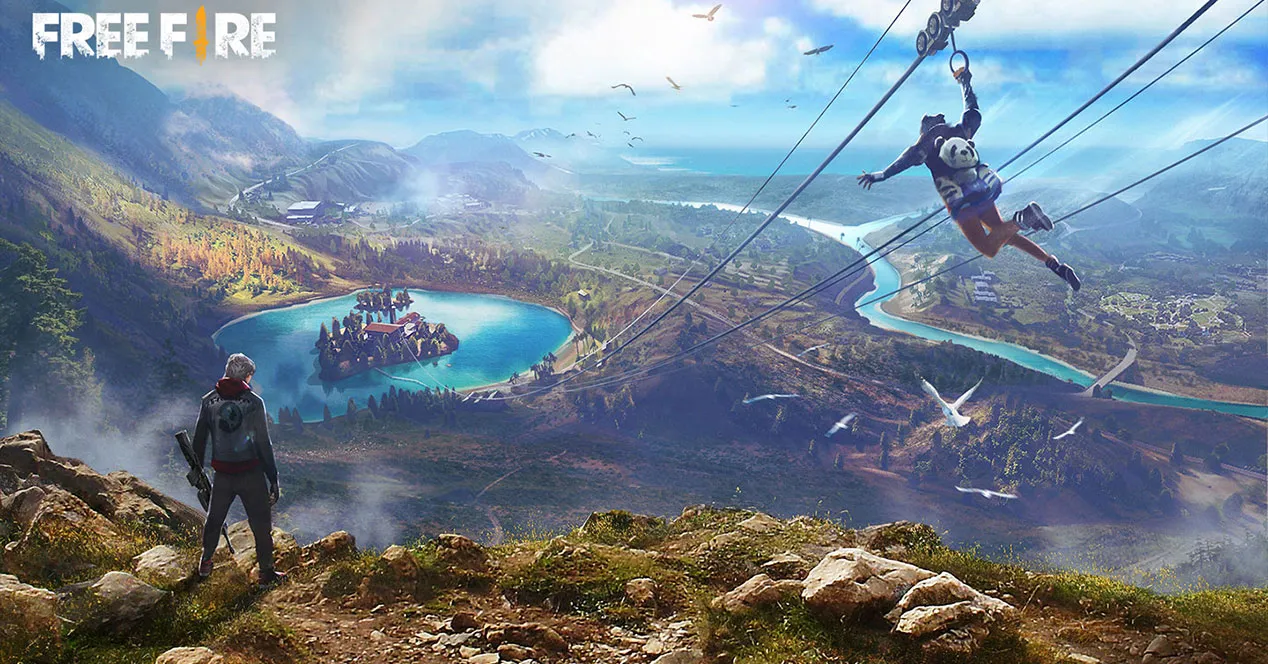 We will clarify an exciting issue about the Purgatory Map. Do you know that the place known as the Moathouse also exists in real life? Yes this map is inspired by Isla de Bled in Slovenia.
Rim Nam Village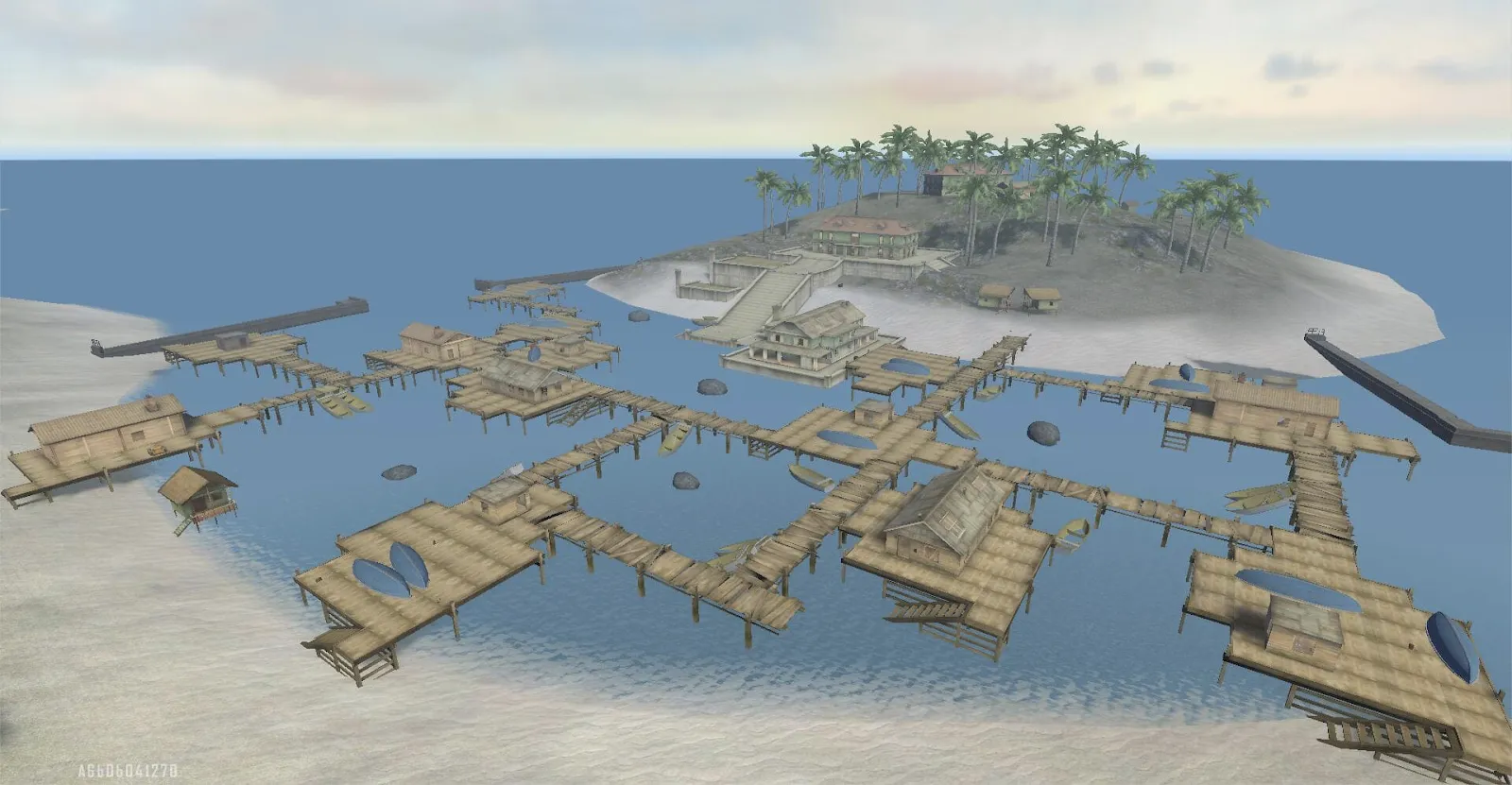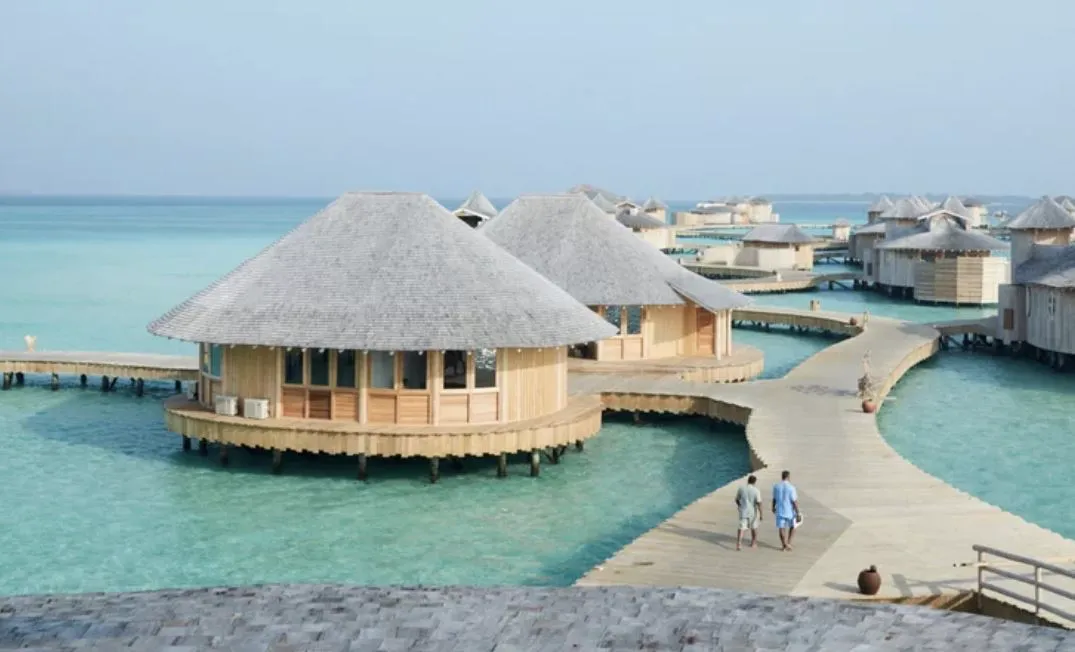 Rim Nam Village is inspired by the famous holiday spot Maldives. Rim Nam Village is located on the far left of the Bermuda map. It is composed of several houses in the water and linked by small wooden bridges.
Free Fire Maps
It is vital to know significant issues and general features of Free Fire maps for survival which is the ultimate aim of Battle Royale games. Now let's examine the maps in more detail.
Bermuda Map
Bermuda map, which is one of the active maps in Garena Free Fire, catches on among players. For this reason, the tactics you will apply in the matches played on this easy to match map are also of capital importance.
Since it is the first map, we know that most of the players know this map. Therefore, a few tricks you will know about this map can lead you to victory more smoothly.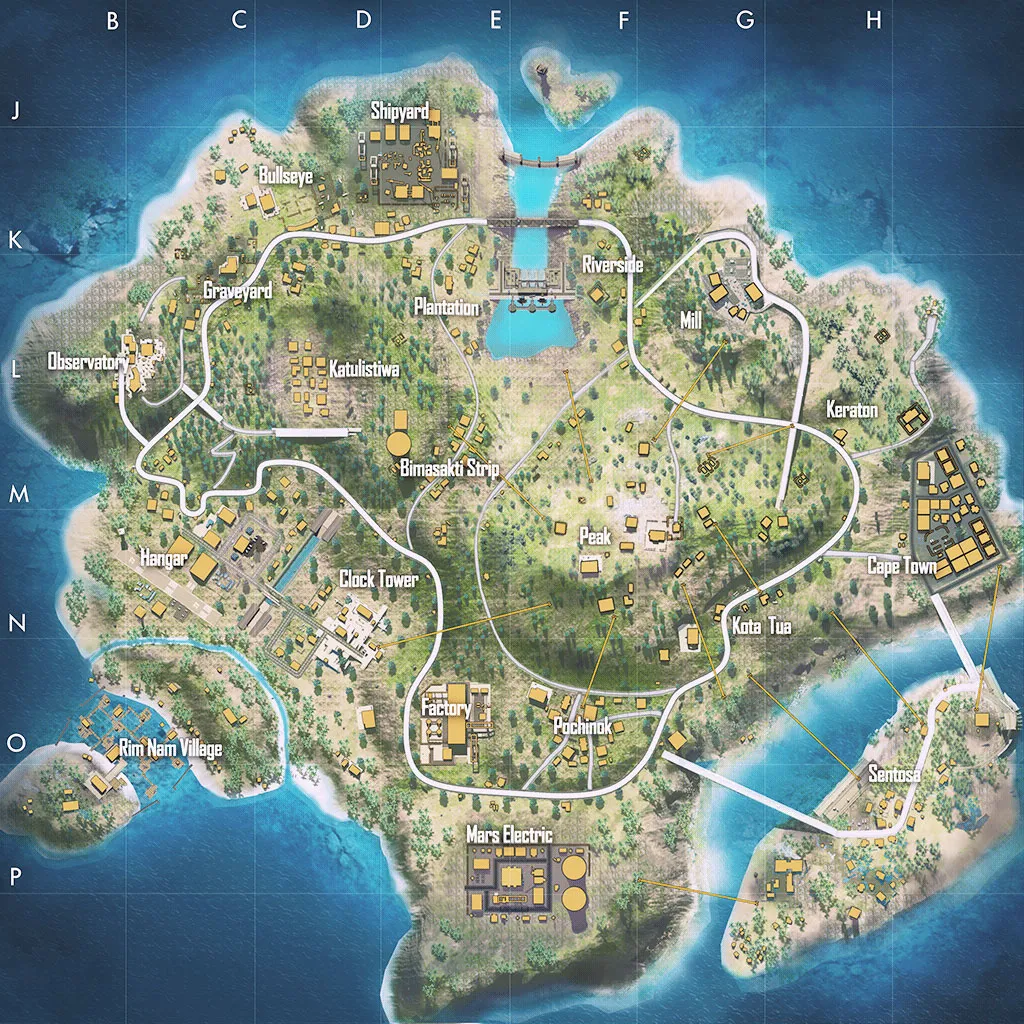 Perfect Drop Locations in Bermuda Map
There's no need to explain the importance of locations to drop. Just like any gamer, you must have experienced landing in a crowded location and making unprepared combat without looting.
However, if you loot your items in crowded places and get the best equipment, the following places seem ideal for you.
Mill

Pochinok

Clock Tower

Mars Electric

Bimasakti Strip

Khatulistiwa
We can say that there will be slightly less combat at the center of the map. Yet, if you want to stay away from combat and collect equipment, you should drop to the small locations on the sides.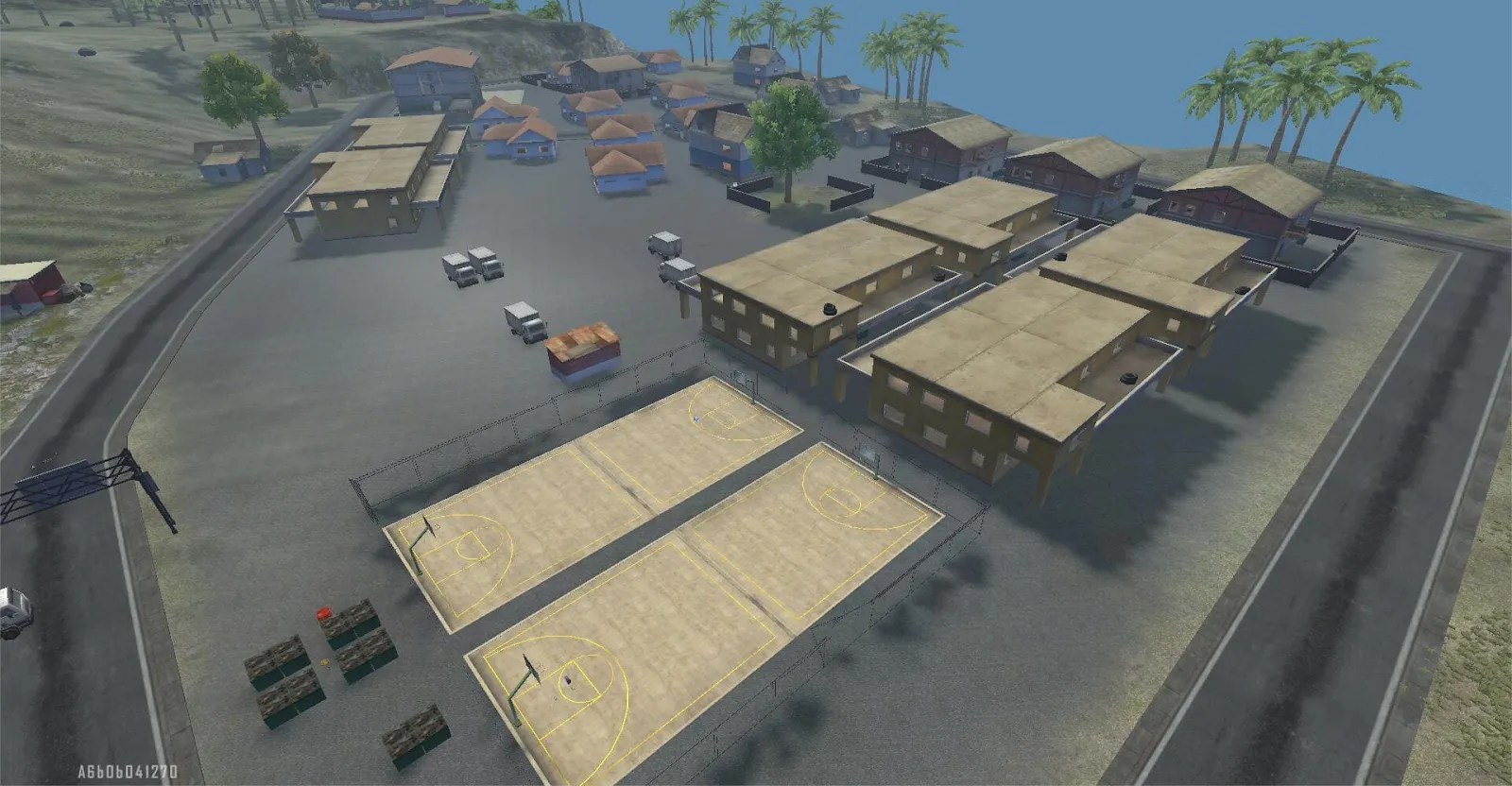 If you want to start the game with an assault rifle and combat doesn't scare you, we can recommend Cape Town. It is also a suitable area for Free Fire beginners.
Furthermore, almost all games are finished in the Bimasakti Strip. Therefore, being familiar with that place will facilitate your work.
Purgatory Map
You can unlock the Purgatory map after reaching level 5 in the game. There are two small islands and one large island in the map.
The Purgatory map, which is quite unusual compared to other maps, is composed of lands separated from each other by a channel passing through the middle. For this reason, in this map where many strategies are applicable for the players, the dropping locations are also of great importance.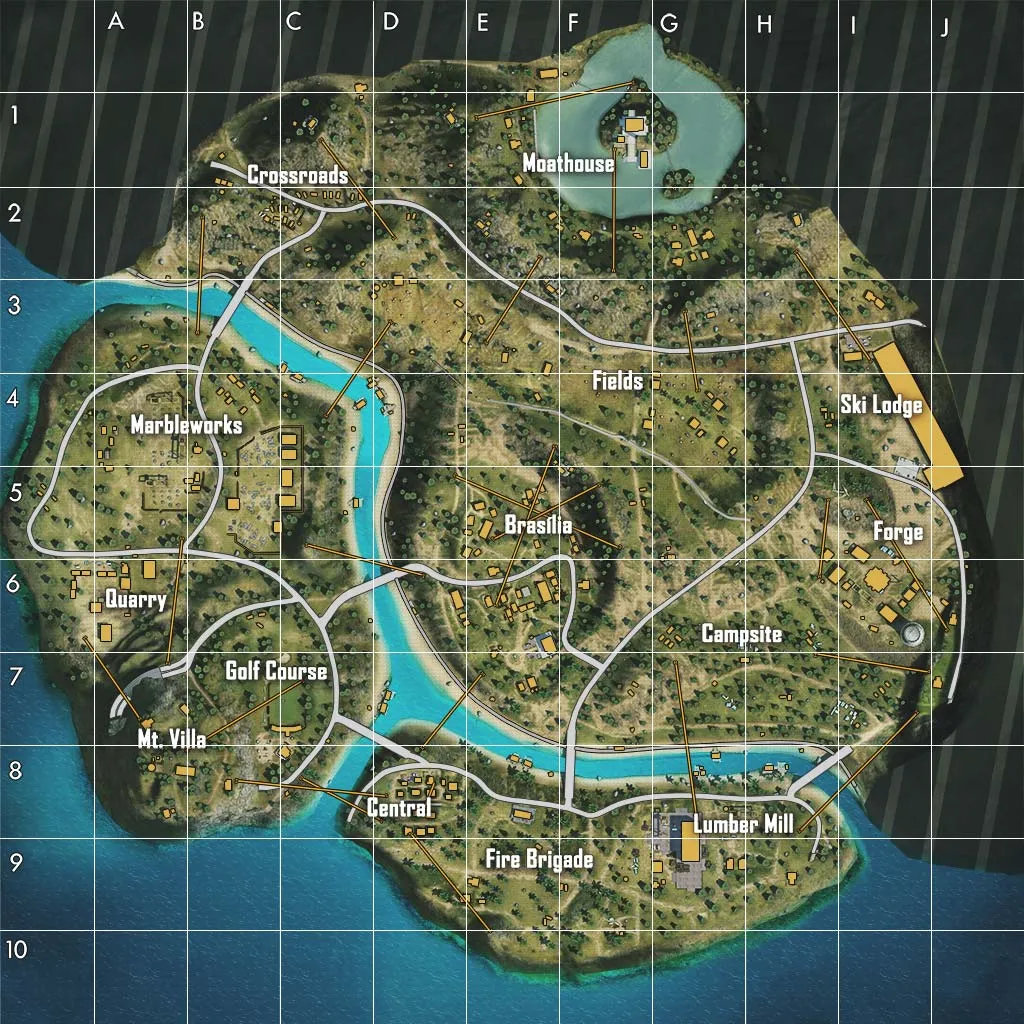 Ideal Drop Locations in Purgatory Map
Having more than one land in the game enhances the challenge and pleasure of the game. However, the importance of the drop slots increases as well.
If you want to choose an aggressive path in Garena Free Fire, we recommend crowded locations.
Marble Works

Brasilia

Central
Keep in mind that in these areas you can find solid items as well as you can be caught in the crossfire.
Also you can find valuable equipment for loot in Quarry, Moathouse, Fire Brigade, Ski Lodge.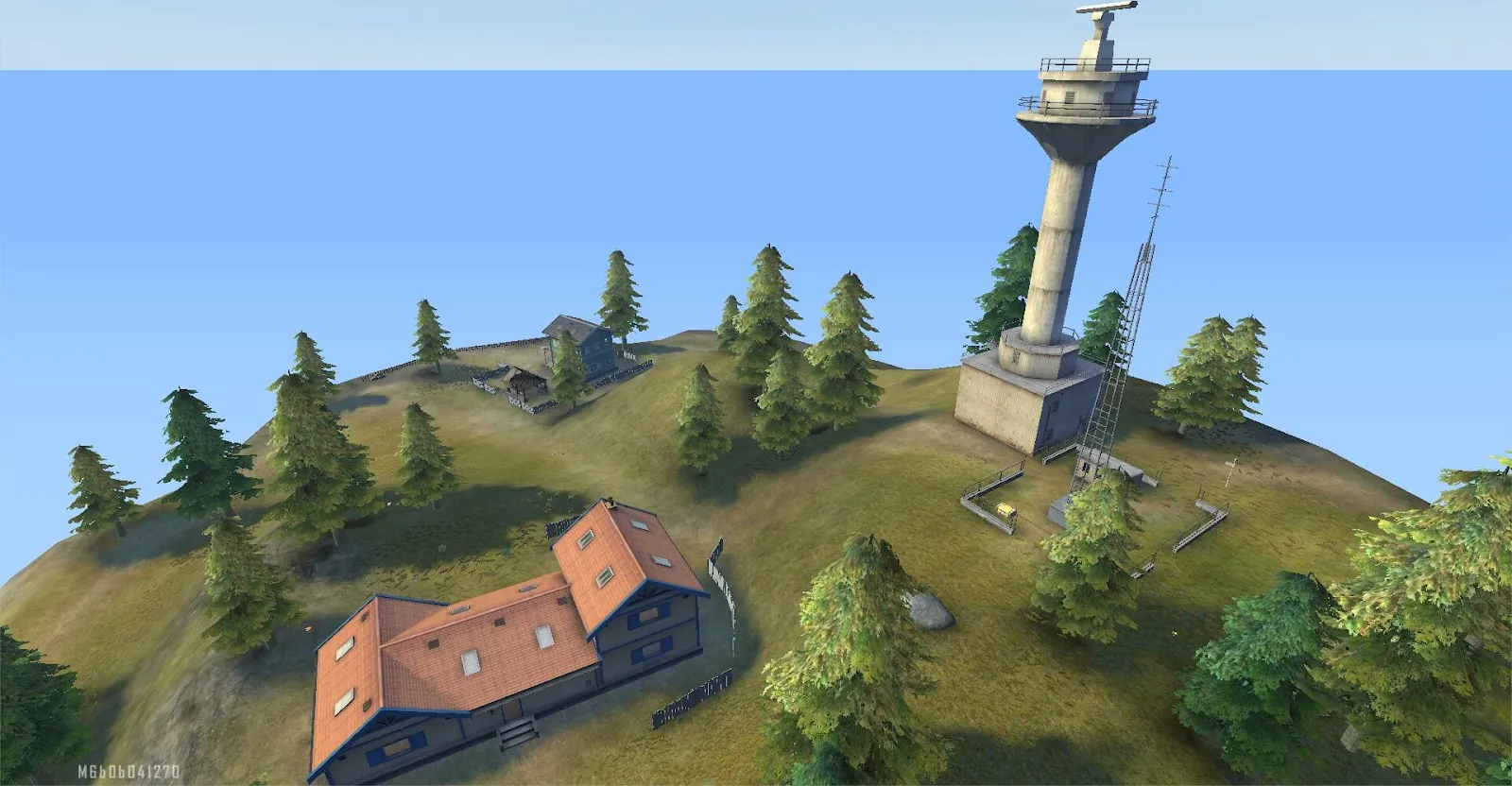 There is an abandoned train station near the Mt.Villa area. When you land to the train station area, you will be away from your components and you can find equipment that will satisfy you. This region is also rich in places to hide.
Alpine Map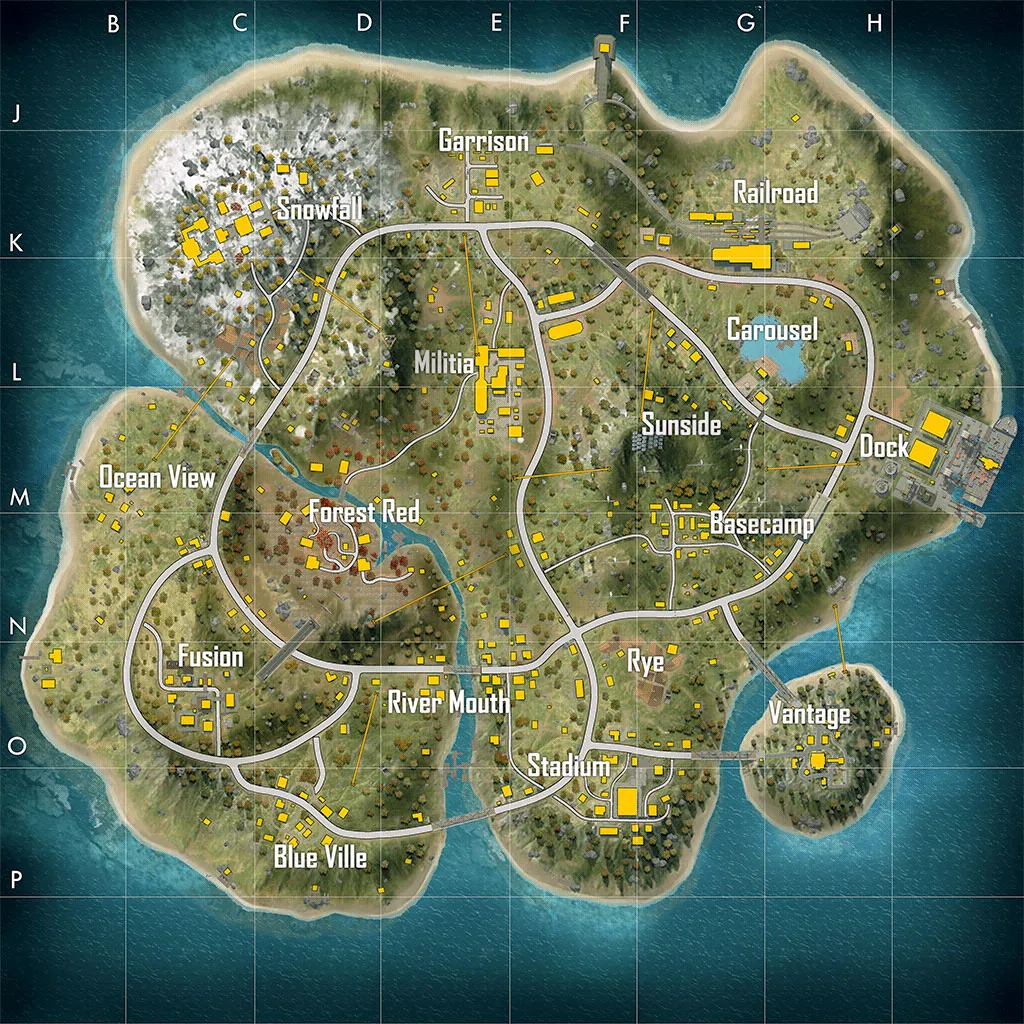 Garena Free Fire brought its players together with a new snowy map due to Christmas. The map, called Alpine, added to other maps as a battle-royale map that played in snowy places and has already been highly appreciated by gamers.
Since it is a new map, gamers have not been able to explore it thoroughly yet. So it will be easy to get finer outcomes if you know where to drop.
Hot Drop Slots in Alpine Map
If you want to enter the heated teamfights directly on this map, you should jump to the Snowfall area. This region with high loot diversity is an inevitable point of fierce battles.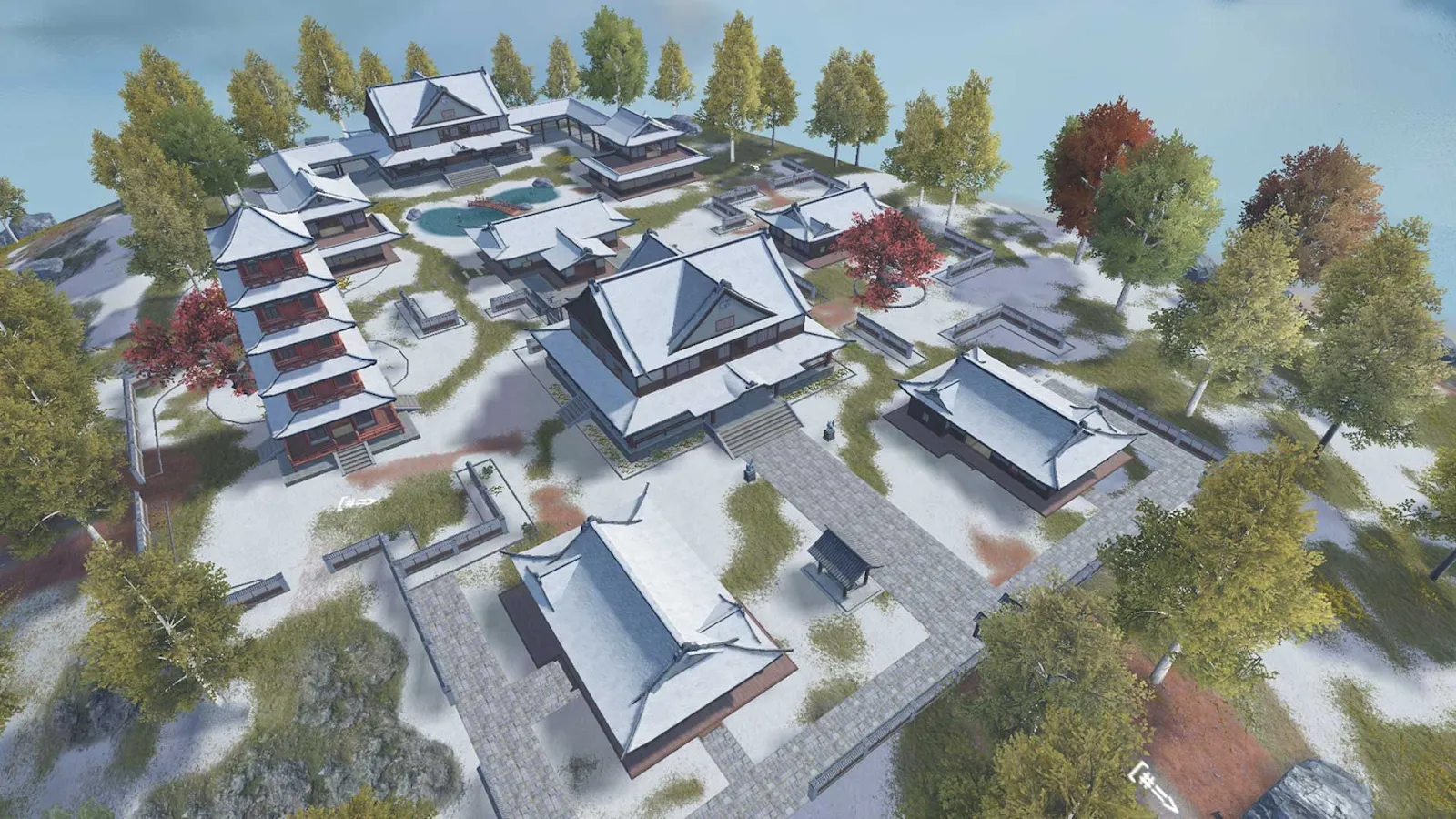 There is a military training camp in the middle of the map. There is a vending machine where you can fill ammunition. Therefore, it is obvious that this place finds favor. If you have adopted the aggressive playing style in Free Fire, Militia is the place for you.
As there are high roofs in this area, it may be more logical to go to this area not at the beginning of the game, but towards the middle or the end of the game.
You can smoothly pack more common equipment in places like Sunside and Ocean View.
Kalahari Map
Kalahari is a desert consisting mostly of rocks with poor green terrain. That's why there are many ideal sniping locations in the Kalahari. It is a difficult to hide map by virtue of having mostly sparse vegetation beside the hills.
Kalahari, which is smaller compared to the Bermuda map, is a map where fierce combats take place in Garena FF. If you are good at using sniper, you can prefer the hills on this map.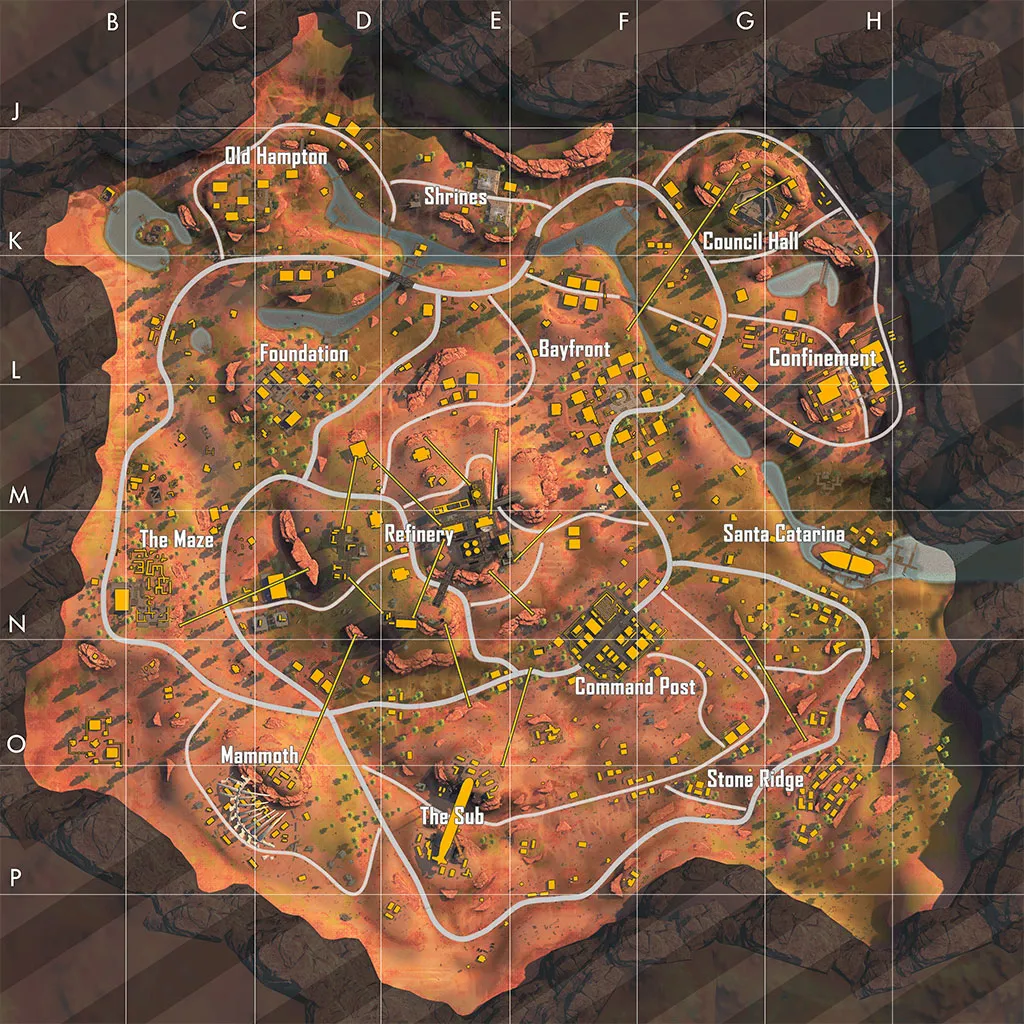 Best Drop Locations in Kalahari Map
In this map, Command Post and Refinery are of great significance. One can find plenty of loot in these regions, but if you are not an experienced player, it would be wiser to stay away from them. Because these regions will be the focus of interest.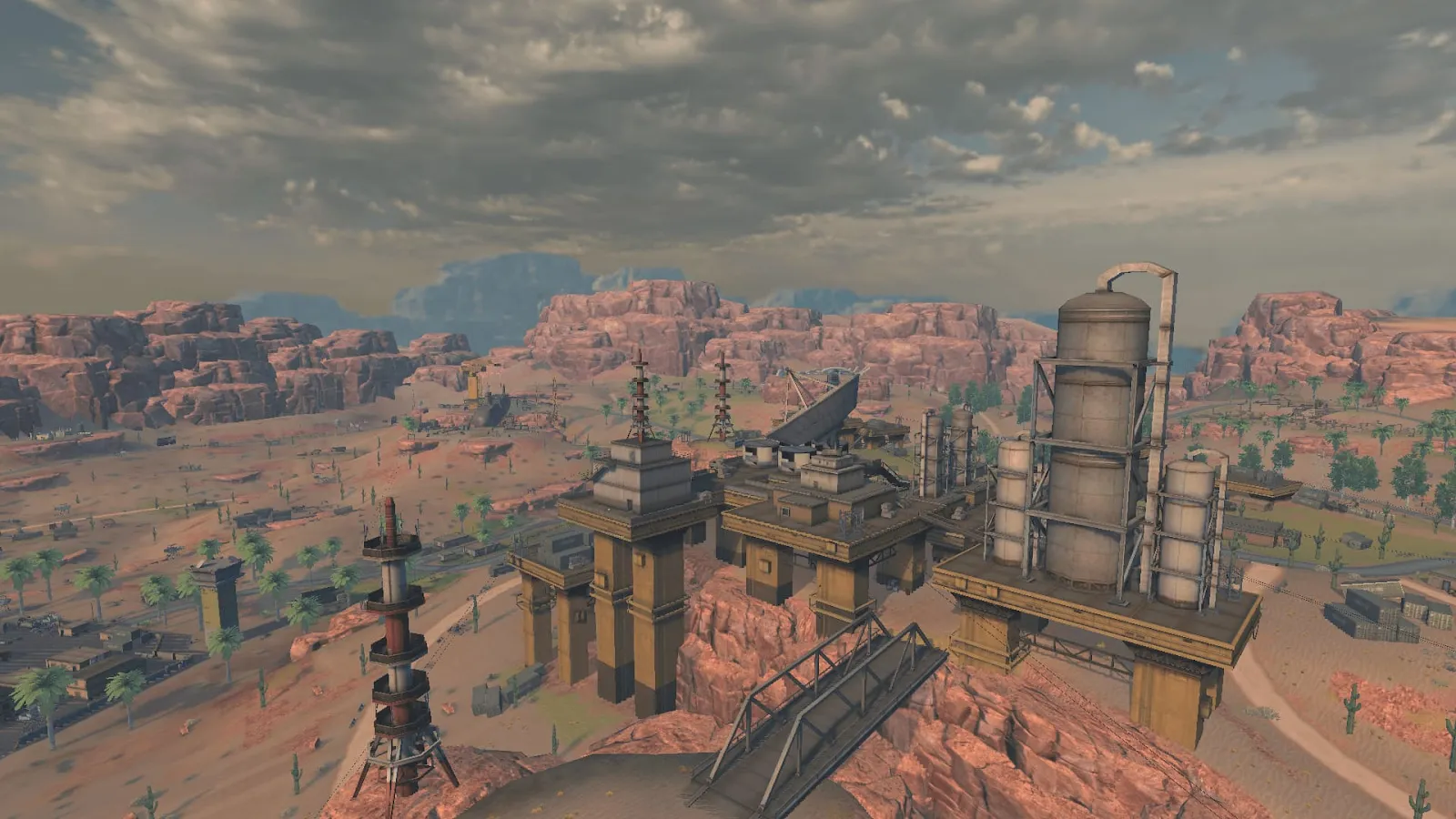 Refinery
Relatively calm places;
The Maze

Shrines

Stone Ridge
There are plenty of small item locations on Kalahari map, but if you think you have enough equipment, we don't recommend wasting your time there since there are seldom hiding places, so you're kind of open to the target.
Another popular area is El Sub. The main structure of El Sub is a large submarine stuck between two large mountains, where it is possible to find long guns.
Since this map is smaller compared to Bermuda, combat will occur faster on this map. In the light of the information we have given above, you can achieve success with long or medium range weapons.
Which is the biggest Free Fire map?
The Bermuda map is indisputably one of the most popular and oldest Free Fire maps. The map is the largest map in the game and hosts most of the classic battle royale matches.
The Smallest map is Kalahari. Compacts begin quickly on this map.
How to Play Free Fire on PC?
If you want to play Garena Free Fire on PC without trouble, you should download Tencent Game Loop Android emulator. Game Loop is the best android emulator and provides you with excellent keyboard-mouse optimization.
In order not to be late anymore, first download the emulator from GameLoop official website. Then install Free Fire on GameLoop or other thousands of games for free.
For the most up-to-date information about the game, you can visit the Free Fire official website.