The 9th season of COD Mobile "Nightmare" is officially launched. After the fierce two-year anniversary celebration, COD Mobile players are now stepping into the central theme of the new season-ghostly celebrations.
The update was cancelled earlier today, and players can explore many new content. Brand-new battle passes, seasonal events, login rewards, new modes, etc. are all waiting for players in the 9th season of "Nightmare".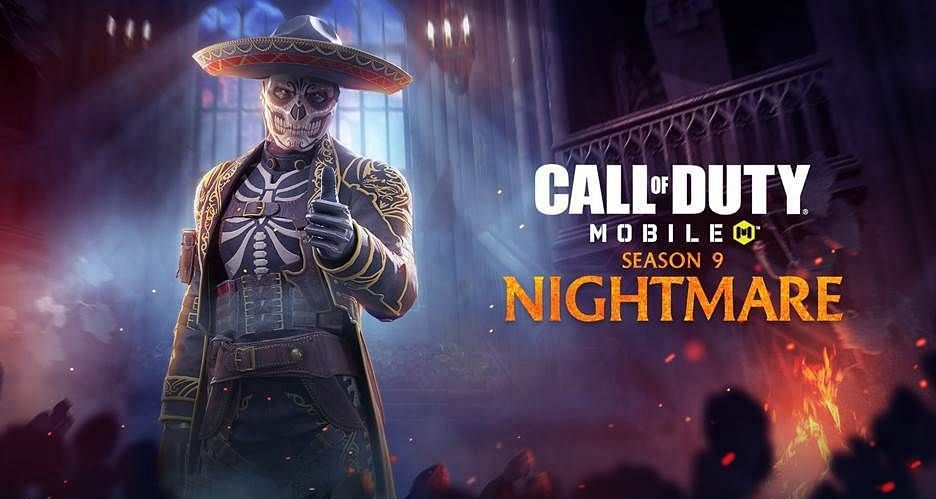 Highlights of the free and premium Season 9 Battle Pass in COD Mobile
The Season 9 Battle Pass has a free level and a paid level. There are a total of 50 levels, and the decorative content of each level can be unlocked by simply playing the game and obtaining the Battle Pass XP. Players can also unlock battle passes for all 50 levels from the store. The price of the battle pass varies from region to region.
Here are all the main items players can unlock from the Season 9 Free Battle Pass:
Scythe Time - Sticker (tier 1)
Ninja – Dark Flower (tier 8)
New Operator Skill TAK-5 (tier 14)
Charm – Cymbal Monkey (tier 16)
New Weapon Swordfish (tier 21)
Pharo - Covenant (tier 28)
PDW-57 - Covenant (tier 31)
M4 - Covenant (tier 36)
Fields of the Fallen Calling Card (tier 46)
Striker - Covenant (tier 50)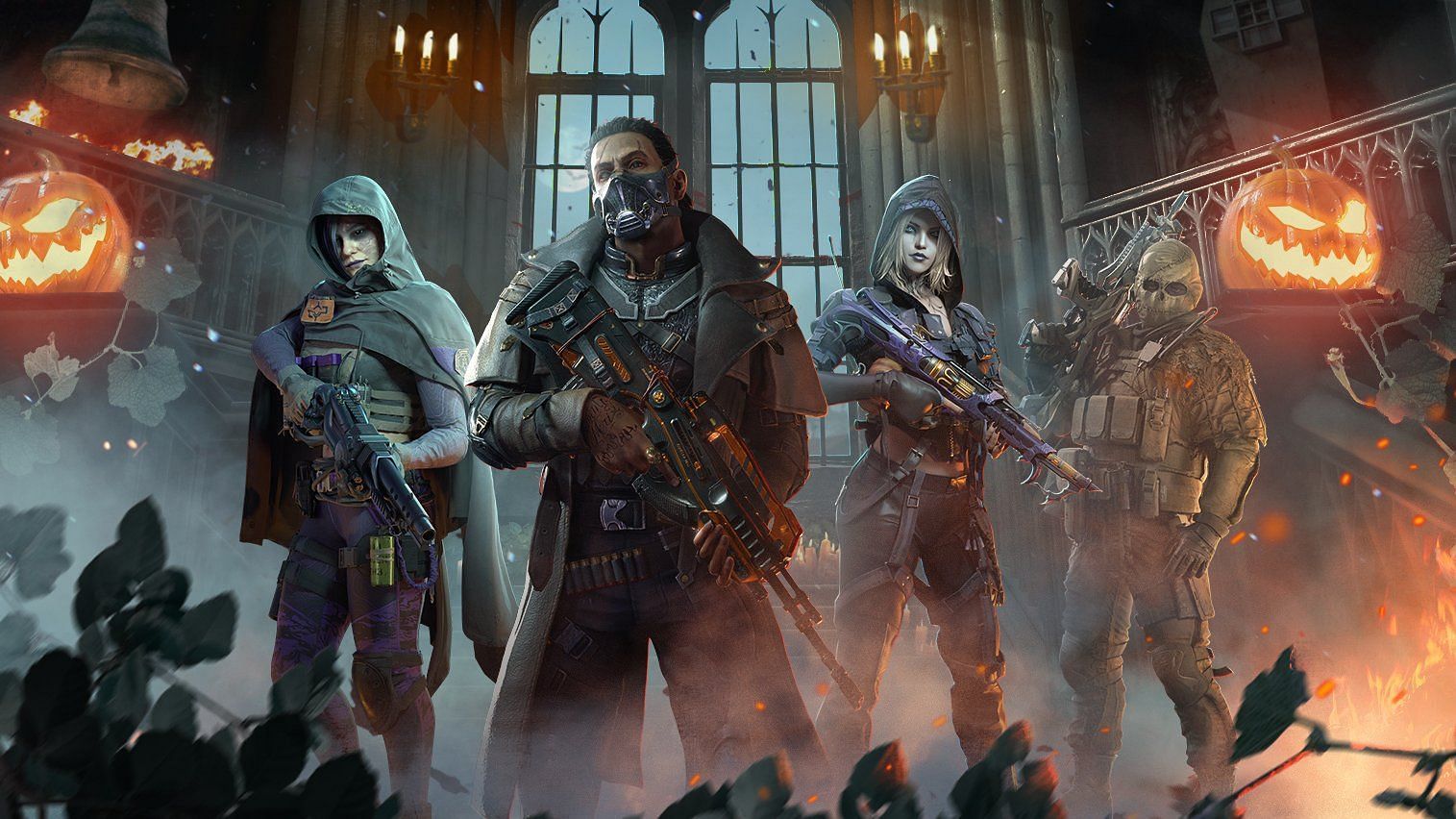 Players can unlock the four main Halloween-themed operator skins from the premium Season 9 Battle Pass in COD Mobile
The following are the main items provided by the Advanced Battle Pass:
Artery - Nosferatu (tier 1)
UL736 – Gourd Loader (tier 1)
On the Prowl Calling Card (tier 1)
Charm – Zom-bale (tier 1)
HS0405 – Skeletal Ignition (tier 10)
Iskra - Arachnis (tier 12)
Generous Giver Emote (tier 15)
Peacekeeper MK2 – Spine Rattle (tier 30)
Nikto - Scarecrow (tier 35)
PP19 Bizon – Haunted Haystack (tier 40)
Swordfish – MKII (tier 50)
Rott – Tomb Bound (tier 50)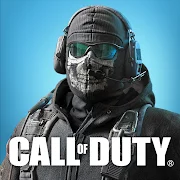 Call of Duty: Mobile
"The CALL OF DUTY® you know and love now on your mobile device. With classic multiplayer modes such as Team Deathmatch, Domination, and Kill-Confirmed on iconic maps such as Shipment, Raid, and Standoff, as well as 100 player Battle Royale, CALL OF DUTY®: MOBILE has it all! DOWNLOAD FOR FREE TODAY CALL OF DUTY®: MOBILE boasts console quality HD gaming on your phone with customizable and intuitive controls, voice and text chat with your friends, and thrilling 3D graphics and sound. Experience the world's most beloved shooter game, now on your phone so you can play on the go. NEW SEASONAL CONTENT UPDATED MONTHLY CALL OF DUTY®: MOBILE releases fresh content with every season with new game modes, maps, themed events and rewards so it never gets old. Every season expands upon the story in the CALL OF DUTY® universe and brings new unlockable content for everyone to enjoy. Fans will recognize many elements from Call of Duty®: Black Ops and Call of Duty®: Modern Warfare® alongside totally unique elements from CALL OF DUTY®: MOBILE. CUSTOMIZE YOUR UNIQUE LOADOUT As you play CALL OF DUTY®: MOBILE you will unlock and earn dozens of iconic operators, weapons, outfits, scorestreaks and pieces of gear that can be used to customize your loadouts, allowing you to play your way. COMPETITIVE AND SOCIAL PLAY Gather your friends and test your mettle in competitive ranked mode or sharpen your aim in social play. Join a clan for a sense of community and earn unique rewards for participating in Clan Wars. SMALL APP DOWNLOAD SIZE, WITH OPTIONAL ADD-ONS Download and play CALL OF DUTY®: MOBILE without the barrier of storage space. As part of an effort to make CALL OF DUTY®: MOBILE more accessible, the initial app download size has been reduced and additional options allow players to choose what is downloaded to experience the full game; such as HD resources, maps, weapons, and operators. Have what it takes to compete with the best? Download CALL OF DUTY®: MOBILE now!