Apex Legends Mobile ready to play on GameLoop
2022-05-04
Enjoy the game on a big screen with smart controls in your PC.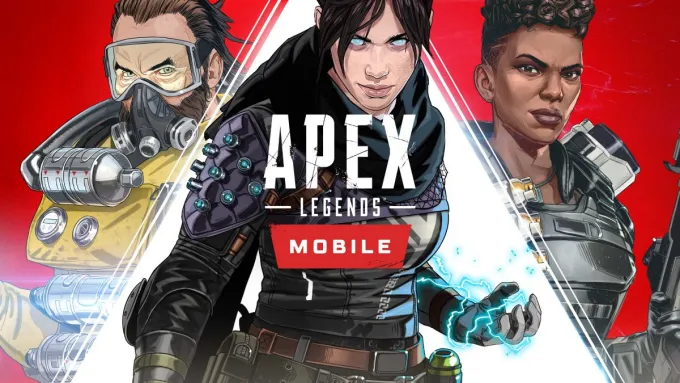 The long wait awaits, ever since the game was in beta, players were waiting for the official release of the game and enjoy playing with there friends and family.
In GameLoop, we've got the game covered so that you can experience the game on your PC, so no matter you get tired playing the game on your mobile, or if you are a PC Gamer the action never stops, you can experience the game with better visual quality and smart controls adapted for keyboard and mouse for your PC device.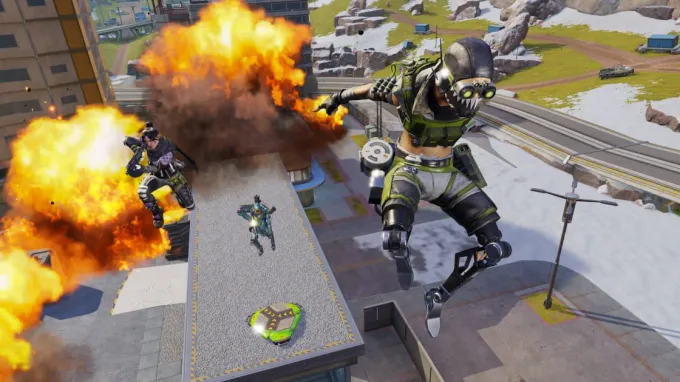 New Game mode and Gameplay style
TRIOS MODE
The game offers a fresh new experience by eliminating the different modes in other battle royale games, and makes it a squad of three for better gameplay experience and team work.
ABILITIES
Every legend in the game has there own unique ability which you will have to use to make your way through the top, where you can pick the legend based on your playstyle, you can be a rusher, defender, medic, and many more. Play for fun, pick for perfection. It all depends on you.
GAMEPLAY
The Ring is always closing and you won't last long on the outside. As the Ring gets smaller, you'll be forced into more encounters with the remaining squads. So make sure you have the right loadout to take them on. The goal is the same: to be the last squad left alive. But death isn't always permanent, keep your squad in the fight with the help of Respawn Beacons.
Smart Controls and Better Optimization
As a competitive game, every movement you do makes a difference, keeping this in mind we have mapped every keymapping to the same as the pc version of the game.

The mouse gets unlocked automatically whenever you open a loot box.
Loots can be taken using the smart key whenever you are close by.
The doors can be opened and closed using the smart key.
Teammates can be revived using the smart key.
And many other smart keymappings which you can use while playing.
The Gameloop engine has been optimized to provide better visual quality and better performance, so that you can play the game competitively without having any trouble.

Download Gameloop now, and enjoy the Apex Legends mobile on your PC with perfectly tailored controls and better optimization.
Survive the Fantasy World of Dawnlands

2023-05-31

Tom Clancy's Rainbow Six Mobile - Your Favourite Competitive Multiplayer Upcoming on Android Platform

2023-05-31

Blaze Through the Galaxies in Honkai Star Rail

2023-05-31

Geometry Dash Lite - Gameplay Insights and Review

2023-05-31