Phase 4 of the 2021 COD Mobile World Championship or the regional playoffs has ended. Subsequently, Activision announced details about the fifth stage of the championship (the final of the World Championship).
This event takes the safety and physical health of the players as the primary considerations. The event adopts an online competition system and a cross-regional competition system. The finals are divided into two stages, the Eastern Finals and the Western Finals. The change in the competition system allows Activision to join more teams in the tournament.
2021 COD Mobile World Championship finals format
Each final will be played for two days. Day 1 will include all 12 teams, and they will compete in a round robin to determine the top four teams. On the second day, the top four teams will have a double-elimination round to determine the final champion.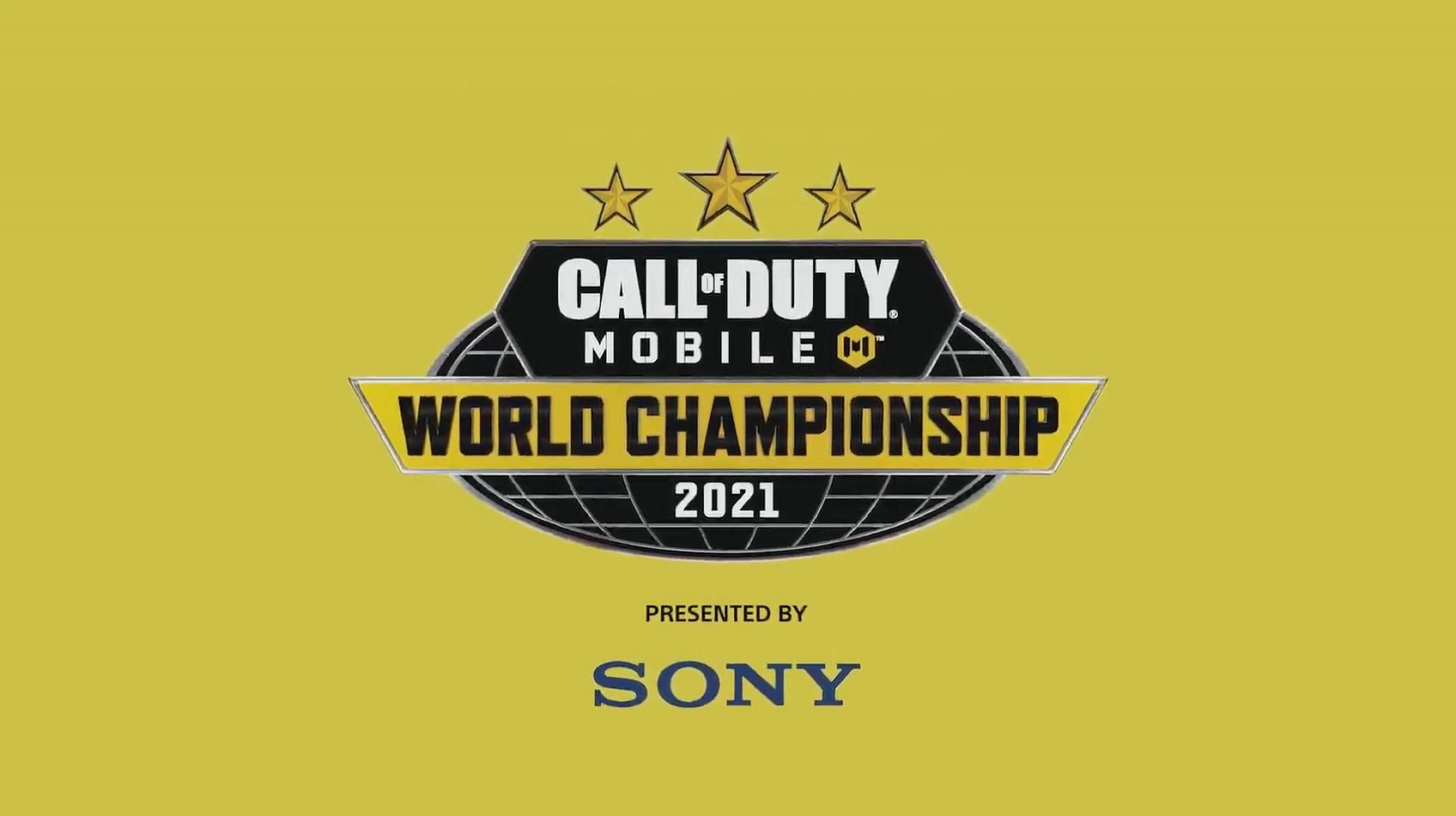 COD Mobile World Championship 2021 Finals Schedule Western Region:
The first finals will be held in the Western Division and will be held on December 4-5, 2021. Top teams from North America, Latin America and the European Union will compete in the finals.
East area:
The event will be held from December 11th to 12th among teams from South Asia and the Middle East, Japan, Southeast Asia and China.
Eligible Team:
Western Finals:
Latin America (LATAM): 4 teams from Stage 4.
North America: 3 teams from Stage 4.
North America COD Mobile Masters: 1 team.
Europe: 3 teams from Stage 4.
Europe CODM Masters: 1 team.
---
1. STMN Esports (EU)
2. Team Anarchy (EU)
3. Nova Esports (EU)
4. ARP Gaming (North America)
5. NYSL Mayhem (North America)
6. Tribe Gaming (North America)
7. Full House Gaming (LATAM)
8. SKADE (LATAM)
9. Zygnus Esports (LATAM)
10. GODSENT (LATAM)
11. Xplicit (North America)
12. Oxygen Esports (EU)
---
Eastern Finals:
South Asia and MENA (SAME): 4 teams from Stage 4.
Japan: 2 teams from Stage 4.
Garena SEA Qualifier: 3 teams.
China: 3 teams.
---
1. GodLike Esports (SAME)
2. Team Vitality (SAME)
3. Revenant Esports (SAME)
4. True Rippers (SAME)
5. SCARZ (Japan)
6. Vrilliant OwlX (Japan)
7. ALMGHTY (SEA)
8. DG Esports (SEA)
9. Blacklist International (SEA)
10. Qing Jiu Club (China)
11. FunPlus Pheonix (China)
12. Douyu Gaming (China)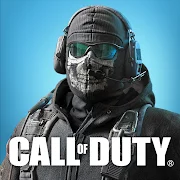 Call of Duty: Mobile
"The CALL OF DUTY® you know and love now on your mobile device. With classic multiplayer modes such as Team Deathmatch, Domination, and Kill-Confirmed on iconic maps such as Shipment, Raid, and Standoff, as well as 100 player Battle Royale, CALL OF DUTY®: MOBILE has it all! DOWNLOAD FOR FREE TODAY CALL OF DUTY®: MOBILE boasts console quality HD gaming on your phone with customizable and intuitive controls, voice and text chat with your friends, and thrilling 3D graphics and sound. Experience the world's most beloved shooter game, now on your phone so you can play on the go. NEW SEASONAL CONTENT UPDATED MONTHLY CALL OF DUTY®: MOBILE releases fresh content with every season with new game modes, maps, themed events and rewards so it never gets old. Every season expands upon the story in the CALL OF DUTY® universe and brings new unlockable content for everyone to enjoy. Fans will recognize many elements from Call of Duty®: Black Ops and Call of Duty®: Modern Warfare® alongside totally unique elements from CALL OF DUTY®: MOBILE. CUSTOMIZE YOUR UNIQUE LOADOUT As you play CALL OF DUTY®: MOBILE you will unlock and earn dozens of iconic operators, weapons, outfits, scorestreaks and pieces of gear that can be used to customize your loadouts, allowing you to play your way. COMPETITIVE AND SOCIAL PLAY Gather your friends and test your mettle in competitive ranked mode or sharpen your aim in social play. Join a clan for a sense of community and earn unique rewards for participating in Clan Wars. SMALL APP DOWNLOAD SIZE, WITH OPTIONAL ADD-ONS Download and play CALL OF DUTY®: MOBILE without the barrier of storage space. As part of an effort to make CALL OF DUTY®: MOBILE more accessible, the initial app download size has been reduced and additional options allow players to choose what is downloaded to experience the full game; such as HD resources, maps, weapons, and operators. Have what it takes to compete with the best? Download CALL OF DUTY®: MOBILE now!