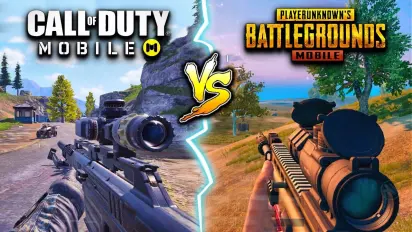 PUBG Mobile or COD Mobile - Which one suits you more?
FPS games have always been one of the genres in the mobile gaming market that targets players who are looking for more intense and excitement in a mor
2023-07-25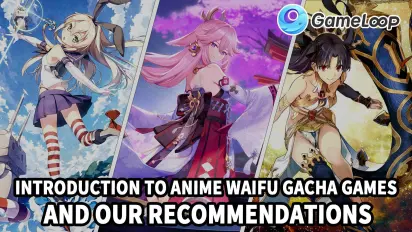 Introduction to Anime Waifu Gacha Games and Our Recommendations
"Anime waifu gacha games", a popular segment of the gaming market, involve players spending in-game money to acquire random items, characters, or rewa
2023-07-24
Cat Mart: Building a Feline Empire, One Meow at a Time
This is an exciting business simulation game that puts you in the shoes of an ambitious entrepreneur.In this engaging and immersive game, you embark o

Gunstars - Battle Arena: Unleash Your Inner Warrior and Dominate the Arena
Three years ago, Monomyto Game Studio decided to create their own battle royale style game that can benefit from it and let other players do so as wel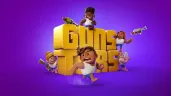 Indus Battle Royale: Conquer the Ancient Realm of Warfare
"Indus Battle Royale" is an ambitious game by SuperGaming, aiming to become one of India's first action shooter battle royale titles. The game feature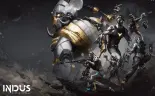 Merge Mansion: A Magical Blend of Puzzles and Mysteries
We gamers love a good puzzle game that keeps us engaged and captivated with challenging gameplay and intrigue. And while the gaming market is filled t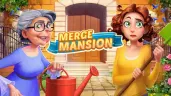 The Lord of the Rings: Rise to War - A Legendary Journey through Middle-earth
Many centuries ago, during the last battle against Sauron, humans, elves, and gnomes won victory against Sauron's followers and destroyed all the Ring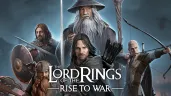 Unveiling the Epic Saga: A Journey through Final Fantasy VII Ever Crisis
It is absolutely impossible not to know the Final Fantasy VII game, one of the most beloved of the last twenty years. When we talk about the Final Fan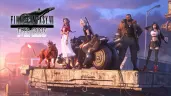 Dive into the Zany World of SpongeBob Adventures: In A Jam
SpongeBob Adventures: In A Jam takes players on a wild journey into the wacky and unpredictable world of SpongeBob SquarePants. This unique video game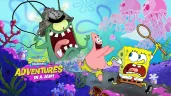 PUBG Mobile or COD Mobile - Which one suits you more?
FPS games have always been one of the genres in the mobile gaming market that targets players who are looking for more intense and excitement in a mor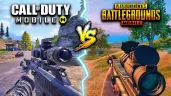 Introduction to Anime Waifu Gacha Games and Our Recommendations
"Anime waifu gacha games", a popular segment of the gaming market, involve players spending in-game money to acquire random items, characters, or rewa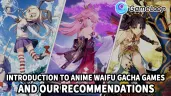 Venture into Madness: Unraveling the World of Madtale
Table Of ContentsMadtale's Epic Soul-Saving AdventureTime-Saving RPG Fairy Tale Characters A Touch of RoguelikeHow to Pre-Register Madtale Madtale has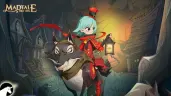 EA SPORTS FC™ Mobile Soccer

Tải xuống