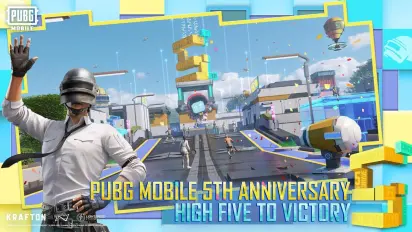 PUBG MOBILE Version 2.5 Update: New Build Mode, Anniversary Celebrations & More!
PUBG MOBILE Celebrates Its 5th Anniversary With Reveal of Epic New Build Mode, Multi-map Imagiversary Makeover and Much More in Version 2.5 UpdatePUBG
2023-03-16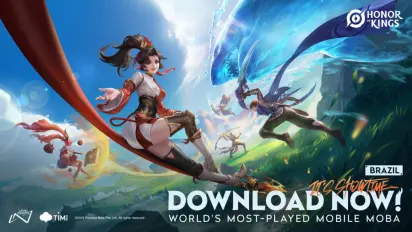 Honor of Kings Brasil: the World's Most Played Mobile Moba Now Available in Brazil.
Brazil is the first country to receive the complete international release of the world's most played mobile MOBA. Today, Honor of Kings was officially
2023-03-10
Street Fighter Duel Tier List - Best Fighters to Pick in 2023
Street Fighter has a long and exciting history in the world of arcade fighting games that isn't a stranger to any gamer. And while most of the mainlin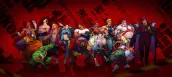 World Defenders Latest Redeem Codes March 2023
About World Defenders:World Defenders is an exciting Roblox game that has been capturing the attention of players around the world. Developed by Soybe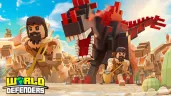 Unlock Rare Rewards with these Latest Summoners War Codes for March 2023
Summoners WarGet ready to embark on an adventure in the magical world of Summoners War! Developed by Com2uS, this game is sure to keep you entertained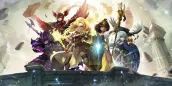 Revamped Characters and In-Game Missions - A Look at Free Fire OB39 Update
Free Fire Update has been the talk of the town lately, as it has given players an exclusive preview of the exciting changes that the game's developers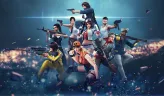 Enter the World of Next-Gen Dolls with Neural Cloud an Exciting Game for Android
About Neural Cloud:Neural Cloud is a popular android game that was released in 2021. Developed by Darkwinter Software, this game has quickly gained a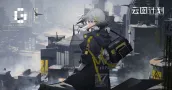 Player Creation Mode and Bugatti Cars! All Things New in PUBG Mobile's 5th Anniversary Update
The highly anticipated 5th anniversary update of PUBG Mobile is finally upon us! Fans of the game are anxiously waiting for its release, and the devel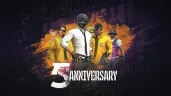 Airship Knights: Idle RPG - The Ultimate Tier List Revealed
Airship Knights: Idle RPG is an engaging and fun-filled game developed by Super Planet. In this game, players can explore the world of Airship Knights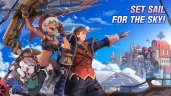 PUBG MOBILE Version 2.5 Update: New Build Mode, Anniversary Celebrations & More!
PUBG MOBILE Celebrates Its 5th Anniversary With Reveal of Epic New Build Mode, Multi-map Imagiversary Makeover and Much More in Version 2.5 UpdatePUBG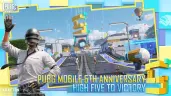 Enter the World of Next-Gen Dolls with Neural Cloud an Exciting Game for Android
About Neural Cloud:Neural Cloud is a popular android game that was released in 2021. Developed by Darkwinter Software, this game has quickly gained a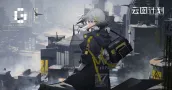 Legend of Slime Latest Redeem Codes March 2023
About Legend of SlimeLegend of Slime is a fun and addictive Android game that has gained a lot of popularity since its release. The game features a va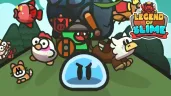 Google Chrome: Fast & Secure

下載