#
cookie run kingdom
Get Free Goodies with Cookie Run: OvenBreak Redeem Codes
About Cookie Run: OvenBreakCookie Run: OvenBreak is a popular side-scrolling mobile game that has captured the hearts of millions of players worldwide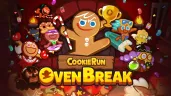 Find Your Perfect Team - A Cookie Run Character Guide
Are you a fan of mobile gaming? Have you spent hours on end collecting coins, battling enemies, and leveling up your characters in search of that ulti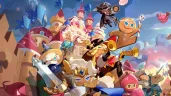 Unlock Sweet Rewards with our Ultimate Guide to Cookie Run: OvenBreak Codes!
Cookie Run: OvenBreak is a popular side-scrolling mobile game that has captured the hearts of millions of players worldwide. This addictive game belon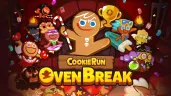 Rise of Kingdom: New Update — Adding More In-Game Content
Rise of Kingdoms: Lost Crusade is a real-time multiplayer strategy game developed by Lilith Games, a well-known mobile game publisher. Players must ex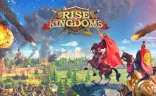 Cookie Run: Kingdom Installation Guide:How to play Cookie Run: Kingdom on PC
The following steps will teach you how to download and play Cookie Run: Kingdom on PC. Download GameLoop and use Android emulator to help you play Coo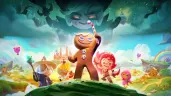 Cookie Run: Kingdom Redeem Codes - Free Rainbow Cubes, Crystals, and Coins!
Cookie Run Kingdom is filled to the brim with exciting content that keeps the players hooked to their screens for hours. And we know you just can't ge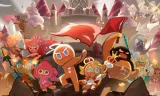 Tinst Run Error