Gacha Life Installation Guide:How to play Gacha Life on PC
2022-08-10
The following steps will teach you how to download and play Gacha Life on PC. Download GameLoop and use Android emulator to help you play Gacha Life on your laptop or computer.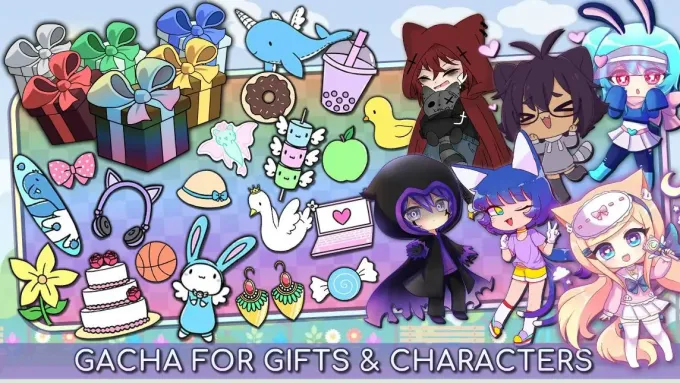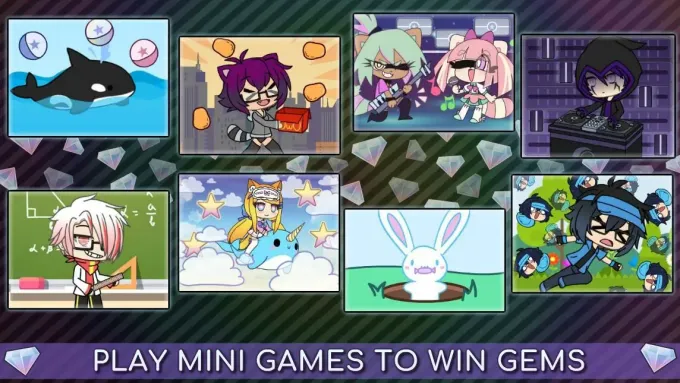 About Gacha Life
Are you ready to start a new adventure? Create your own anime styled characters and dress them up in your favorite fashion outfits! Choose from hundreds of dresses, shirts, hairstyles, weapons, and much more! After designing your characters, enter the Studio and create any scene you can imagine! Choose from over a hundred backgrounds to create the perfect story!
Enter the new Life mode to explore different areas and meet new friends along the way! Chat with NPCs and learn more about them, they might even give you a surprise! Play your favorite mini-games and collect gems to Gacha for rare gifts to add to your collection! The possibilities are endless! What are you waiting for? Jump into Gacha Life and begin your journey today!

CREATE YOUR OWN CHARACTERS
★ Dress up your characters with the latest anime fashion! Mix and match hundreds of clothes, weapons, hats, and more! Now with 20 Character Slots!
★ Customize your personal look! Change your hairstyle, eyes, mouth, and more!
★ New items, poses, and more that were never seen before in Gacha Studio and Gachaverse!

STUDIO MODE
★ Create your own scenes in Studio Mode! Enter custom text for your characters and choose from many different poses and backgrounds!
★ Make your own stories in the Skit Maker! Easily combine multiple scenes to create sketches!

LIFE MODE
★ Explore different areas with your own characters such as the town, school, and more!
★ Discover new NPCs and chat with them to learn more about their lives!
★ Play offline! No Wi-Fi is needed to play!

GACHA GAMES
★ Choose from 8 different mini-games such as Duck & Dodge or Phantom's Remix!
★ Collect and Gacha over 100 Gifts to add to your collection!
★ Free 2 Play, you can farm for Gems easily!

About GameLoop
As a brand-new game emulator launched in 2018, GameLoop entered the global market and became the best android emulator for brand recognition. With GameLoop, users can download and use hundreds of mobile games and applications on PC for free. After rebranding from Tencent Gaming Buddy to GameLoop in 2019, we hope to support not only mobile games but also PC games and web games.
Now GameLoop has over 50 million monthly active users around the world and distinctive categories including classic First-person shooting games (FPS), Multiplayer Online Battle Arena Games (MOBA), Auto Mobile, Role-playing games (RPG), Arcade and more. With unique game sources, GameLoop is the Official android emulator for PUBG Mobile, Call of Duty Mobile and Arena of Valor. So far, there are over 1000 most popular games provided in GameLoop.
Providing self-innovated AOW engine, exclusive payment, security, and accelerator solution, together with resourceful multi-platform games, live, video, voice-social system, and news steam, GameLoop aims to give one-stop game service to both players and game developers.
How to download GameLoop
Search for GameLoop on the search engine, or click here to go directly to the official website.(https://www.gameloop.com)
If you have problems during the installation, you can go to the Support Center.(https://www.gameloop.com/support)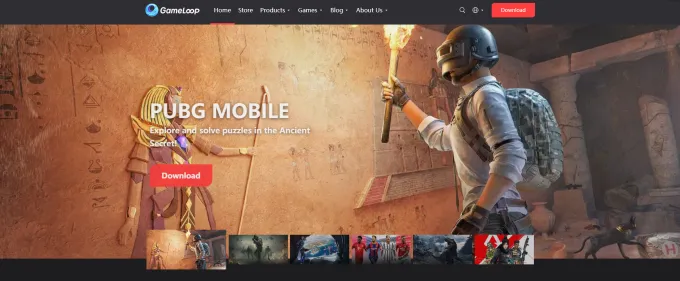 How to download Gacha Life
Step 1. Launch GameLoop and search Gacha Life on GameLoop.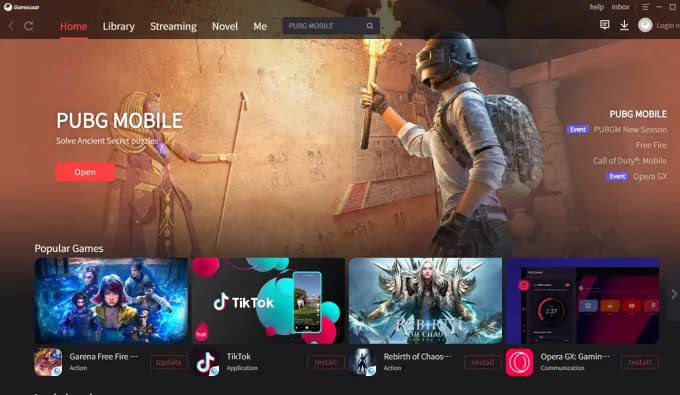 Step2. Click the install button to download and install Gacha Life on your emulator.

Step3.The emulator will automatically launch and install the game. After a few minutes, you will be able to play Gacha Life on PC with Gameloop.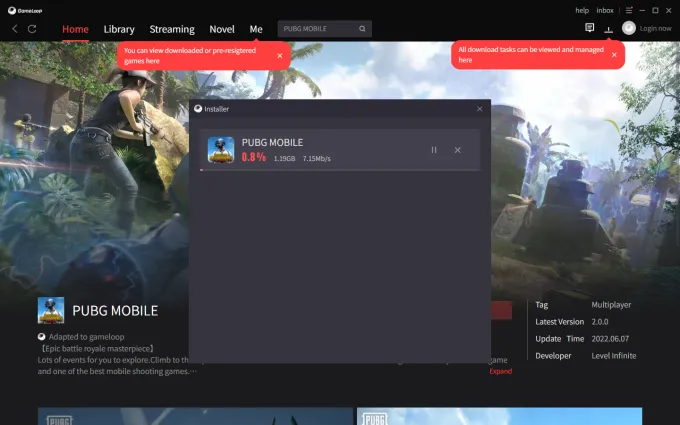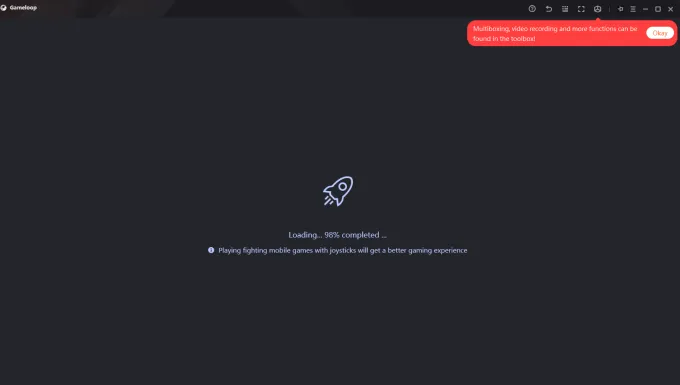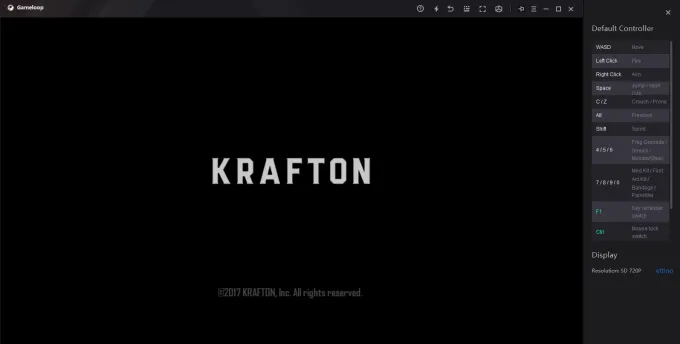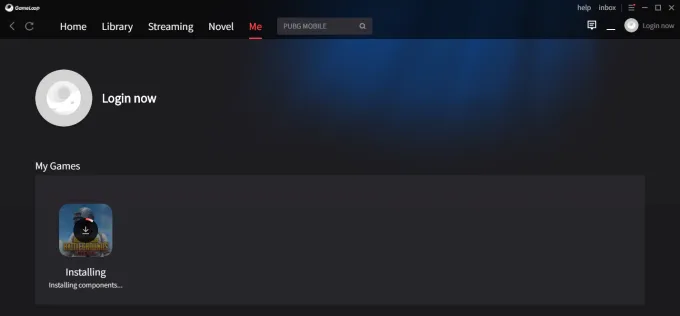 Emulator settings
Open the settings menu of Gameloop. in the settings window, you can customize the game resolution, window size, model settings, update screen recording, screen capture position, etc.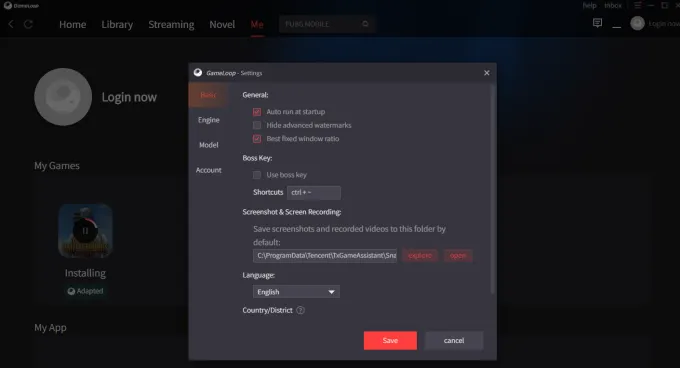 Multi-window and other game settings
Find the multi-window button, click it and open multi-window.

Enable emulator recording settings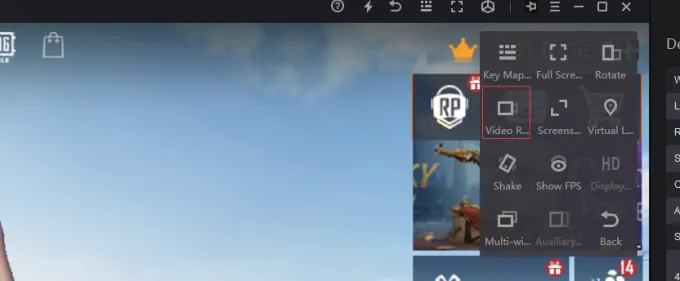 Emulator key mapping setting
Click F1 to open the emulator keys mapping.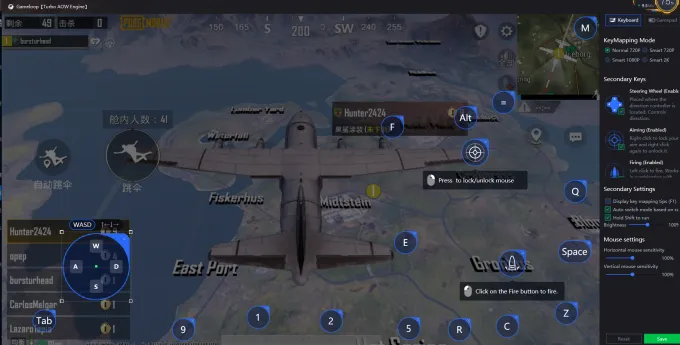 Open the toolset to enable Full Screen, Video Recording, Screenshot, and Virtual Location.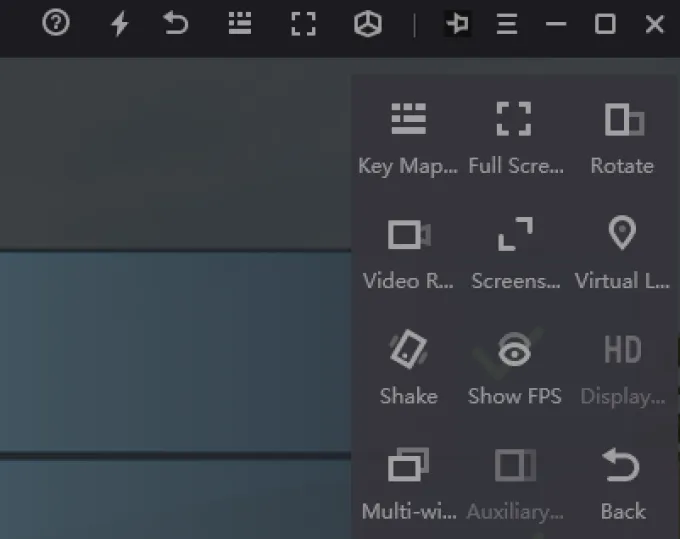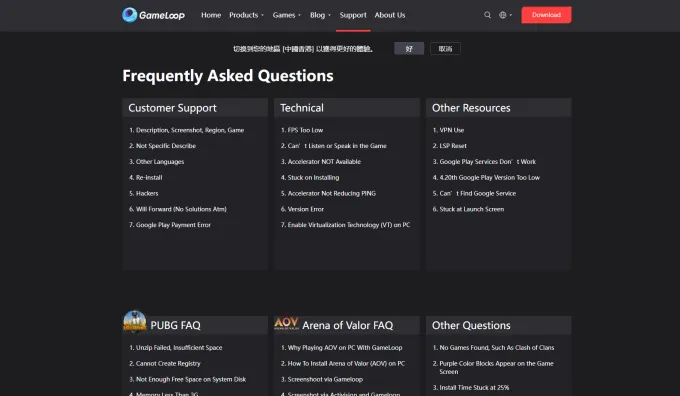 How to Change the Region on Emulator
If you find out that you're not playing the same region on Gameloop, you can do the following steps to solve it.
Open GameLoop's settings > Basic > Country/District and Language