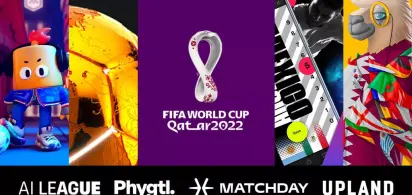 FIFA Has Announced A Variety Of New Web 3.0 Games In Preparation For The FIFA World Cup Qatar 2022™
FIFA has unveiled a portfolio of new future-focussed web 3.0 games to entertain and engage a wider group of fans ahead of FIFA World Cup Qatar 2022™.A
2022-11-25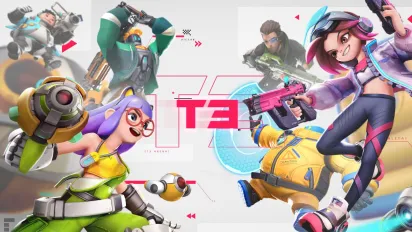 T3 Arena How to Contact Customer Support
T3 Arena, a brand-new, furious 3v3 multi-hero shooter game from XD Entertainment, a studio well-recognized for its action, strategy, and RPG titles, i
2022-11-14
What is Reddit? And all you need to know about it.
Reddit is a social news website and forum where members of the website vote on material to promote it in a socially responsible manner. The site name
2023-01-18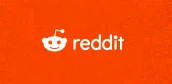 7 Best Bookmark Managing Apps for Android
Bookmark managing apps are an essential tool for anyone who frequently uses the internet on their Android device. These apps allow users to save and o
2023-01-10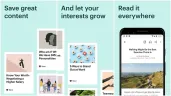 Free Fire Brings New Character in January 2023 Update
Due to its unique game mechanics and features, such as character skills, pet abilities, and other elements with individual powers, Free Fire has a siz
2023-01-10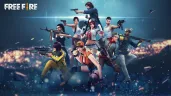 Genshin Impact Fan Shares Geo Element Rework Idea
A Genshin Impact player has provided their opinions and suggestions on how to improve the Geo element's gameplay mechanics. Aside from the Gacha RPG's
2023-01-10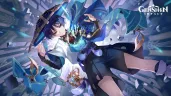 PUBG Mobile Collaboration with Bruce Lee Brings Exclusive Challenges
In order to include the global icon and one of the most significant mixed martial artists of the 20th century in the game, one of the most well-known
2023-01-10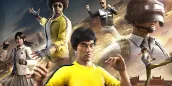 Genshin Impact Revenue Crosses $4 Billion
According to the US-based analytics company Sensor Tower, Genshin Impact, the well-known video game from Shanghai studio HoYoverse, has apparently sur
2023-01-10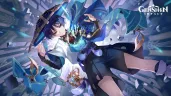 Free Fire Brings New Pet Named Mandacuru in January 2023 Update
The Advance Server is now ready for use by gamers in conjunction with the upcoming January 2023 release of the Free Fire OB38 update. It has increased
2023-01-10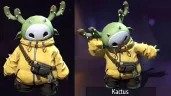 Spotify's New Feature: Playlist in a Bottle.
Spotify's new feature "Playlist in a Bottle" is a time capsule of music where you can seal your favourite songs and revisit them next year, i.e. 2024.
2023-01-10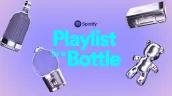 eFootball 2023 Version 2.3.0 Update Brings New Events
eFootball 2023, Konami's most well-known soccer video game, has received version upgrade 2.3.0, according to the makers. According to their official T
2022-12-29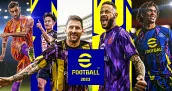 Massive changes in the new Instagram Update.
Instagram has unveiled a massive update that has a number of new features, including its biggest-ever leap away from its photo-sharing roots.The Notes
2022-12-29