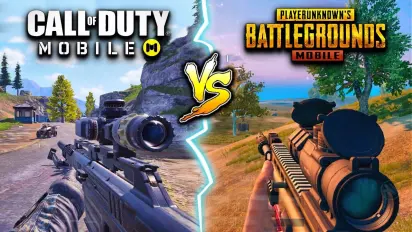 PUBG Mobile or COD Mobile - Which one suits you more?
FPS games have always been one of the genres in the mobile gaming market that targets players who are looking for more intense and excitement in a mor
2023-07-25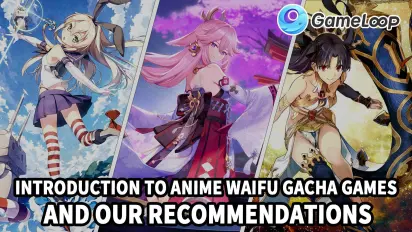 Introduction to Anime Waifu Gacha Games and Our Recommendations
"Anime waifu gacha games", a popular segment of the gaming market, involve players spending in-game money to acquire random items, characters, or rewa
2023-07-24
PUBG Mobile All Talent Championship: Details, Schedule and Rewards
PUBG Mobile All Talent Championship: Details, Schedule, and Rewards. PUBG Mobile has announced an in-game tournament for players who can participate t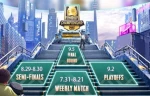 COD Mobile Season 6 The Heat Is on Its Way: Release Date and Upcoming Updates in Game
As we all know, the latest season of Call of Duty Mobile, Season 5 'In Deep Water' is near its end. And just about some time ago we got the next seaso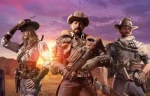 Garena Free Fire x McLaren Crossover: New Theme, Mode, Feature, and More
Garena Free Fire, one of the most popular mobile games, and McLaren, one of the biggest automotive brands announce the crossover. This crossover bring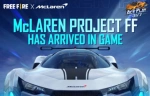 When Will Call of Duty: Mobile's Season 5 End and Season 6 to Introduce New Maps, Weapons?
Call of Duty: Mobile's season five, In Deep Water, will last for about a month, just like the rest of the seasons so far.In Deep Water introduced seve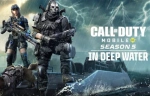 PUBG MOBILE - 1.5 Patch Notes
PUBG MOBILE 1.5 Update Announcement  Search for future technology in Mission IgnitionExplore the Tesla GigafactoryFight to the top with new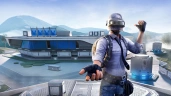 [PUBG] Practicing Gun skills Depends on This, Bootcamp is A Good Place to Get Skills - GameLoop
The Bootcamp is at the center of the Sanhok, with a variety of resources, even 6x scope and level 3 helmets are easily collected here. This also leads