Best Android Games to Kill Boredom
2023-03-21
We have all been through a painstaking period of boredom; whether it's the endless commute or waiting for someone to arrive. It's the time that comes unannounced and we are often unprepared to face it. But not anymore, as today we are here to talk about the best games to kill boredom for as long as we want.
Table Of Contents

Plants vs. Zombies 2
Wormate.IO
Stick War: Legacy
Stardew Valley
Monument Valley
Conclusion
From relaxing adventures to intense puzzles that keep you on your toes, we have all the games that you will ever need to get through this phase unscathed! So, without boring you out, here are the top 5 best casual android games that are perfect to kill boredom.
Plants vs. Zombies 2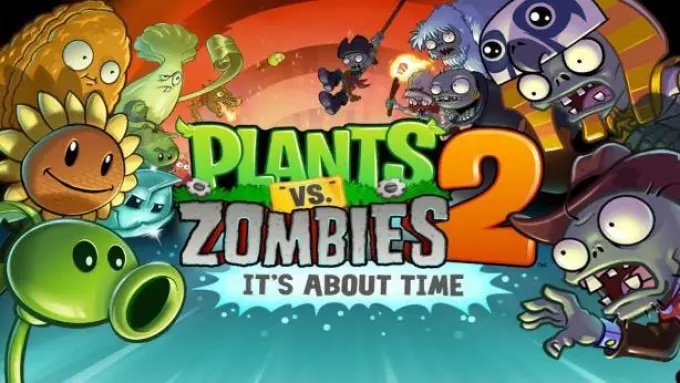 Starting off this list, we have Plants vs. Zombies 2, one of my go-to games to have a blast of time and kill boredom. This unique tower-defense game lets you fend off zombies with the help of plants to save your house. The game features a ton of different plants, each with its own unique abilities to fight hordes of zombies bent on destroying your home and eating you alive.
With each consecutive wave, the game becomes more challenging with different enemies popping out of nowhere. So, if you love strategic games with addicting gameplay, Plants vs Zombies 2 is the one for you!
Wormate.IO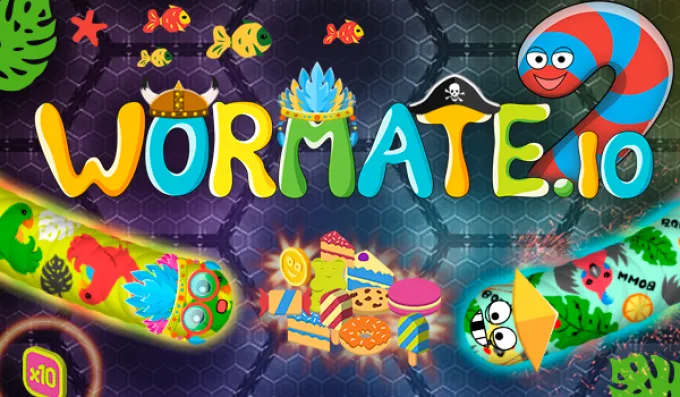 If you are a fan of the classic Snake game, you are definitely going to love Wormate.io. This multiplayer online game lets you play as a worm and compete with other players to become the largest worm in the arena. The game has many similarities to the classic game "Snake," but with added features such as power-ups and the ability to customize your worm's appearance.
The gameplay is fast-paced and can be very addictive, making it a great option for killing boredom. Wormate.IO creates this sense of challenge that drives you to perform better and outwit your enemies in this intense battle where only the fittest can survive. The bigger you get, the better your chances are to survive in this unforgiving world.
Stick War: Legacy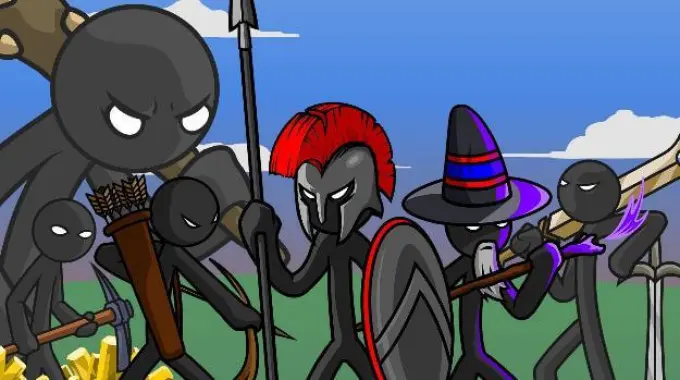 Speaking of strategy games, the next one on this list takes things to a whole new level. Stick War Legacy is a strategy game where you control an army of stick figures and attempt to conquer enemy territory by fighting intense battles. The game features various game modes, including campaign and endless mode, and allows you to upgrade and customize your army as you progress.
The game features challenging gameplay, which is equally rewarding, and the cartoonish stick-figure graphics add a fun element to the game. It's a game that is easy to learn but hard to master. But definitely one of the best choices when it comes to killing some time with style!
Stardew Valley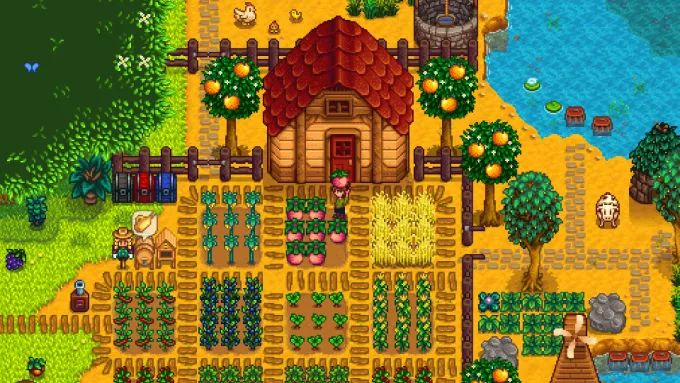 One of my favorite games on this list, Stardew Valley is a popular farming simulation game that lets you become whoever you want and do whatever you like in a peaceful environment. The game offers a relaxing and satisfying gameplay experience, with various activities to engage in such as farming, mining, and fishing. Set in the small town of Pelican, you are free to interact with various characters and build relationships with them.
The game features day and night cycles, seasonal changes, and various festivals and events that take place throughout the year. The gameplay revolves around managing your farm and turning it into a thriving business. You can grow crops, raise animals, mine for resources, and craft items. As you progress, you can upgrade your tools and farm buildings, and unlock new areas to explore. There's so much to keep you occupied for a very long time!
Monument Valley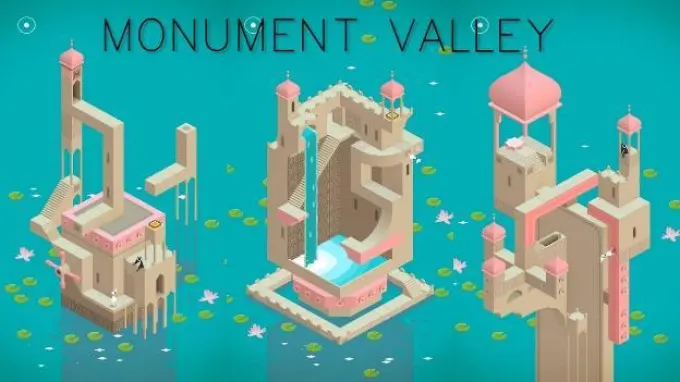 Last but definitely not least, we have Monument Valley, one of the most popular puzzle games for mobile platforms. Developed by Ustwo Games, Monument Valley puts you in the shoes of a silent princess IDA, who embarks on a wild journey through a series of surreal and fantastical landscapes.
The game features optical illusions, impossible architecture, and hidden paths that players must navigate to progress through the levels. As you progress through the level, the game comes up with more challenging obstacles for you to get through. The gameplay is focused on manipulating the environment to create new paths and solve puzzles. Monument Valley is a beautiful and immersive game that offers a unique and engaging puzzle experience to keep you away from boredom!
Conclusion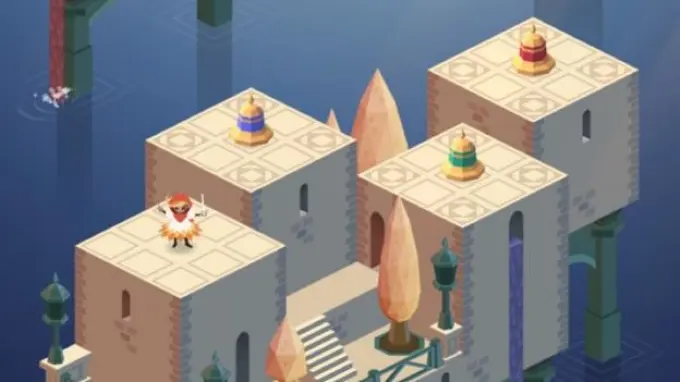 The world of android games is filled with many casual entries that have helped us get away from the occasional boredom and provide us with exciting gameplay. And these 5 games are sure to provide you with just that and much more. Whether you are 15 year old or a mother of two, these games are great for people of all ages.
Survive the Fantasy World of Dawnlands

2023-05-31

Tom Clancy's Rainbow Six Mobile - Your Favourite Competitive Multiplayer Upcoming on Android Platform

2023-05-31

Blaze Through the Galaxies in Honkai Star Rail

2023-05-31

Geometry Dash Lite - Gameplay Insights and Review

2023-05-31