Pubg mobile Redeem Codes, September 2022: How to Redeem and Claim Free Rewards
2022-08-19
Hi, GameLoop Players. As you know, PUBG Mobile Redeem Codes are always a great treat for all the players. Now, this is your chance. Join PUBG Mobile Exclusive Redeem Code event, and grab yourself some FREE and COOL outfits and supply crates without spending a dime. Limited time! So you better act fast.

PUBG MOBILE has the highest fidelity items and gameplay experience. Join the battle, gear up, and play to win. Survive in epic 100-player battles in Classic Mode, Payload, fast-paced 4v4 Arena battles, and Infection Mode. Survival is all that matters.

PUBG MOBILE has many maps and gameplay mechanics that give you a thrilling survival experience. Find your friends and play the new modes together! Play however you like and fire at will!

Relax and play PUBG MOBILE to your heart's content! Enjoy the smoothest gunplay for an unparalleled gameplay experience.

And if you are looking for redeem code, you have found just a place. Keep on reading to get the redeem code of PUBG MOBILE.

What is a PUBG MOBILE Redeem Code?
PUBG MOBILE redeem codes that allow you to unlock and get items in the game for free.

What Are PUBG MOBILE Redeem Code Rewards?
Now you might be wondering what these redeem codes are good for. Well, as I mentioned earlier, PUBG MOBILE redeem codes can be used to get free items and features that are otherwise paid for. Using these codes, players can get their hands on a plethora of different rewards including Guns, Costumes, Gold, Diamond, Sky-board, and a ton of other useful features for completely free.
And if you are looking for today's redeem codes, you can find the list below.
PUBG MOBILE Redeem Codes Today
Here is the redeem code: CBTFZBZMU5.
You can find the latest list of all the PUBG MOBILE redeem codes that are redeemable in September. The below redeem codes are free for all the Pubg Mobile players to use.
Fortune Teller Set(1d)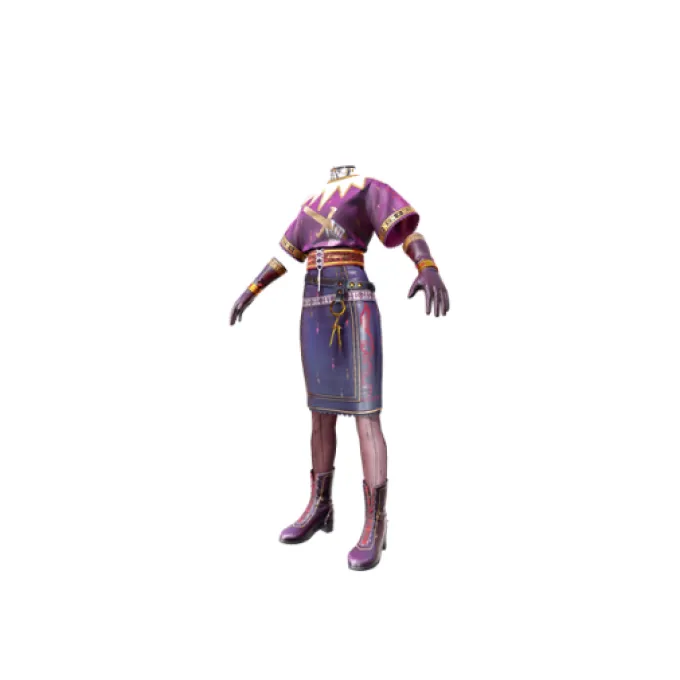 Fortune Teller Headgear(1d)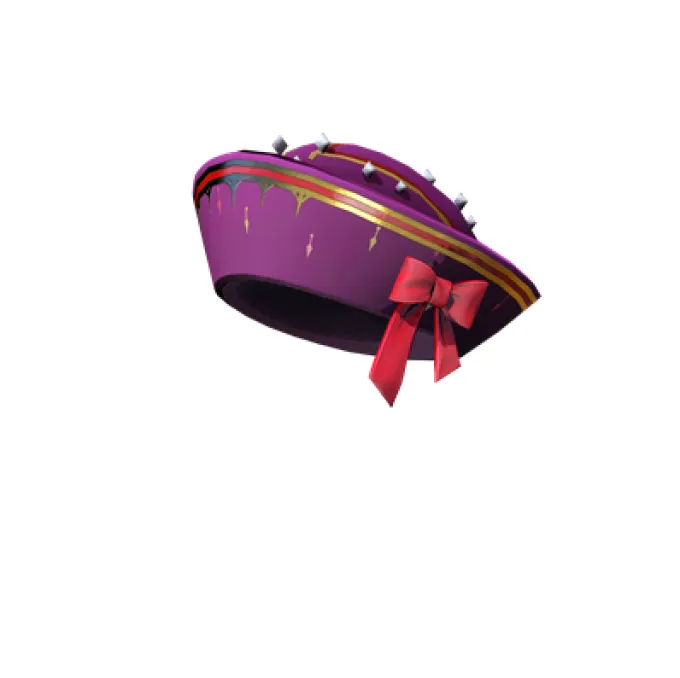 Parachute Trail (Green)x1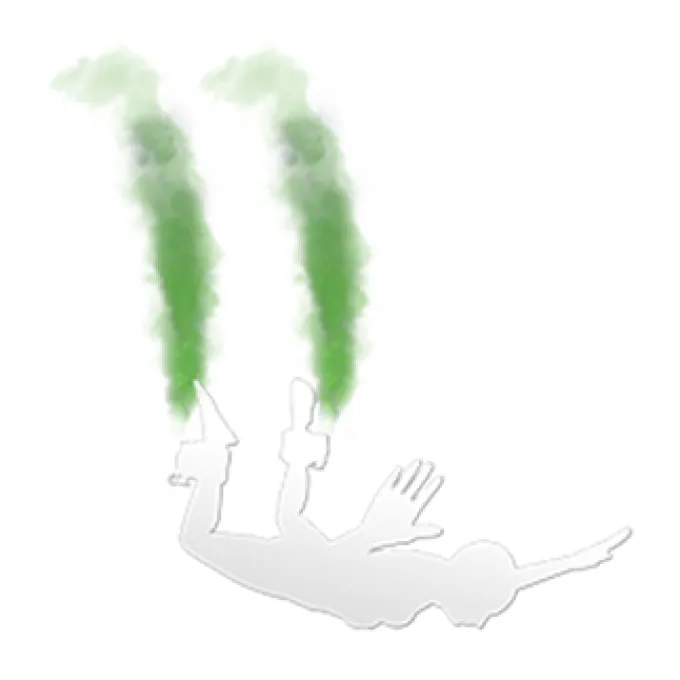 BP ×500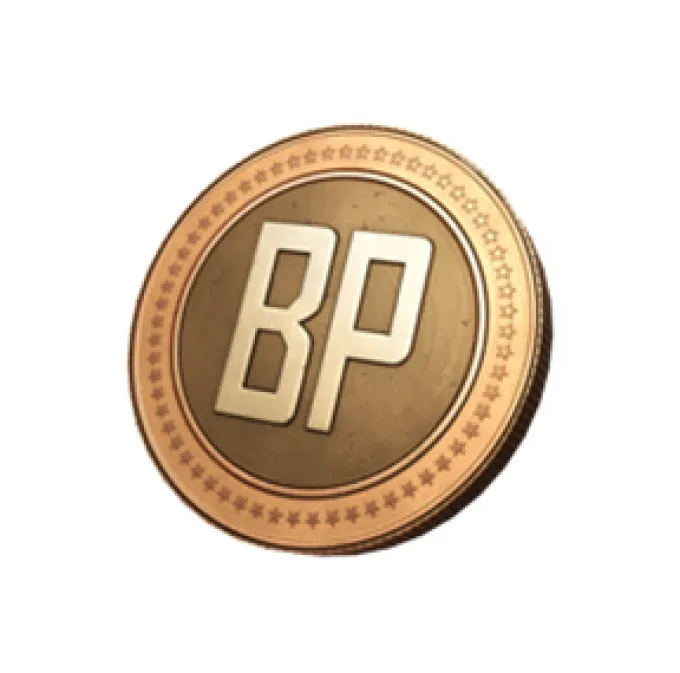 5 Silver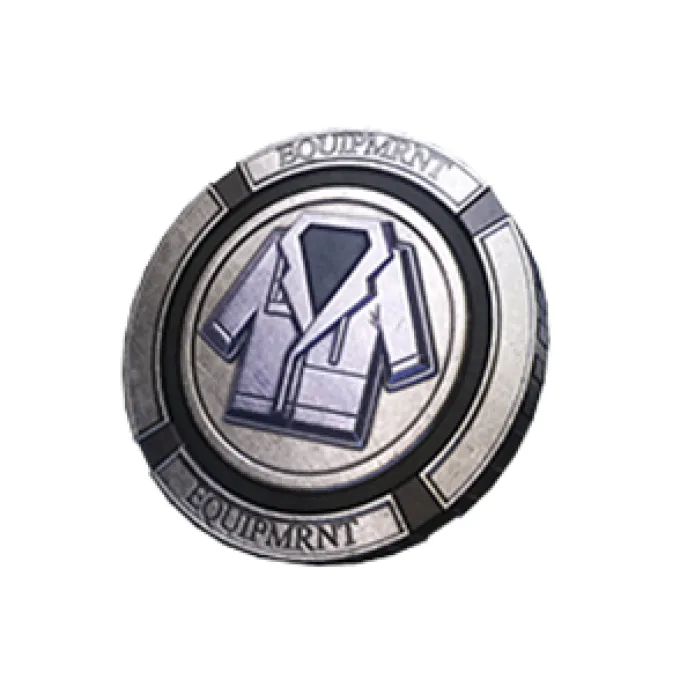 How to Redeem PUBG Mobile Code?
Now you have all the redeem codes, you might be wondering how to activate or redeem a redeem code. You just need to follow the steps below.
Step 1: Go to

PUBG Mobile Redemption Center

. (https://www.pubgmobile.com/redeem/)

Step 2: Enter the "Character ID", "Redemption Code", and "Verification Code" in the three columns, then click "Redeem".

Step 3: Then open PUBG Mobile, and check your in-game Mail to receive rewards.

Character ID: Go to your PUBG Mobile profile to copy Character ID, which normally contains 5~12 numbers.

Verification Code: Try to refresh if the Verification Code error appears.
【Note:】
1. PUBG Mobile users must download Gameloop and go to the Official App to grab the redeem code.

2. The code is only valid for a limited period of time (Aug.31th 2022 23:59 ~ Nov 30th, 2022 23:59)and must be used before it expires.

3. This event is for Android, IOS, and GameLoop users. No region restrictions.

4. The PUBG Mobile Redeem Code could only be used once per account.